Oskido And Lasizwe just want to trend- Here is why
Oskido And Lasizwe just want to trend- Here is why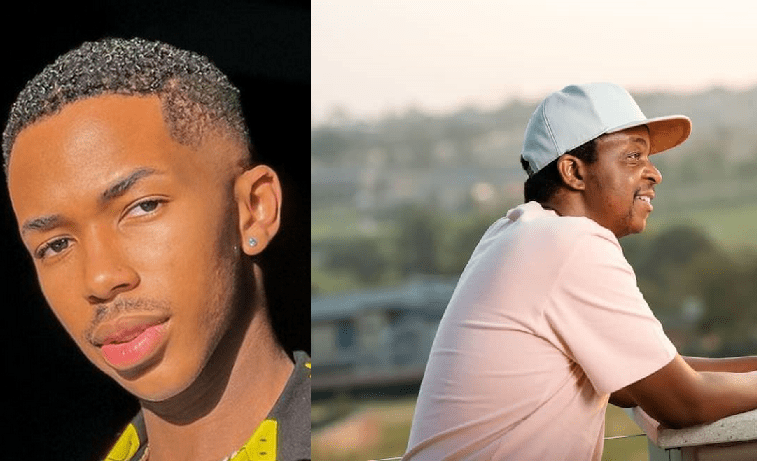 All eyes were on Pearl Thusi and her date Michael Bucwa, AKA Mr. SMEG for their National Date. The date which took place at Oskido's restaurant Daruma on Saturday, gained support from various local brands who made the day extra special for the two of them. You would think Oskido trended for the food he serves at his restaurant, but no, he trended because he hogged the spotlight, which was interestingly at Michael.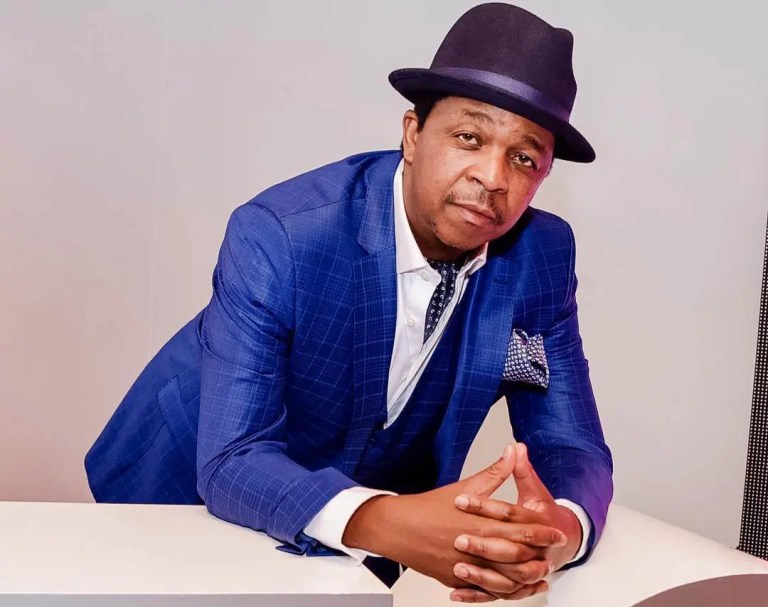 You all saw the viral picture of Oskido supposedly giving Pearl Thusi a kiss on the mouth. But according to Pearl, Oskido did not kiss her. Many viewers thought that was tacky and uncalled for, seeing how the date was about Pearl and Michael.
He got given the chance to talk to 'couple' but fans thought he overstayed his welcome by getting a bit too comfortable.
#NationalLunchDate
The score is even now we can forgive Oskido 😂
But Pearl is such a humble soul and so is Mr Smeg 🤜🏾🤛🏾 Love this😍 pic.twitter.com/N72zIzZjKL

— LADY M³💜 (@MapulaMokgosang) January 29, 2022
"You taste my food. I taste your date"

– Oskido 2022 pic.twitter.com/qZdOLdEtZA

— ChrisExcel (@ChrisExcel102) January 29, 2022
Whose date was this? #nationallunchdate

Oskido. Mr Smeg

Rt. Like. pic.twitter.com/R59QCLtO09

— 🅿️ X̶a̶v̶i̶e̶r̶ ✞ (@RealXavier011) January 29, 2022
What Oskido did to Mr Smeg was very disrespectful.. Like what happened to brotherhood joe?😭😭😭😭 #NationalLunchDate pic.twitter.com/amMjoyrVBU

— 🅿️Nonduku🇿🇦 (@Nkosi_Shebi) January 29, 2022