Openly gay pastor Tebogo Moema bags TV gig
Openly gay pastor Tebogo Moema bags TV gig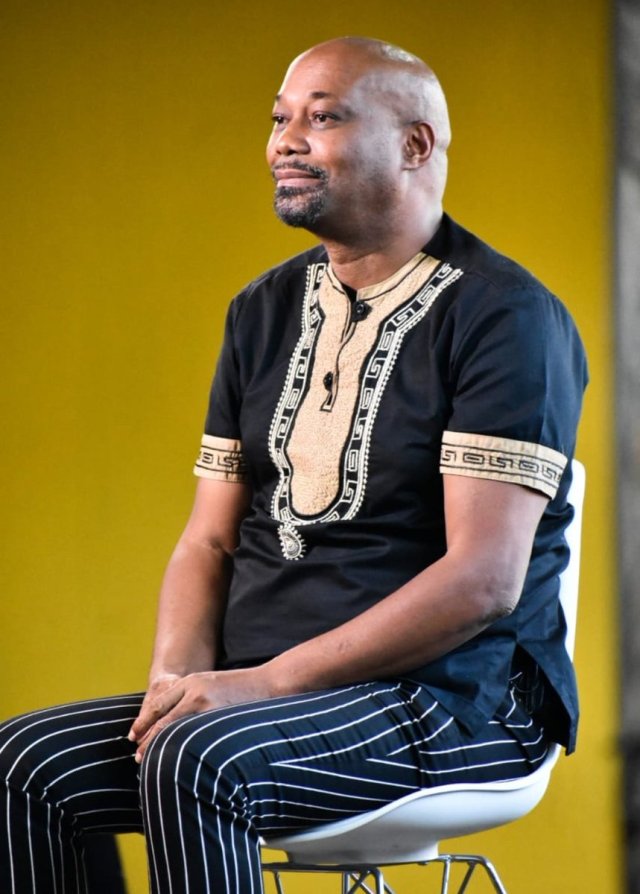 Openly gay pastor Tebogo Moema has scored himself a presenting gig.
He will be presenting Soweto TV's new talk show Iconic Moments. The youth show seeks to challenge the stereotypes to transform community members to see queer as normative.
Speaking to Daily Sun, Tebogo said: "Our post-apartheid Constitution stands out as one of the best all-inclusive human rights bill in the world. But with all the beautiful gains, it's unfortunate that they are not mirrored in the lives of many LGBTQI persons. Blatant violation and violence against queer people goes on unabated, from pejorative use of language to physical violation," he said.
Such actions left him wondering whether authorities in government made any effort in the last two decades to instil the basic tenets of the Constitution.
"Largely, the tenets of the Constitution are lived by some of the literate and mostly progressive members of society. It's for this reason that I came up with the idea of narrowing this gap of ignorance through robust engagements via TV."
The pastor also shared his hopes for the show.
"I am hoping to drive awareness and switch on the light of knowledge and understanding. So far, I have recorded 11 episodes for season one, and being part of the show has been eye-opening, encouraging touching and inspiring. It's always good to engage with other queer people."
The presenter said as a community, we needed to amplify the awareness around the LGBTQI.
"We need to drive the notion of inclusivity and a non-judgmental narrative in our society until it becomes a norm. Society must not try to accommodate queer people as it carried suttle prejudice as opposed to equal non-bias recognition and acceptance," he said.
He added that we still had a long way to go before the unfolding of real meaningful gains where diversity would be honoured justly.