Only survivor of accident that claimed the lives of Mpura and Killer Kau finally breaks her silence
Only survivor of accident that claimed the lives of Mpura and Killer Kau finally breaks her silence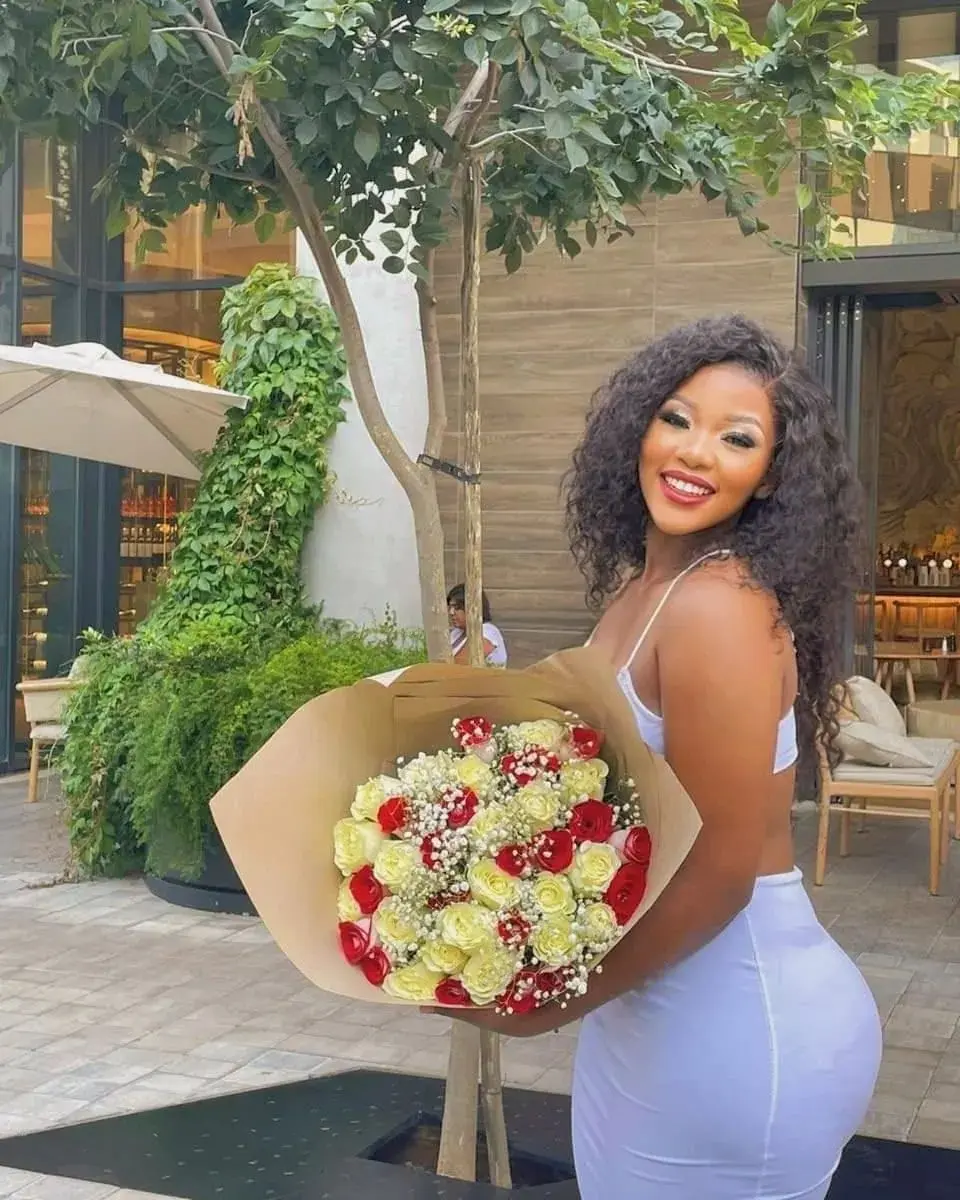 The sole survivor of a tragic accident that claimed the lives of amapiano musicians Killer Kau and Mpura has finally broken her silence.
The accident also claimed the lives of upcoming artists Khanya "The Voice" Hadebe, DJ Thando Tot and TD, who were with the pair in the car.
In an interview with Unpacked with Relebogile Mabotja, Peloyame Segatle, who was friends with "The Voice", spoke about the acident which claimed the lives of six people. She was travelling between gigs with the crew who perished in the accident in Marikana, North West.
She said she went through a lot after the accident because the world wanted answers from her.
Peloyame said she was taking a nap when the accident happened.
The last thing she remembered was everyone smiling and laughing and the next thing she woke up the hospital with head injuries, a fractured rib, spine and hemaetoma which resulted in her being in a coma for a week.
In her grieving process for the friend, The Voice, the University student said she left social media. In seeking closure Peloyame said she went to therapy because she wanted to know what happened in the accident.
"What hurt me the most was that everybody I was with that night is gone so nobody can explain what happened and even the person we collided with he is gone too, may their souls rest in peace. It really hurt that there isn't a single soul on this planet that can tell me what happened that night."
Watch full interview below:
In keeping the memory of the musicians alive, Lady Du and JazziQ got inked.
Lady Du showcased her new ink on Instagram when she posted a picture of her arm with a tattoo of two birds, a peace sign and hearts.
Mr JazziQ recently took to his Instagram stories to speak of the fond memories he shared with the two late stars.
"I could possibly write a book about you (Killer Kau) as a free spirited soul. Your warm heart and coal burnt voice. The experience I've had with you will forever be cherished. I love you ntwana yam." he wrote.
"With you (Mpura) I didn't lose a friend or an acquaintance but someone who became a brother. I'm still saying it hurts. I miss you."