Omuhle Gela struggling with weight loss
Omuhle Gela struggling with weight loss
Omuhle Gela confesses to be sad with the slow pace of her weight loss, 6 months after birthing a baby girl.
Weight loss after pregnancy has always been a big issue for so many women. While some her lucky to snap back easily, a few others have to put in lots of hard-work.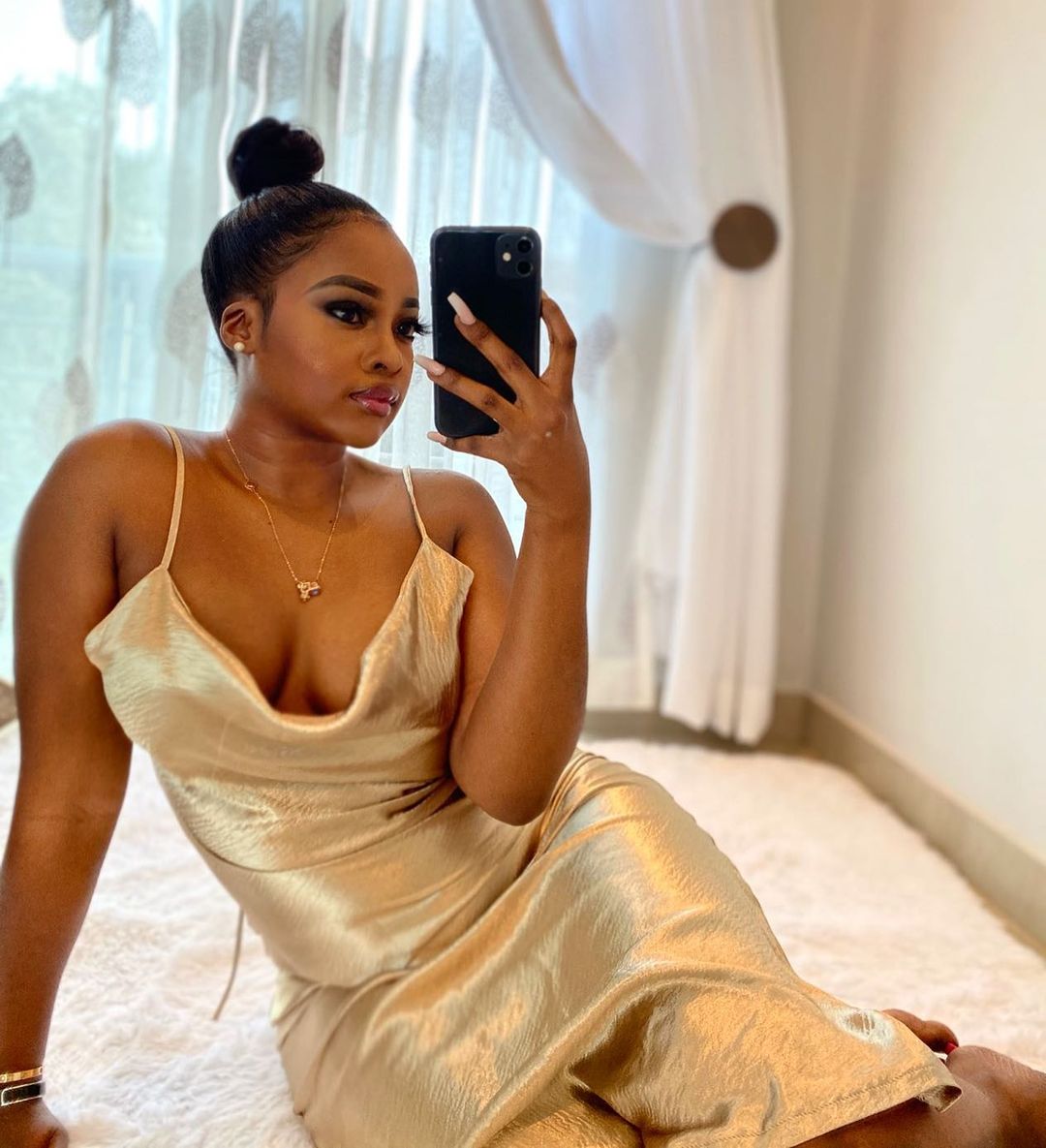 Taking to Instagram, the actress dished out an update about her weight loss journey.
"6 months postpartum update. Still unhappy with the slow pace of my weight loss around my tummy area..everyone says they can't see it but it's difficult when you know your body. Then , I remember how drastic my body transformed to form an entire human being, and it was NOT overnight. And that I need to be much more kind to myself. Cause Moms, fuk it, we are BOSS btches!! NOTHING can compare," she said.
Gela shared a photo to reveal the latest state of her body.