Omuhle Gela Speaks Up About Emotional Abuse In Her Relationship
Omuhle Gela Speaks Up About Emotional Abuse In Her Relationship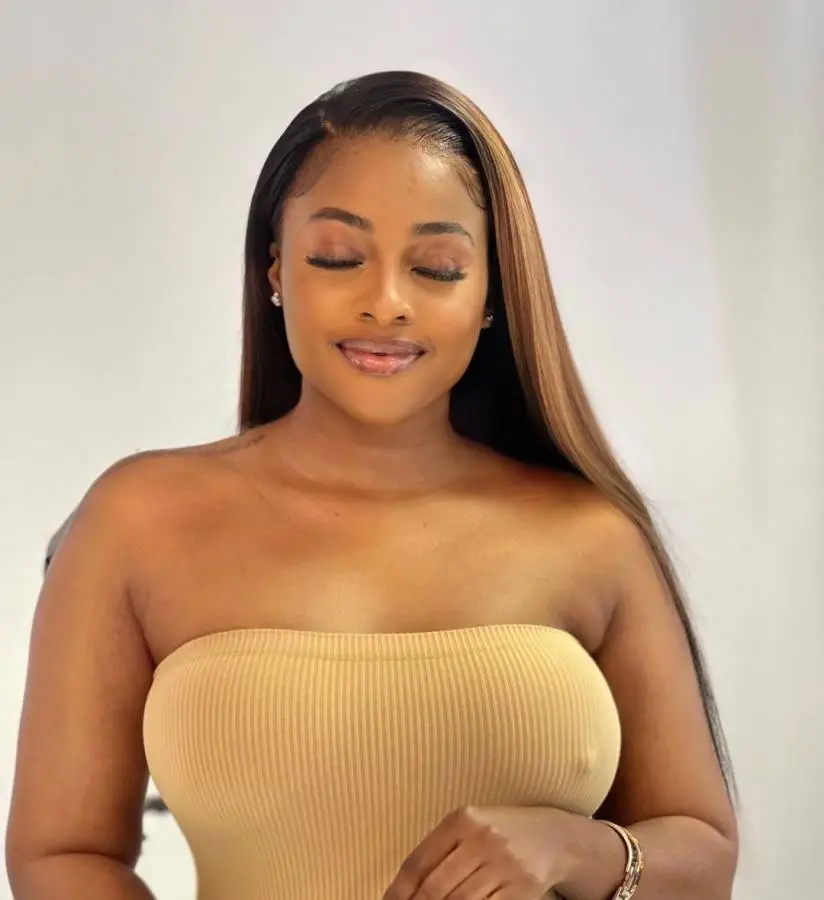 It is getting more evident that Omuhle Gela is involved in some entanglement with a man involved with someone else. This suspicion was raised when she posted a cryptic Instagram post which has sent tongues wagging. Previous reports suggest that Uzalo actress Omuhle Gela is involved with businessman Edwin Sodi. She is the latest female celeb to join the long list of speculated Edwin Sodi's alleged girlfriends.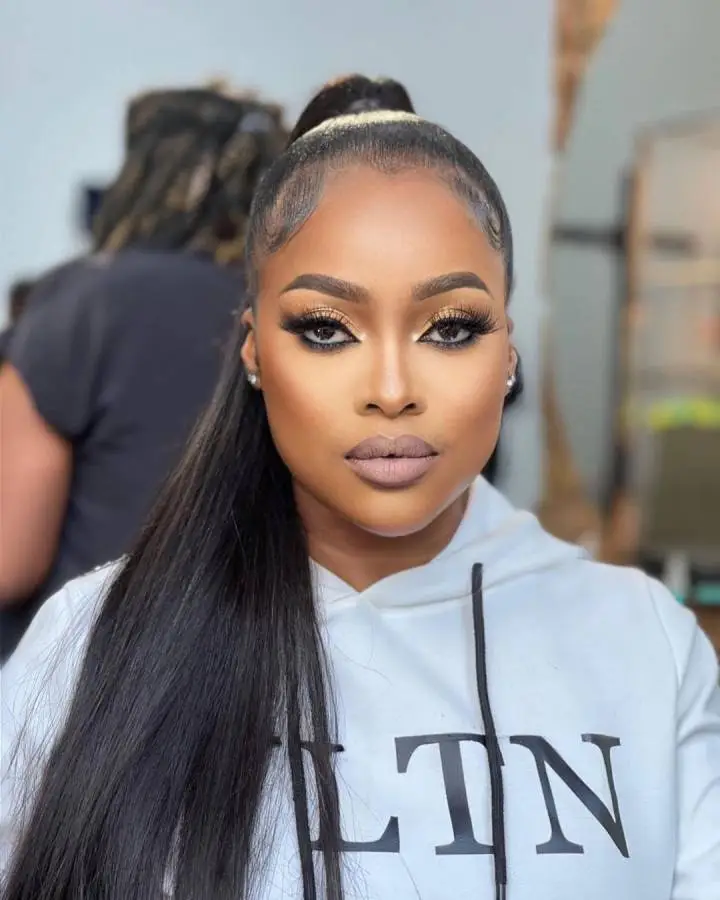 This time, City Press reports that Edwin Sodi's alleged new bae accuses him of emotional abuse, and it is none other than the Uzalo actress.
"So I get 'reprimanded' for having a big mouth' … aka an opinion because I am not a fking mascot, and I will not be constantly lied to about the same thing or treated badly for the sake of maintaining my 'place in your life and I should apparently be more obedient like the other woman. Not on my fking watch. Thank goodness for proof," she was quoted by the publication.
"So physical abuse and threats are the only response that makes some people feel powerful when you stand your ground? Because they are used to door mats who don't stand their ground and are okay with beatings because they come with luxury compensation? Not on my fcking watch, please. Miss me with that bullsht, I refuse to stick around for this sht. They can tolerate bullsht to maintain status. I don't need any fking man to belong 'anywhere'. I am an individual and I am confident with or without a rich nia. In fact, he has been after me for years," he continued.
They both previously denied being an item. When contacted by Zimoja, Omuhle neither denied or admitted to dating the businessman and said she would never entertain gossip about her private life. "I have no idea what you're talking about. My personal life is and will always be off public limits," she reported.
Edwin Sodi has been previously linked to many women both famous and Instagram famous. According to Sunday World, the businessman denied this,
"Stop Spreading lies about me I've never dated Minnie or Mihlali, I only met them once. And To Set The Record Straight These Pictures were not Taken at my house they were taken at a hotel and I was not there!!!"
ad
"This Thing Is Fake Yes I've met some of these women but I was helping them with business matters That's all!!!"
The last celeb he was linked to was Minnie Dlamini who released a statement threatening to take legal action.
"We have been made aware of various allegations regarding our divorce circulating on social media since yesterday. All the allegations made are false, damaging, and malicious. Fabrications of such a damaging manner are both unnecessary and hurtful in a matter that is already sensitive to us," said the former couple.
"We kindly ask that you allow us to go through our private processes without dragging ourselves, our families, and our loved ones into baseless rumors and social media sensationalism. These baseless rumors affect not only us but our children. Considering the nature of the allegations made, legal action will be taken against the relevant parties."