Omuhle Gela set for Uzalo debut
Omuhle Gela set for Uzalo debut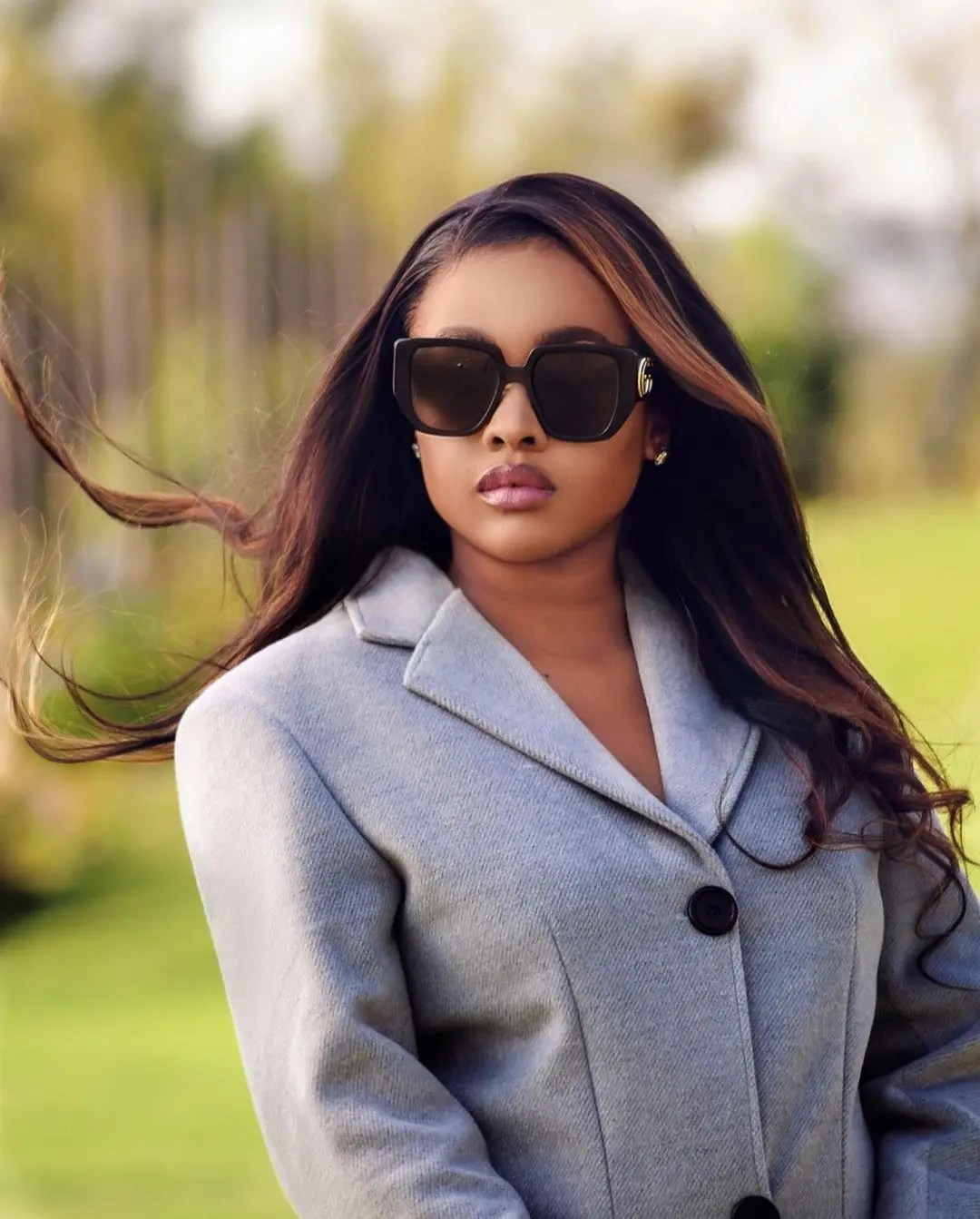 VIEWERS cannot wait to watch actress Omuhle Gela on popular telenovela Uzalo.
After the SABC 1 show announced that the actress would join the cast on its eighth season, viewers were left excited.
And on Instagram, they have been asking Omuhle as to when she would start appearing on screen.
Linda_Mchunu asked: "Hayi hayi, we've been waiting for so long now. Where is @omuhlegela?"
Then Thandi_Kou added: "When is @omuhlegela appearing? How long have we been waiting for?"
Although the actress had asked her fans to be patient, Uzalo confirmed that she would be premiering on Monday, 23 May.
She will play the role of Nomaswazi Magwaza, a cousin to notorious thug Vikizitha Magwaza, played by Siyabonga Radebe. Her character was described as beautiful and intelligent.
Another role that viewers had been awaiting for was that of Njinji Magwaza, who will play Nomaswazi's mother. The new KwaMashu mama sgebengu will be portrayed by legendary actress Thembi Nyandeni.