Omuhle Gela buys a double story house
Omuhle Gela buys a double story house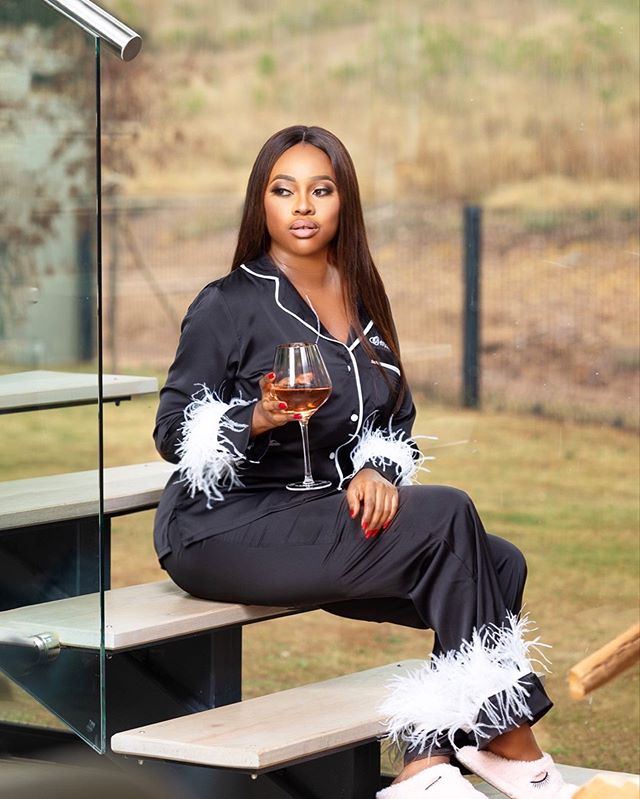 Omuhle Gela is really taking big moves this 2021 as she announced she is now a home owner.
The star made this know through her Insta-stories which she gave gave her followers the opportunity to ask her any question.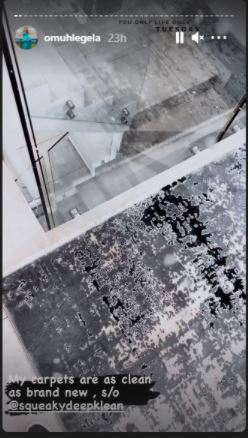 Omuhle revealed she has acquired a new double story abode.
The house is situated in a suburban area called Sandhurst, Johannesburg. It is known to be one of the most expensive suburbs in the country because of it's pricey real estates.
The follower asked: "Did you just buy a new home…I saw one of your post? If yes im so inspired and congratulations."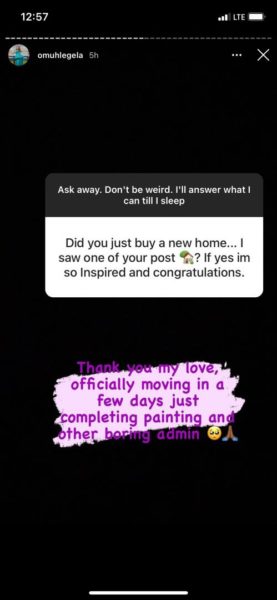 Responding to that, Omuhle said: "Thank you my love, officially moved in a few days just completing painting and other boring admin"