Nzuzo Njilo to hand himself to police over fraud matter
Nzuzo Njilo to hand himself to police over fraud matter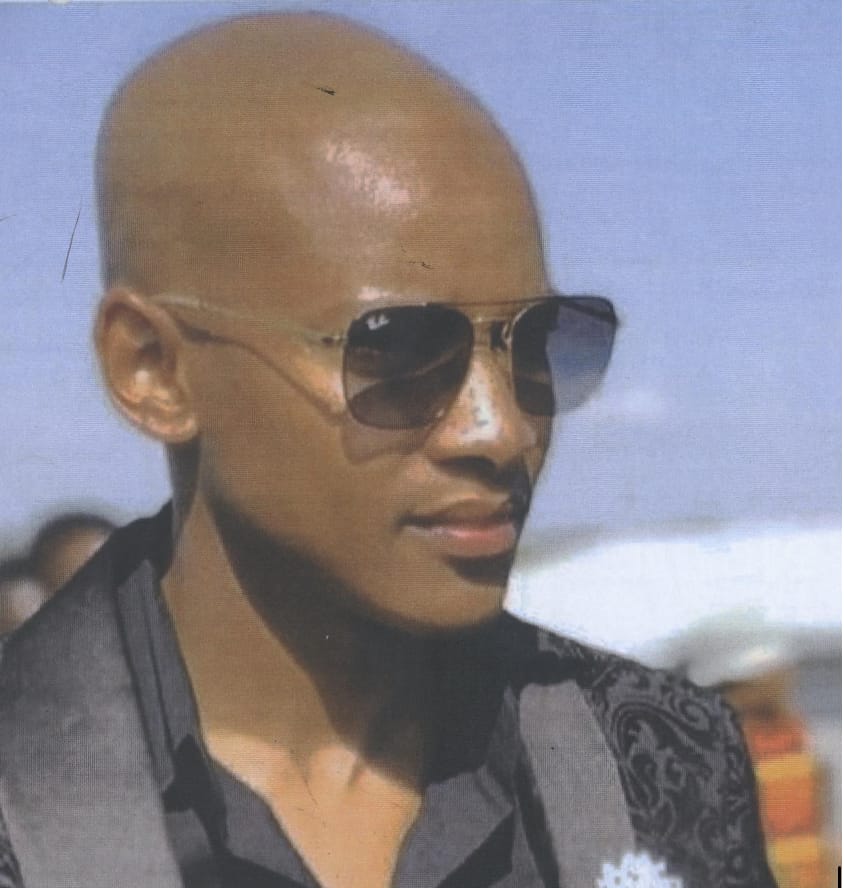 The son of former Pietermaritzburg mayor Themba Njilo is expected to hand himself to the Durban police tomorrow (Monday) after a search warrant was issued by the Port Shepstone Magistrate's Court this week.
Nzuzo Nkuthalo Njilo is on the police's wanted list in connection with a fraud case dating back to 2021.
His lawyer, Lucky Nhlabathi of LM Nhlabathi Incorporated believes that the warrant of arrest was an "unnecessary public stunt" since Njilo was an ex-mayor's son
According to police, Njilo, together with his co-accused Kwanda Ntshangase, allegedly defrauded two businesswomen out of R240 000 in May 2021. The pair pretended to be salesmen selling a truck at a dealership in Boksburg, Johannesburg.
The deal was sealed and the businesswomen paid the amount in two instalments, but the truck was never delivered. Once the money had been transferred into Njilo's account, he allegedly closed it in August and disappeared.
Police said they had uncovered information on the truck sale agreement which was fraudulent and a criminal case was duly opened.
Nhlabathi told the Sunday Tribune that there was no reason for the police hunt, as they were in communication with police and they had agreed that Njilo would be brought to Durban from Johannesburg on Monday.
"There was no need, it's just inflating intimidation and fear. We are of the view that the situation does not warrant the public stunt," he said.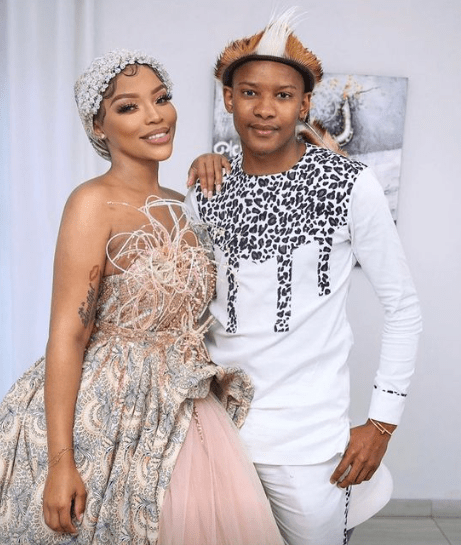 Nhlabathi said he was confident that his client would be granted bail on Monday, but questioned why he was facing a charge of fraud.
"My instructions are to come with my client on Monday. I will only be doing that because I believe he will get bail, otherwise I would not have informed the police. There is a thin line between a normal business transaction and a criminal act, this should not have taken so much attention," he said.
Njilo is married to influencer and reality TV star Faith Nketsi. The couple tied the knot in a lavish traditional wedding in April last year and they have a daughter.
In October last year Njilo appeared at the Randburg Magistrate's Court for fraud after failing to deliver copper concentrate to the owners of Lund Industries worth almost R1 million.
Owners of the company dragged him to court and obtained a court order to attach his movable assets to repay monies owed. Njilo's bank accounts were frozen and his home furniture, which included beds, a fridge, a TV and couches was only worth R35 000.