Nyalleng Thibedi (Zekhethelo) leaves Uzalo
Nyalleng Thibedi (Zekhethelo) leaves Uzalo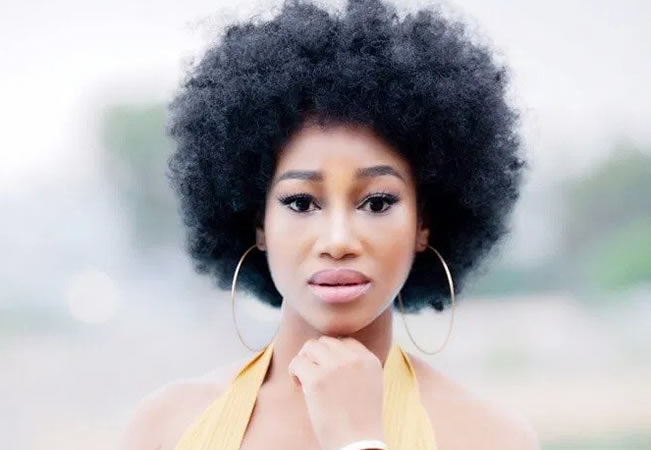 He character Zekhethelo joined Uzalo in 2017 but viewers are expected to see her for the last time on Friday, 10 September.
Zekhethelo will say her last goodbyes to the community of KwaMashu and the church members.
Played by Nyalleng Thibedi from Soweto, Zekhethelo has been through a lot lately and according to the character, she feels there's nothing left for her in KwaMashu.
After the confusion on whether Nyalleng was no longer leaving as per Uzalo's previous confirmation, it has been confirmed she is leaving. She is pursuing her lipstick business.
Sources said Friday is the last day for Zekhethelo's appearance.
"She is hurt because her expectation of becoming pastor Sambulo Gwala's wife didn't become a reality. She feels embarrassed and because of that, she has decided to leave. So on Friday, she says her goodbye," said the source.
Nyalleng confirmed she has left but referred all questions to the production.
Uzalo spokeswoman Nomfundo Zondi also confirmed that Nyalleng has left the show after four years.
"But let's leave Zekhethelo's last day of appearance to the episode. The scene will be emotional and sad," said Nomfundo.
Nyalleng joined Uzalo in 2017 after two failed auditions that she did in 2015 and 2016.
She joined the telenovela's family as Nkunzi's daughter. It was later discovered that Nkunzi, who is played by Masoja Msiza, is not her biological father.
On her last days, she finds comfort in the arms of Pastor Gwala, who promised to marry her but later broke up with her without giving her reasons.