media personality Ntsiki Shows Enhle Mbali Support After Black Coffee Assaulted Her
media personality Ntsiki Shows Enhle Mbali Support After Black Coffee Assaulted Her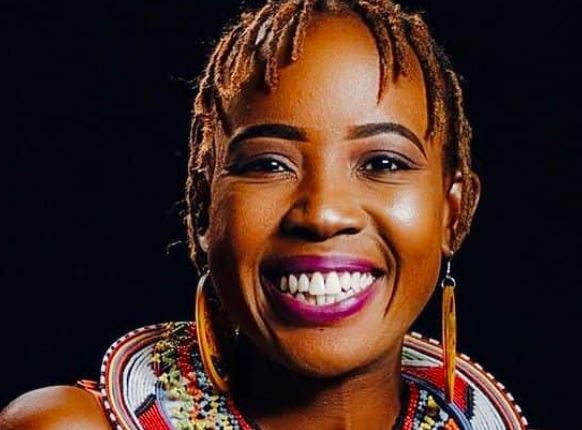 Outspoken media personality cum poet Ntsiki Mazwai has slammed all the men and women present at Enhle Mbali's birthday party who saw her being abused by her ex-husband DJ Black Coffee but chose to ignore it.
Former Isibaya actress Enhle Mbali recently wrote to the court about her recent struggles with her ex-husband DJ Black Coffee. She indicated that the renowned DJ stormed at her 33rd birthday party and abused her in the presents of her guests.
In light of this, feminine activist Ntsiki Mazwai in a Twitter rant called out Black Coffee for being a vile human being and she held nothing back.
She also slammed those who witnessed the incident at the birthday party but tacked into their shells when it came to defending the actress.
Taking to her Twitter account Ntsiki wrote:
Shout out to all the guests at the birthday party who witnessed but are too cowardice to stand with Enhle… Out here hoping grootmans will give them a stipend."
"People in their circles will tell you that a slap was breakfast for this girl… A very normal everyday thing."
See post below:
Shout out to all the guests at the birthday party who witnessed but are to cowardice to stand with Enhle….. Out here hoping grootmans will give them a stipend.

— Ntsiki Mazwai (@ntsikimazwai) March 13, 2021
You guys grovel to black coffee like he gives you pocket money kaMonth end……

— Ntsiki Mazwai (@ntsikimazwai) March 12, 2021