NTSIKI MAZWAI – THIS IS A DICTATOR STATE
NTSIKI MAZWAI – THIS IS A DICTATOR STATE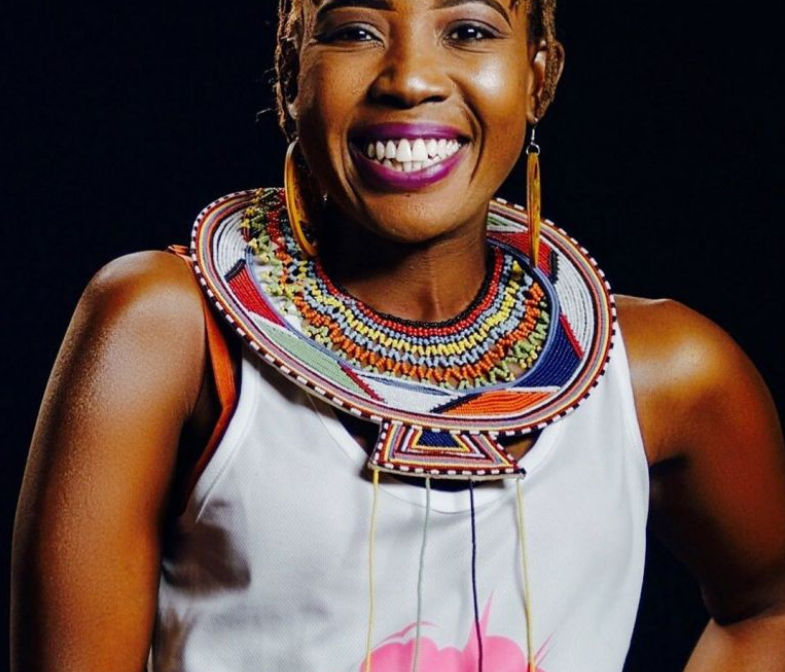 Ntsiki Mazwai has taken to her Twitter to express her views on the current political situation in South Africa. This is a result of the ongoing current protests and arrests in the country.
Ntsiki revealed that Mzansi people are scared of expressing how they feel about so many things happening around them.
She stated that Mzansi is a dictator state.
The controversial singer wrote on Twitter on Tuesday, 12 July: "The fact that we are living in a time where people are scared to express their real feelings…. Tell you whether or not this is a dictator state."
See tweet below:
The fact that we are living in a time where people are scared to express their real feelings…. Tell you whether or not this is a dictator state

— ✨KUMKANIKAZI✨ (@ntsikimazwai) July 13, 2021