Ntsiki Mazwai slams Somizi and his weaves – 'It's embarrassing as f*ck'
Ntsiki Mazwai slams Somizi and his weaves – 'It's embarrassing as f*ck'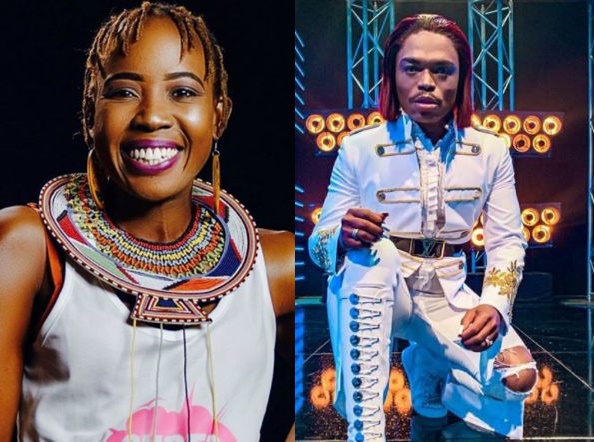 Ntsiki Mazwai is currently trending on Twitter following a tweep she made about media personality, Somizi Mhlongo. Taking to Twitter, the star slammed Somizi for wearing wigs and weaves instead of his natural hair.
According to Ntsiki, the weaves looks "embarrassing" explaining that the pink weaves were silly because he was trying to look white.
Although, Somizi is bald now but looks like Ntsiki seems not having it with the weaves he wears right from time.
"I am impressed by intellect. Not pink weaves," she said.
Don't get me started with Somizi weaves….. It's embarrassing as fuck

— Ntsiki Mazwai (@ntsikimazwai) April 5, 2021