Ntsiki Mazwai shows off her new husband – Photo
Ntsiki Mazwai shows off her new husband – Photo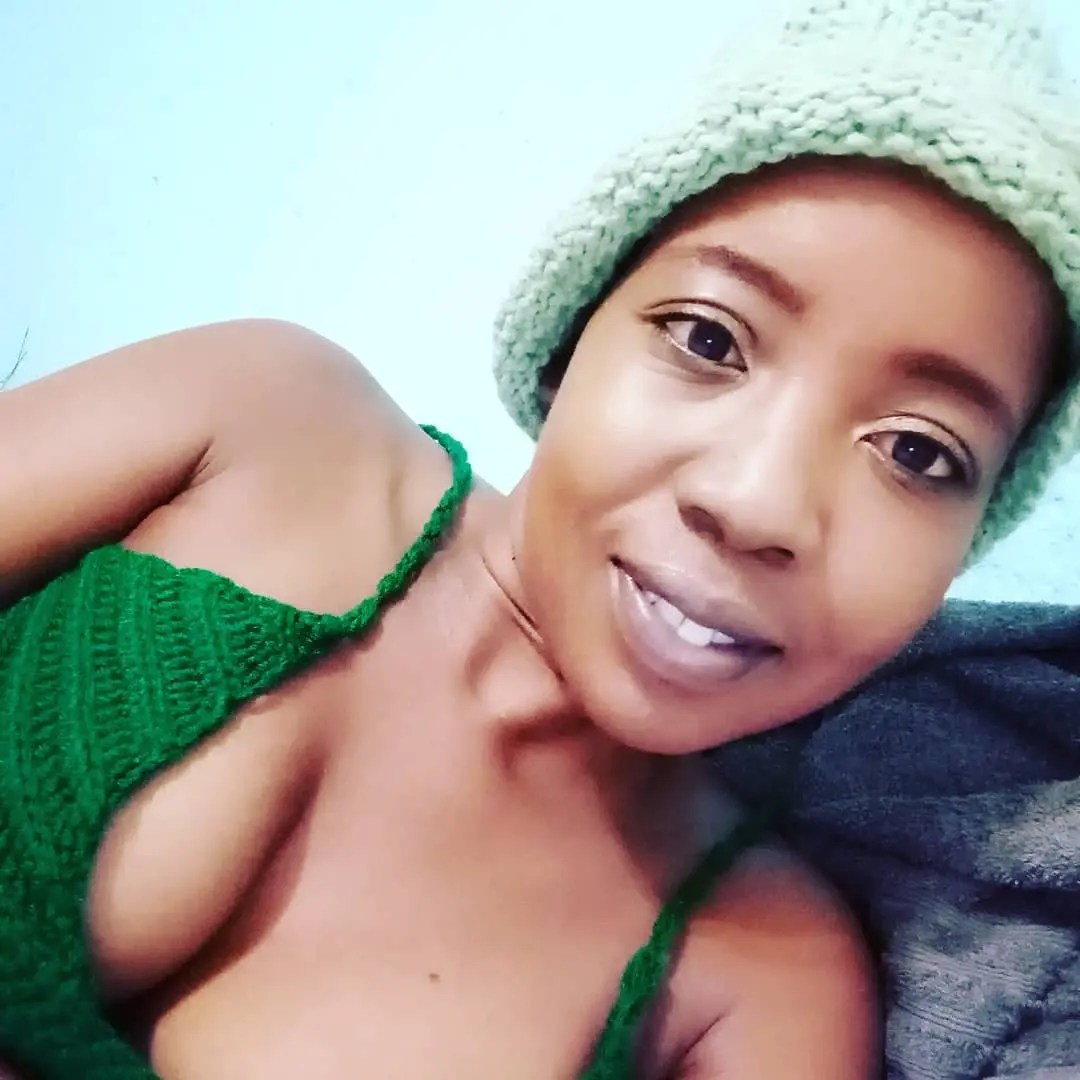 Ntsiki Mazwai who is famously known to be married to controversy is finally married to the love of her life, a man.
Few months after she was married to be married, the star returned to social media with a photo of herself with her husband.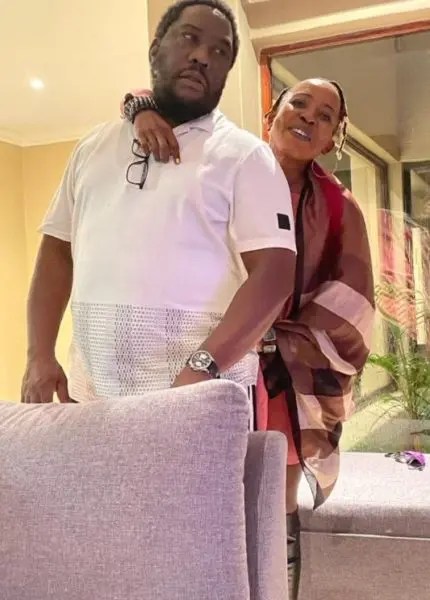 She celebrated the union and prayed for it, as there's been consistent news on celebrity divorce.
"Mama wethu osezulwini. Protect our union. Pour love into it so that our patience never runs out. Give us the ability to allow each other to be ourselves and to heal all the broken parts of our past. May our love always be loud with laughter. And may we always be provided for," she wrote.