Ntsiki Mazwai reveals why she doesn't have a child
Ntsiki Mazwai reveals why she doesn't have a child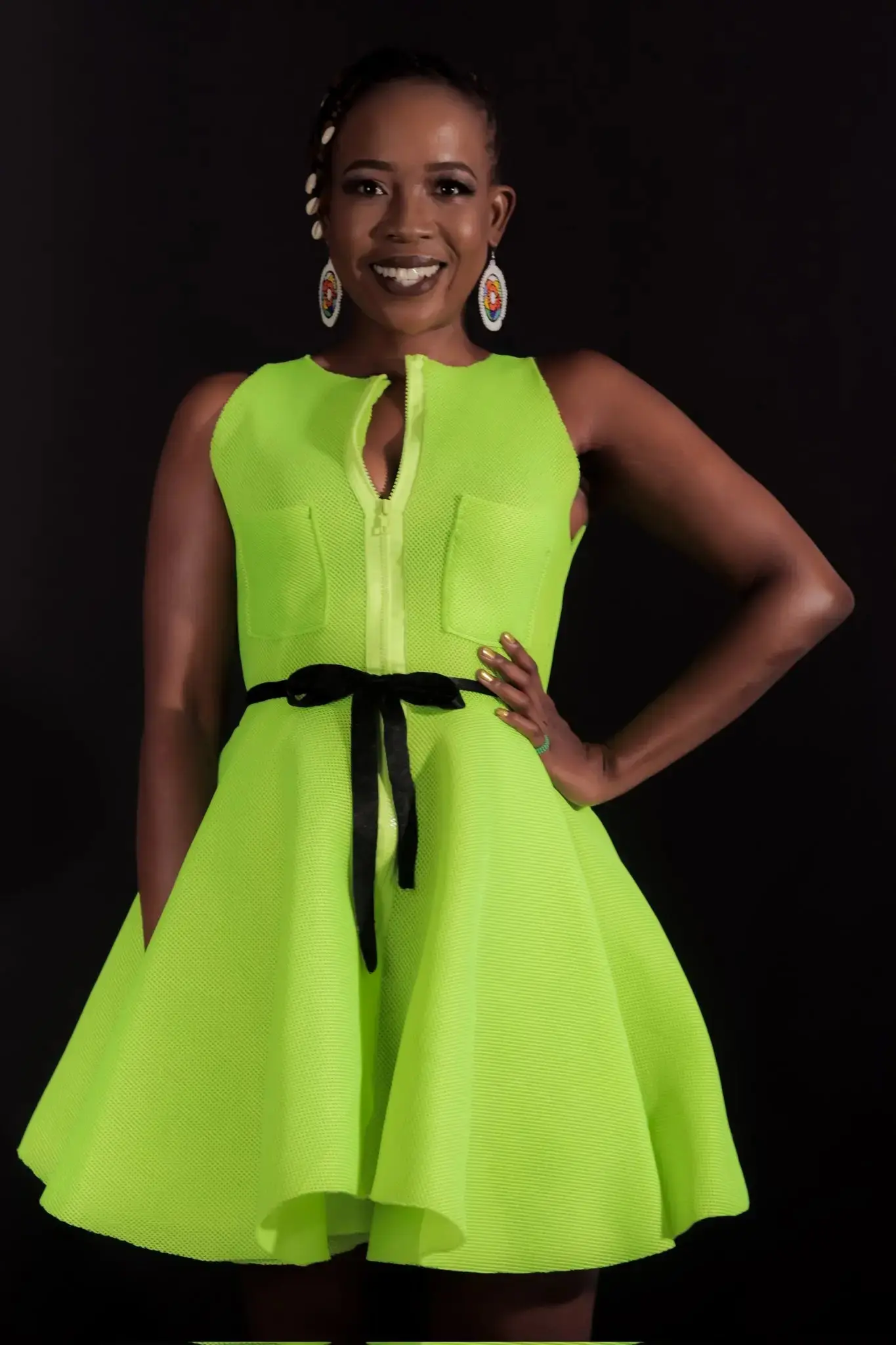 Ntsiki Mazwai got people buzzing on social media after revealing why she doesn't have a child.
The TV personality is famously known for being an outspoken critic, and this time around she spills the tea about her personal life, but it got many shocked.
Ntsiki says she's refused to have a child till now in other to avoid the situation of a deadbeat father.
She further canceled South African men, saying they are losers.
"The only reason I don't have a child is because I was avoiding the single mom journey.. SA men are losers who run away from their kids," she wrote.
Ntsiki's statement triggered lots of tweeps and many have taken to social media to react, especially the men.
You get a child by having unprtoeced sex…. Something I don't do. https://t.co/pr0vpaa5Eu

— ✨KUMKANIKAZI✨ (@ntsikimazwai) April 6, 2022