NTSIKI MAZWAI REACTS TO AKA'S RETURN TO BUSINESS
NTSIKI MAZWAI REACTS TO AKA'S RETURN TO BUSINESS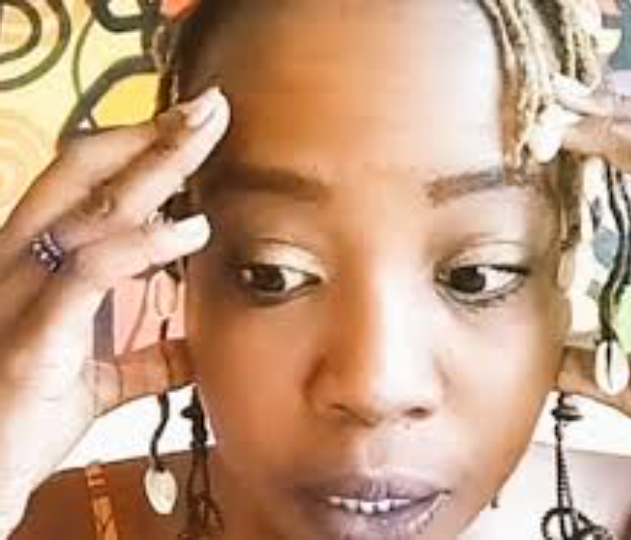 Ntsiki Mazwai took to her Twitter in the early hours of today to react to AKA's return to business.
AKA announced he is back to business and many of his fans are happy to see their favorite back on his feet following the death of his fiancée, Nelli Tembe.
Since the death of Nelli at a hotel in Cape Town in April, he had taken a step back from social media but he is back fully.
"We back in business. @cruzvodka 🍉 … Please make sure you stock up & enjoy RESPONSIBLY" he wrote.
However, it looks like Ntsiki is not happy about the return as she dragged him stating he is somehow allegedly inflicted in the death of his fiancé.
Ntsiki further dragged the rapper for failure of pretend grieving for at least 6 months and his PR teams doing the most on social media to hype up the rapper's return to the industry.
She couldn't help but notice how fast AKA managed to recover from the loss of someone who he labelled his soulmate.
The activist further dragged social media for always supporting celebrities whatever the cost may be claiming that the rapper should have been dropped as the ambassador for the Vodka brand and they could have chosen someone else.