Ntsiki Mazwai gets a taste of her own medicine
Ntsiki Mazwai gets a taste of her own medicine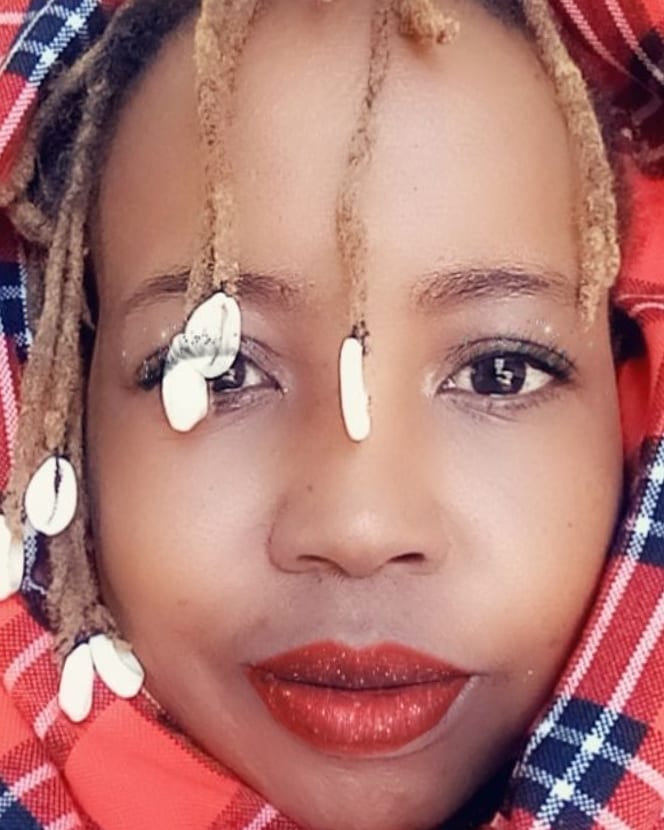 Poet Ntsiki Mazwai recently shared a hateful email she received.
Someone named Lanre Beckley insulted Ntsiki, who shared a screenshot on Twitter.
Ntsiki asked followers if she should respond or report it to the cops.
The email read in part: "You are a disgrace. All you do is bash people who are miles ahead. You don't have confidence in yourself. You criticise but can't take criticism. You will block everyone who stands up against your tweet simply because they disagree."
It said Ntsiki's family should be ashamed of her and closed off with the valediction that read: "Regards, your worst nightmare".
Ntsiki said she had an idea who the person might be.
While some followers were worried, most said she deserved it.
Ntando Mbhele tweeted: "Why would anyone be so touched? Ignore this, don't respond. Not worth it. This person sounds unhinged. They are hurting. Definitely report to the police. This could be someone close to you."
Then DMJAYJAY said: "This is how people end up dead. She needs to report. This person does not sound harmless."
Lebo Morr advised her not to respond.
"Don't even dignify this with a response. I am shocked at how a woman can be so miserable. This is definitely not about you, it is about this individual. This is how this person feels about themselves. Now I get why Jesus says pray for your enemies."
K Sundawana wrote: "You might have offended the person in charge of this email because truth be told, sometimes you are way out of line and don't like it when people say you're wrong. You get offensive and tell them where to go. In summary, we need to respect each other, always."
Don't even dignify this with a response, I am shocked how a woman can be so miserable, this is definitely not about you, it is about this individual. You can't give what you have, this is how this person feels about themselves. Now I get why Jesus say pray for your enemies.

— Elizabeth Morr (@LeboMorr) August 28, 2021
Leko Mahlangu said: "Report to the police. At the same time, the sender is correct. You need to sort out your attitude. You're always attacking people on social media and when you're reprimand, you get angry."
Do I report this to the police or we email him back??? pic.twitter.com/LmeqOzsHdr

— ✨KUMKANIKAZI✨ (@ntsikimazwai) August 27, 2021
Why would anyone be so touched?

Ignore this, don't respond. .. Not worth it! This person sounds unhinged… They are hurting! Definitely report to the police… This could be someone close to you… pic.twitter.com/W6ekbmc35a

— 🌍 (@uNtandoMbele) August 27, 2021
This is how people end up dead. She needs to report this. This person doesn't sound harmless.

— He really does though (@DMJAYJAY) August 28, 2021
You might have offended the person in charge of this email cos truth be told sometimes you are way out of line and you don't like it when people tell you you're wrong, you get offensive and tell them where to go…in summary all i can say is we need to respect each other always

— Uncle Sho's niece (@KSundawana) August 27, 2021
You report to the Police. At the same time, the sender is correct. You need to sort your attitude out, there's something wrong about you. You're always attacking people on social media and when you're being reprimanded you get angry.

— Leko_Mahlangu (@Leko_Mahlangu) August 28, 2021