Ntsiki Mazwai embarrasses herself while trying to drag Priddy Ugly
Ntsiki Mazwai embarrasses herself while trying to drag Priddy Ugly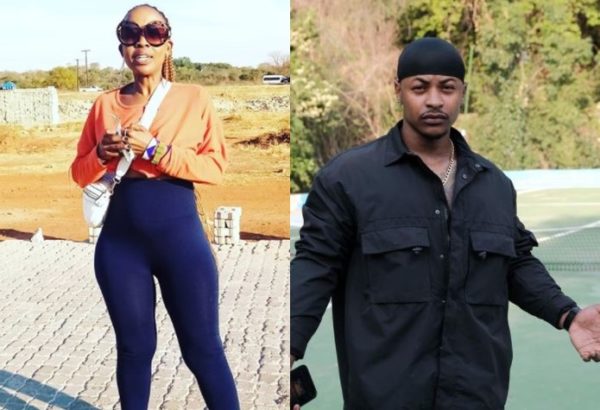 Ntsiki Mazwai falls into trap she self-made for Priddy Ugly on social media.
Following the release of Priddy's sophormore album, Soil, the rapper shared a clip of himself rapping.
What caught Ntsiki's attention was the smoke in the video, which made her assume the rapper was smoking in the video.
Upon stumbling on the video, Ntsiki who is famously known for being outspoken took the opportunity to speak about male privilege when it cones to smoking.
She said if women smoked, it would have been a different story.
"Male privilege is nice….. Thina they call us names for smoking," Ntsiki said.
In response, Priddy calmly told her it's a sage and not him smoking.
"I feel you sis, and that's unfortunate, it isn't fair – you're re right. However the only thing smoking in this video is the sage," she said.
Twitter users also joined in dragging the critic for being quick to judge without watching the video.
I feel you sis, and that's unfortunate, it isn't fair – you're right.
However the only thing smoking in this video is the sage 🙏🏽🕯💫 https://t.co/pnYnQgqN0o

— sun from the SOIL (@ItsPriddyUgly) August 10, 2021