Ntsiki Mazwai calls out Nota Baloyi again
Ntsiki Mazwai calls out Nota Baloyi again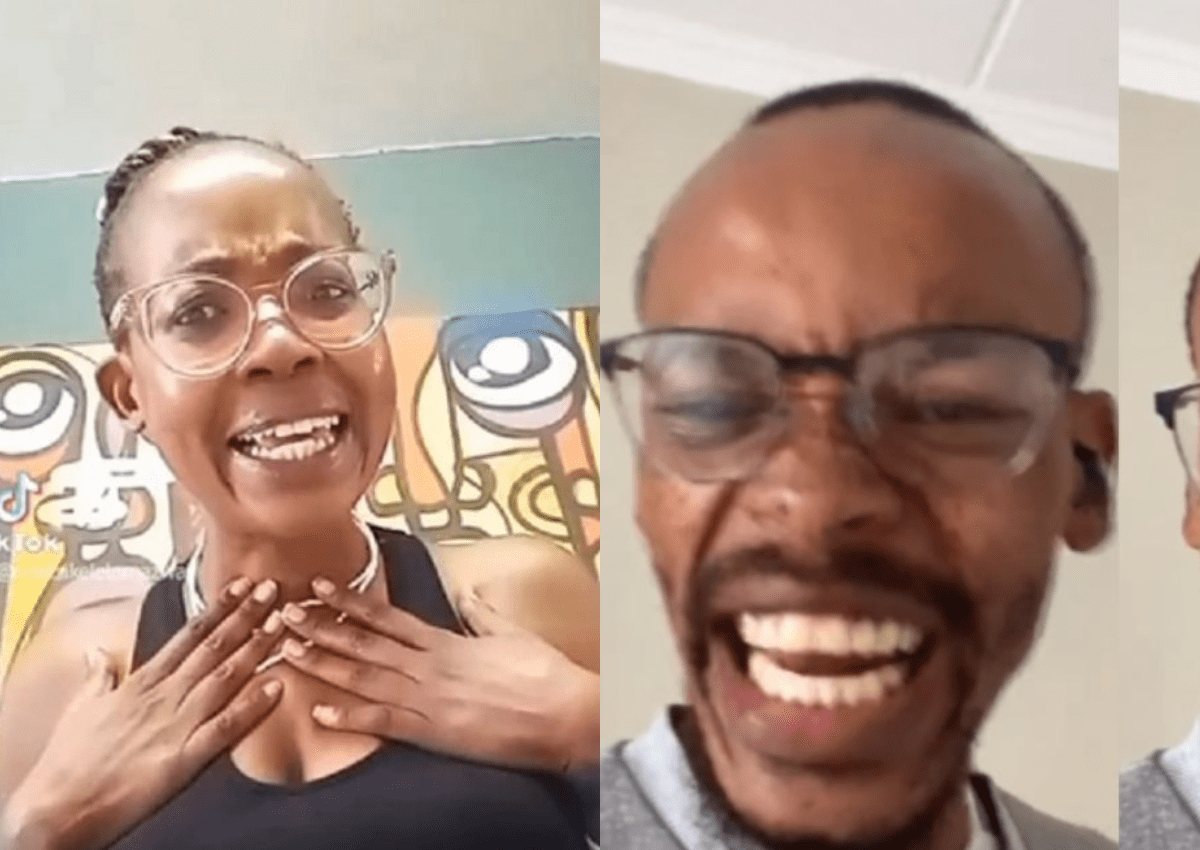 South African human rights activist Ntsiki Mazwai has once again shared a clap back with entertainment manager Nota Baloyi. The outspoken media personality previously called Nota a "danger to society". And now she has taken to Twitter to slam him for calling all local female celebrities broke and dependent on men for money.
According to Ntsiki, her comments about wigs in the past may have regrettably given men like Nota, something to criticise about women. Ntsiki Mazwai and Nota Baloyi are two of the country's most problematic and outspoken Twitter users. The pair are almost always stirring up trouble on the social media app with their controversial comments and opinions.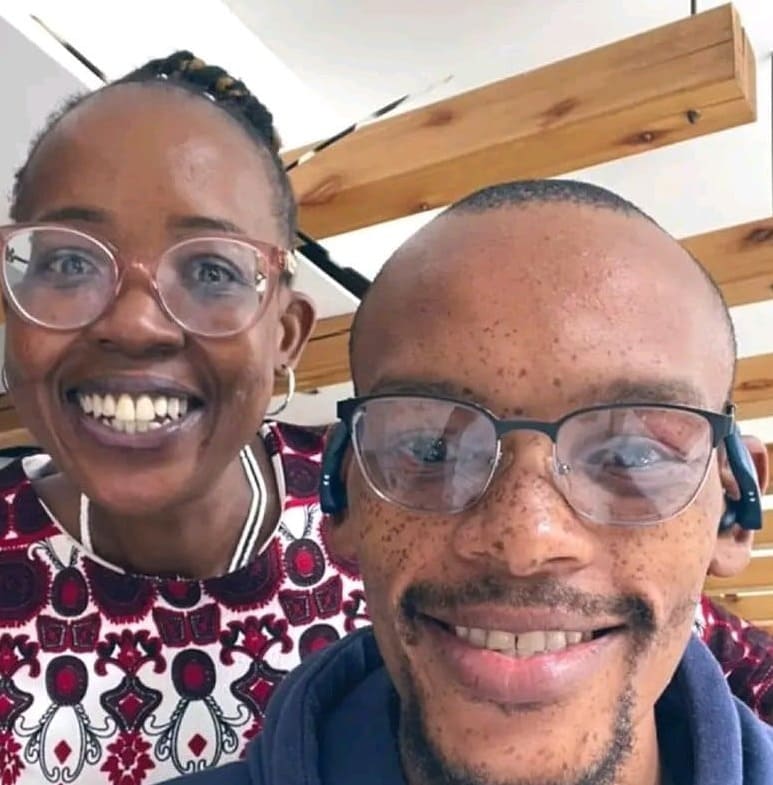 It looks like Nota, however, may just be too much for Ntsiki who finds herself slamming his thoughts frequently these days. This time Ntsiki has called Nota out for his tweets about female celebrities dating rich to keep up with a lifestyle they allegedly can't afford.
Ntsiki, who obviously disagrees with Nota, took to Twitter to tell women to stop allowing men like Nota to "gaslight" them. She also added that they shouldn't take advice from men who are "unstable".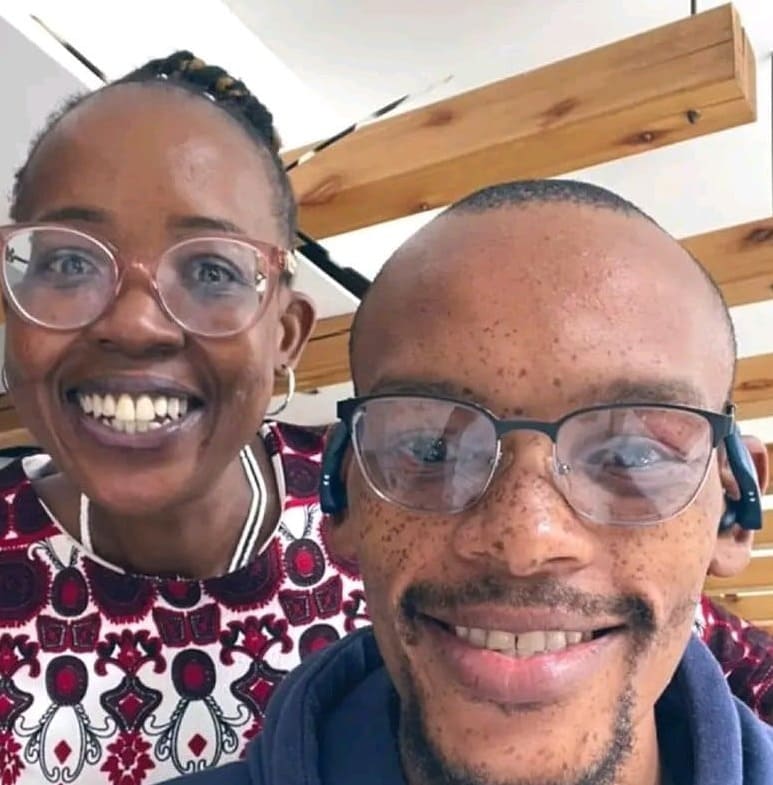 "Sisters……. Stop being gaslit by the likes of Nota and Penuel…….. I don't see them with happy wives next to them. All their advice…. It all stems from bitterness. Do you ladies :heart:not all men are scared of providing for women," she wrote while adding, " You can't be out here giving relationship advice and you're unstable. We will take relationship advise from men who have happy wives.
Sisters……. Stop being gaslit by the likes of Nota and Penuel…….. I don't see them with happy wives next to them.

All their advice…. It all stems from bitterness.

Do you ladies ❤️not all men are scared of providing for women.

— NtsikiMazwaiMedia (@ntsikimazwai) March 27, 2023