Ntsiki Mazwai attacks Mzansi celebs
Ntsiki Mazwai attacks Mzansi celebs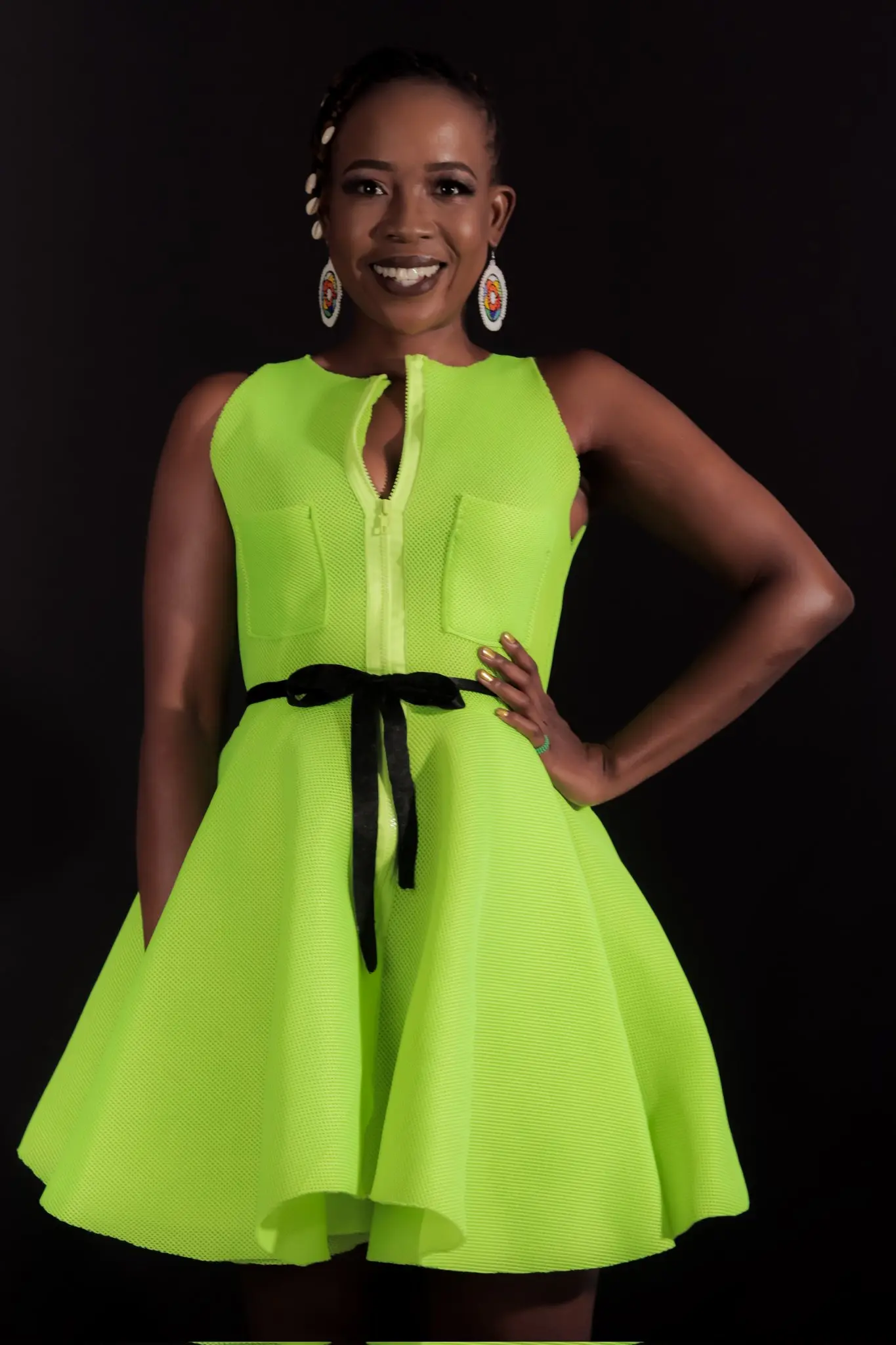 The weekend was a hot one after so many celebrities brought everything they had to the red carpet at the Bridgerton Affair.
The event was hosted by beauty queen Zozibini Tunzi andwas centred around, and followed the theme of the hit Netflix period drama, Bridgerton.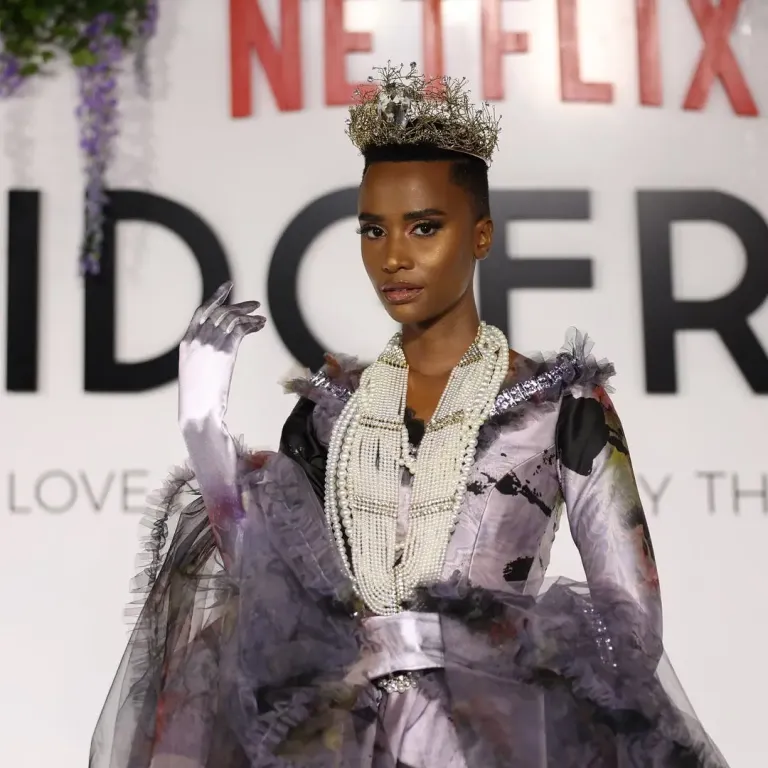 Most celebrities were not joking at all as they put all their money and effort to look this great for the ceremony. However, it seems Ntsiki Mazwai was not having it as she dragged them all into the mud.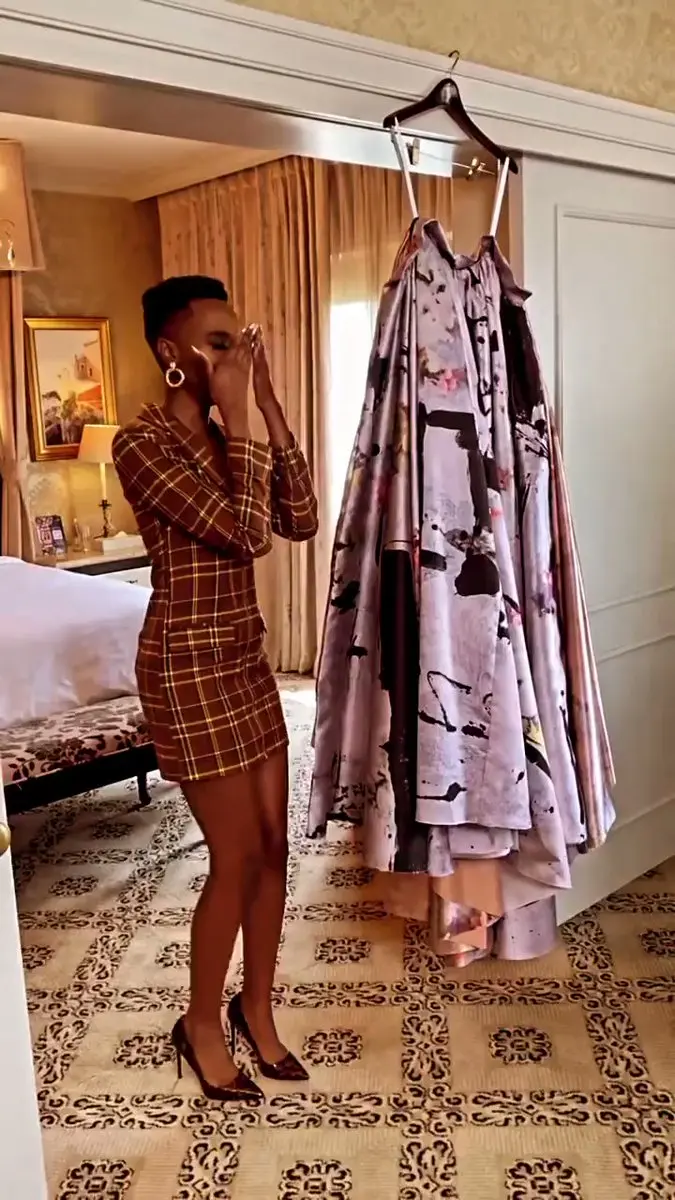 The star seems unimpressed as she took to her Twitter to slam the event and other things surrounding it. Ntsiki said that it was all some embarrassing level of clowning for our celebrities to try so hard to mimic white people.
First of all…. You blacks are a bunch of embarrassing losers…. Wtf is this???? https://t.co/2JwFvw6Z9S

— ✨KUMKANIKAZI✨ (@ntsikimazwai) March 27, 2022
Why are South African celebs having a Bridgeton theme…. Embarrassing

— ✨KUMKANIKAZI✨ (@ntsikimazwai) March 27, 2022