Ntsiki Mazwai and Penny Lebyane pay the price for messing with DJ Fresh
Ntsiki Mazwai and Penny Lebyane pay the price for messing with DJ Fresh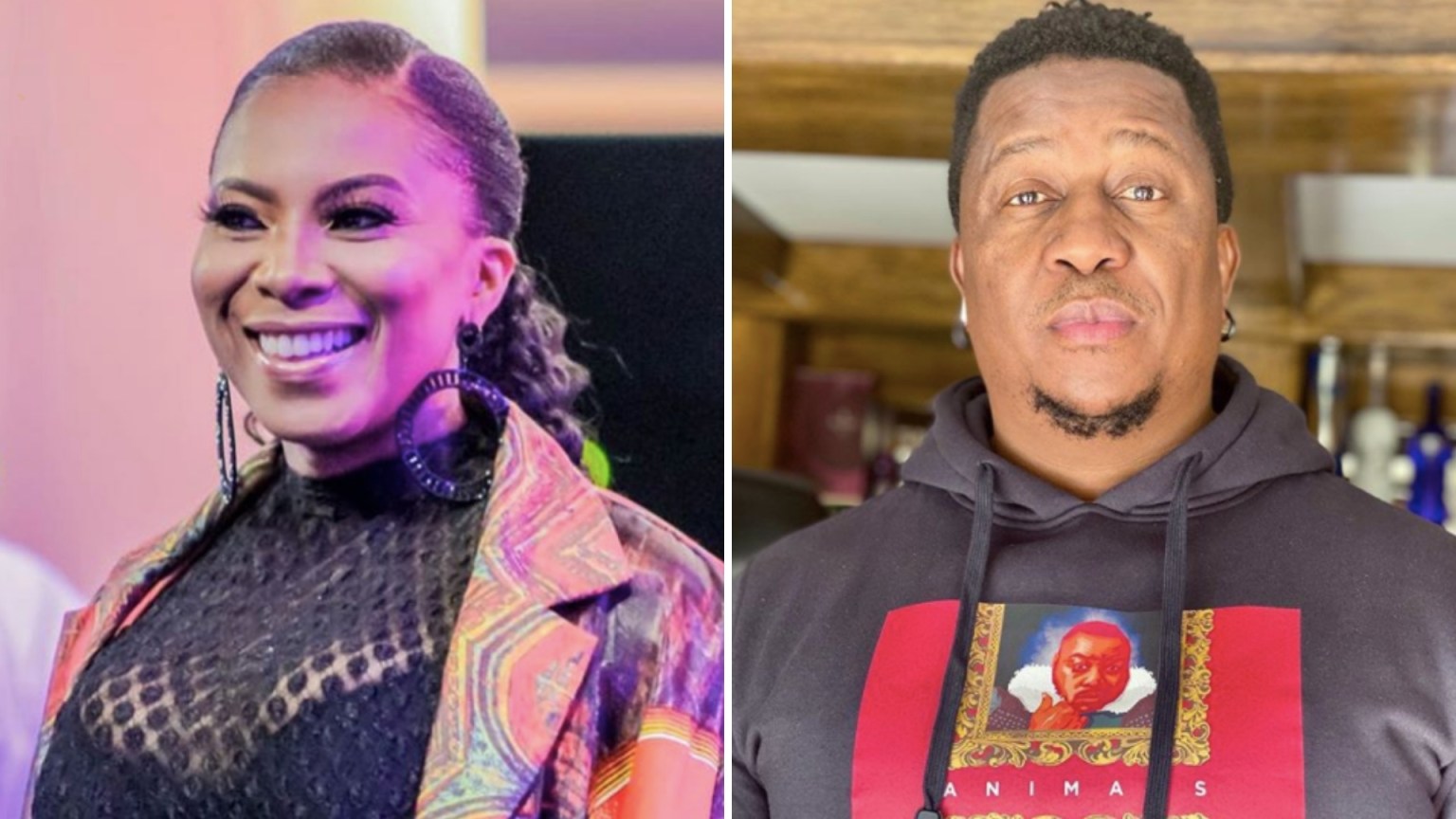 South African-based DJ, producer, and entrepreneur DJ Fresh has revealed that controversial poet Ntsiki Mazwai has paid off R200 000 in legal fees to his lawyers and Penny Lebyane has also parted with R80 000 after their defamation case.
Ntsiki's accusations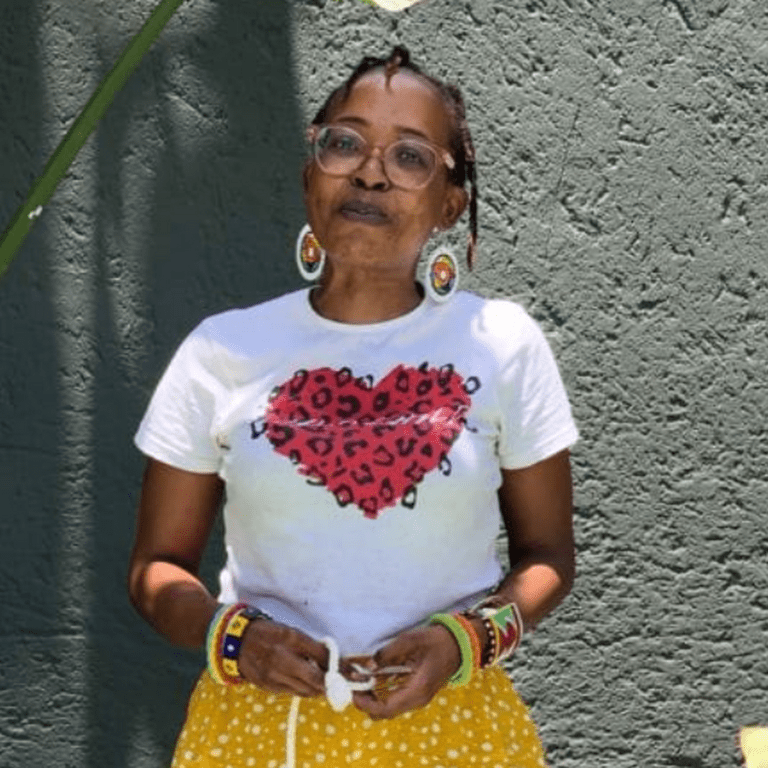 Speaking as a guest presenter on a Podcast and Chill, Thato "Fresh" Sikwane shared how Ntsiki's irresponsible tweeting led him to sue her for defamation after calling him an abuser.
In 2019 DJ Fresh revealed that Ntsiki had shared some "unsubstantiated" claims against him, calling him a rapist. DJ Fresh's name first appeared on "the list" of abusive men at the height of the "Me Too" movement. Ntsiki was one of the women who named the Ngivumele DJ an abuser.
This, was after a woman, accused DJ Fresh and DJ Euphonik of drugging and raping her and three other women at a party in Johannesburg in 2011. However, the NPA, confirmed there were no prospects of "a successful prosecution on the available evidence because the evidence is insufficient".
Penny joins in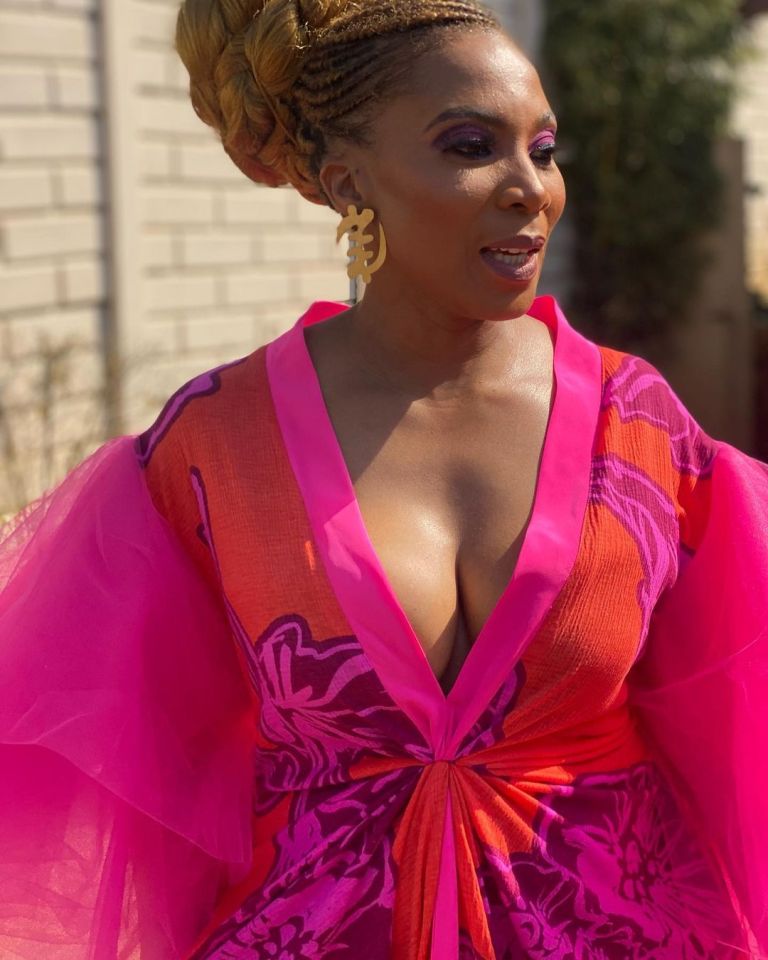 Penny joined forces with Ntsiki to take on her ex-boyfriend."Imagine being a girl who's not famous trying to out your famous rapist abuser, ex-emotional abuser boyfriend, or even talk about your experience," she wrote.
"Besides the worry that no one will believe you, we now know that no one wants to hear it, and he'll vehemently deny it. Until you're dead. If you were 17 years old when it happened now, you are a professional career woman, probably married with children or with another man who doesn't want to hear it, or colleagues, or friends who cringe about it. Let go they all say cos you're the unstable one…So don't expect victims to say."
This led to DJ Fresh including Penny in the legal battle with Ntsiki which she vowed to fight. "I will not be victimized. I will never live in fear again. I was a child now l am grown. I know.