Ntando Duma to take daughter Sbahle Off Social Media
Ntando Duma to take daughter Sbahle Off Social Media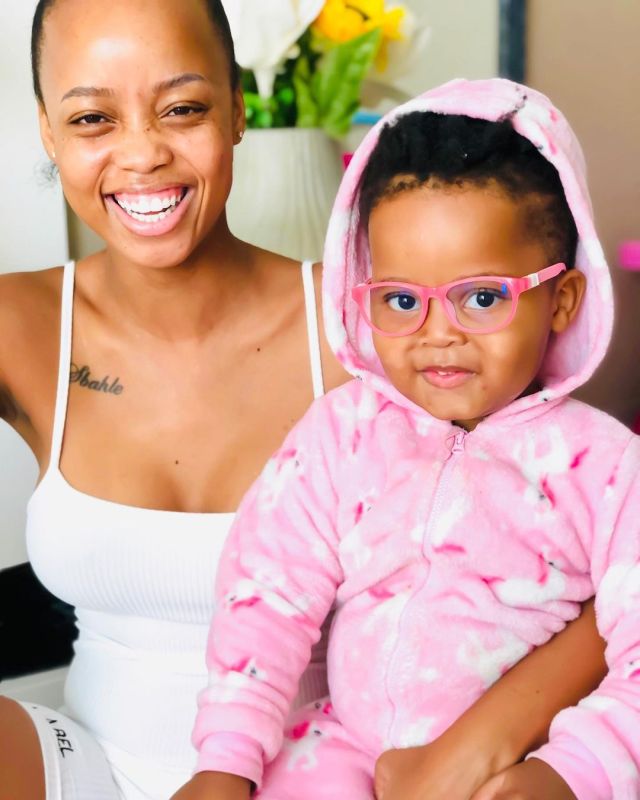 Ntando Duma says her daughter, Sbahle Mzizi will be going off social media soon.
This announcement was made after a fan of the little star said she misses her.
"@dumantando20 I woke up missing Sbahle…. you don't post her videos often these days mommy. kindly say hello to her and send her my love," the fan tweeted.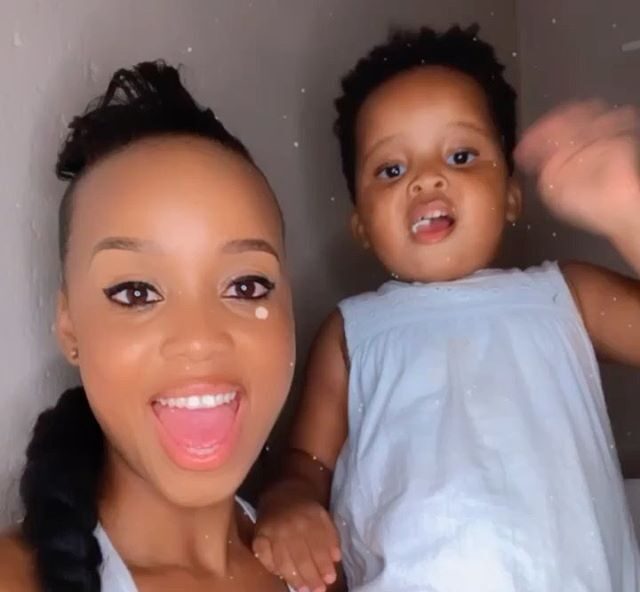 In response, the actress said Sbahle doesn't want to be filmed anymore, which might make Ntando deactivate her daughter's Instagram account since there will be no or less content.
"Little miss independent is growing old now and doesn't like being filmed no more. I might even deactivate her account 🥲😅 but I'll let her know. Thank you for the love though."
Little miss independent is growing old now and doesn't like being filmed no more. I might even deactivate her account 🥲😅 but I'll let her know. Thank you for the love though❤️ https://t.co/egrS14N201

— Ntando Duma Mthomben (@dumantando20) March 8, 2021