Ntando Duma speaks on the viral s_ex tape making the rounds on social media
Ntando Duma speaks on the viral s_ex tape making the rounds on social media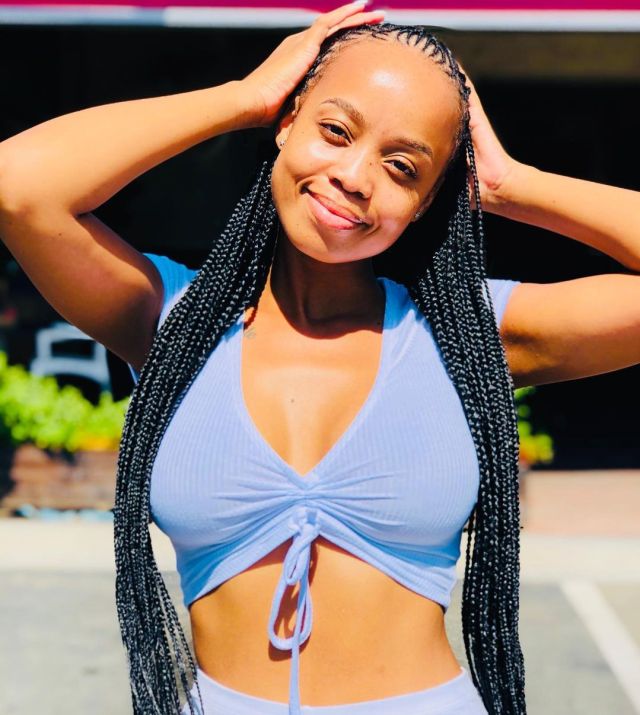 Following a viral s_ex tape that many believe the lady in the video is actress and television personality Ntando Duma, the talented media personality has cleared the air.
She slammed claims that it was her.
Taking to social media today (15 January), Ntando said she'd never do such a thing, but the resemblance shocked her.
"I legit almost believed it was me in that video, yaze yafana nami leya ngane (the resemblance is too much)," she said.
"But for confirmation, it is definitely not me and I would never do anything of that nature."
Although a few people still believe it's her, the majority stood up for the actress and even provided proof that's not her.
Nhlonipho Mhlongo commented and said: "Ntando has a tattoo on her left scapula kodwa bona bafana strong (but they do look the alike)."
While Veli Manzi commented and said he realised it's not Ntando when he heard the people in a video speaking a foreign language.
"I only believed that it's not you because of the language. It's a foreign language," he said.
Some thanked Ntando for not taking the comments she received personally.
"I like the fact that you didn't take it personal. I like your response nje," Muhumo Maseko wrote.
I legit almost believed that was me in that video 😂💔 yaze yafana nami leya ngane🥴 but for confirmation,It is definitely NOT ME and I would never do anything of that nature.

Have a good day everyone ♥️

— Ntando Duma Mthomben (@dumantando20) January 15, 2021