Ntando Duma responds to Costa Titch dating rumours
Ntando Duma responds to Costa Titch dating rumours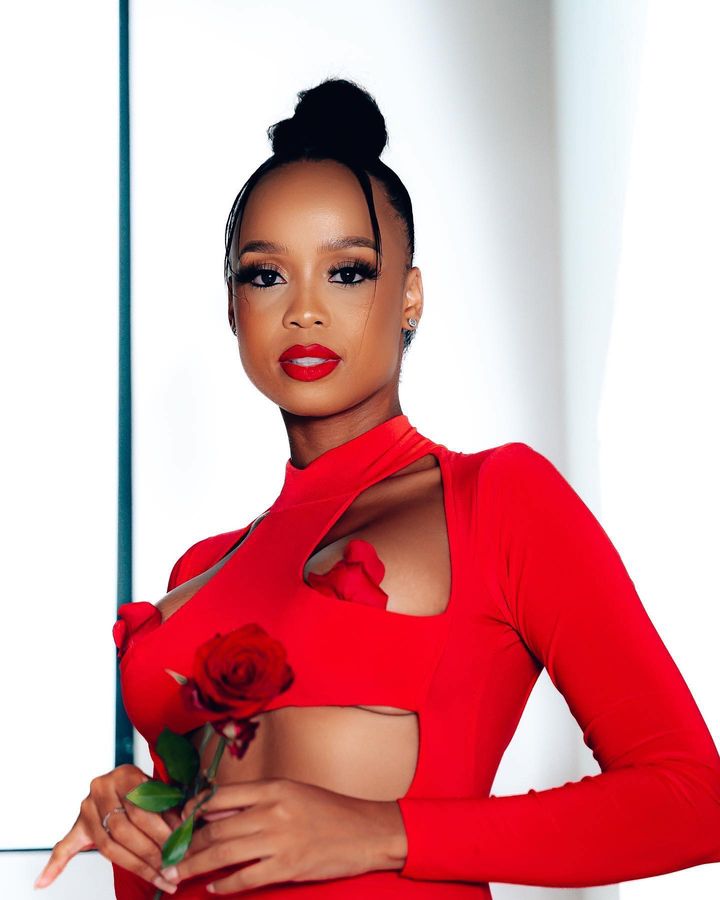 South African actress Ntando Duma has addressed speculations that there was "more to her friendship" with rapper Costa Titch than meets the eye.
This comes after the popular shwashwi Instagram account Maphephandaba, shared a screenshot of a DM from an Instagram user asking whether Duma and Titch were in a relationship.
The 28-year-old rapper died on March 11 after collapsing at the Expo Centre in Johannesburg at the Ultra Music Festival. The Instagram user wrote "Admomo was Ntando dating Costa, cuz the way she's hurting, I feel like there is more to their friendship bandla. It's so sad xem.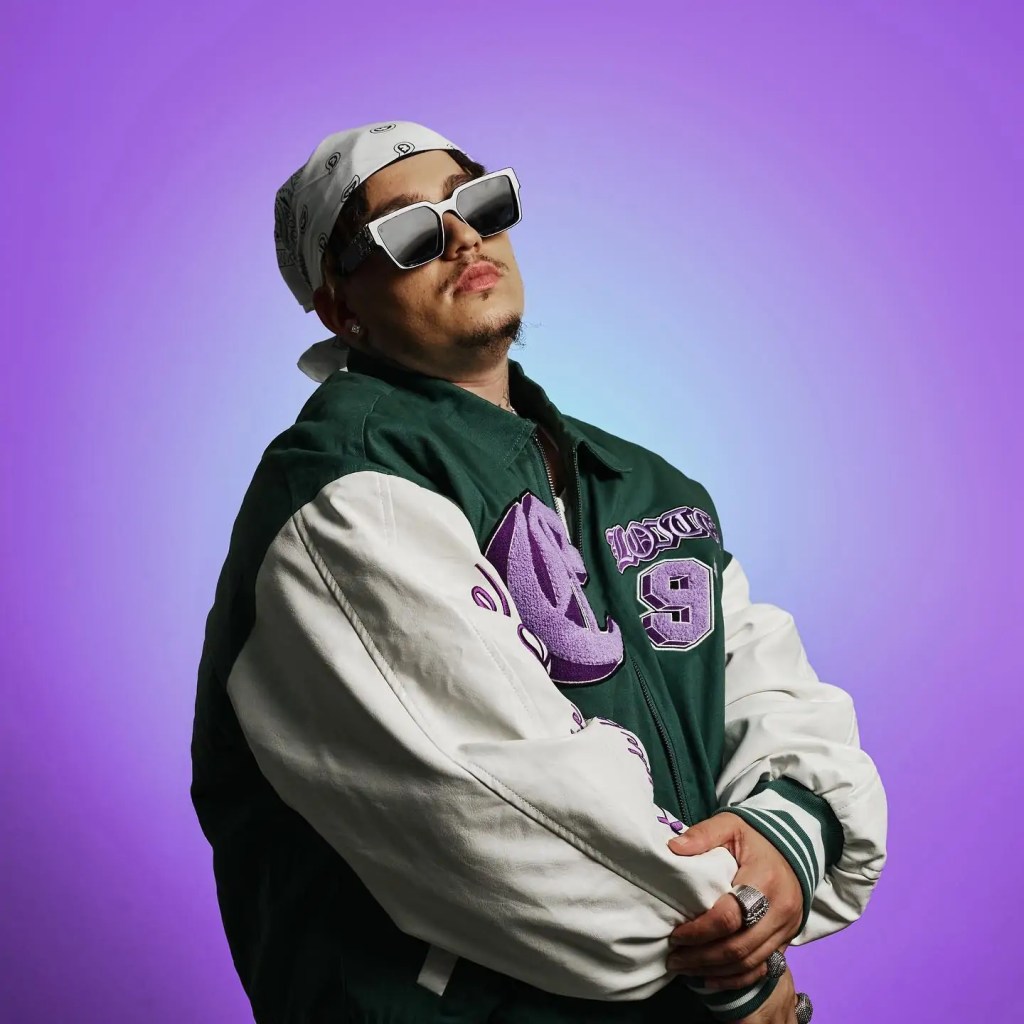 Ntando lashed out at the critic and rubbished rumors that they were in a relationship with the late rapper.
"People really need to stop this mentality and narrative. Some of us were raised out of love, with love and we love itself and I don't see a reason to not show love when it's due
"Clearly to some people love is shown when it's romantic and that is sad.
She said people should stop giving her boyfriends if she wants to introduce them to her boyfriend she will, but she doesn't owe anyone anything.
"Hape people need to stop giving me boyfriends it's boring. When I want to tell the world who I am dating I will but for now, they must relax nkosiyami ake koloti motho selo.
Shortly after Costa's memorial service, Ntando penned a heartfelt letter to the late rapper.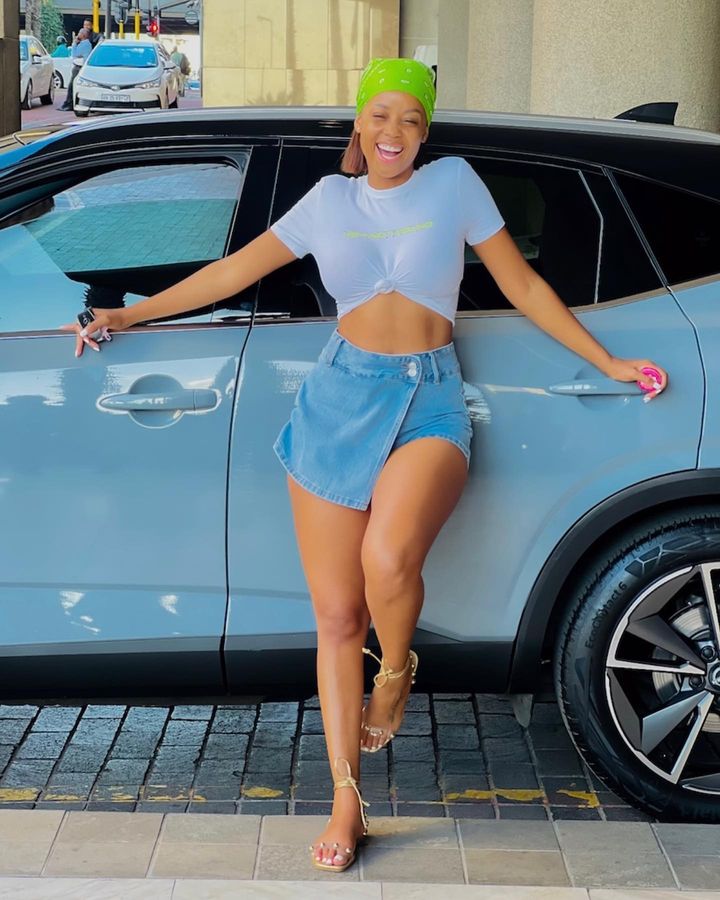 The letter read:
"Thank you for loving me..
Thank you for your big kind heart.
Thank you for believing in us
Thank you for showing the world that IT IS POSSIBLE & that YOU CAN DO IT NO MATTER WHAT!
Thank you for being an absolute great example to look up to and purely just showing us what hard work and humility is.
Thank you for being you and thank you for making me a part of your life."
It is very rare to find kind-hearted male friends in our industry with genuine intentions like you did. And I appreciate you for that! You were a happy gem with such incredible energy and aura. So dedicated in your craft and so inspiring. I love/d you with everything in me.
If you were ever loved by Costa, you know what real love is. If you were ever supported by Costa, know that your sh*t was really good. If you were ever favored by Costa, you know that you truly were blessed cause this guy knew how to love his people.
I was blessed to have known you, and now that you're gone, I want you to know that you've broken my heart in so many little pieces but I find peace and comfort in the Bible scripture that says: "The LORD is close to the brokenhearted and saves those who are crushed in spirit. He protects all his bones, not one of them will be broken. Evil will slay the wicked; the foes of the righteous will be condemned. "
So, sizoba grand.
I feel so robbed of an opportunity to love you fully, to love you the same way you loved each and every one of us but I'm going to be okay knowing that you truly and genuinely loved me when you were still here.
I'm going to miss your beautiful smile. I'm going to miss shouting "Dlala Costa Titch" every time I see you. I'm going to miss YOU.
I still don't understand why God took you away from us so soon but We are thankful for the life and moments that we've shared together and we are thankful for the memories that we have created in your present life.
I truly wish that we had spent more time. To the boys, Thank you for taking good care of Costa till the very end, and thank you for sharing this incredible human being with us. I love you Costa, now and forever. TITCH GANG 4 LIFE," wrote Duma.