Ntando Duma Gets Emotional As She Shares The Heartwarming Thing A Guy She Met Told Her
Ntando Duma Gets Emotional As She Shares The Heartwarming Thing A Guy She Met Told Her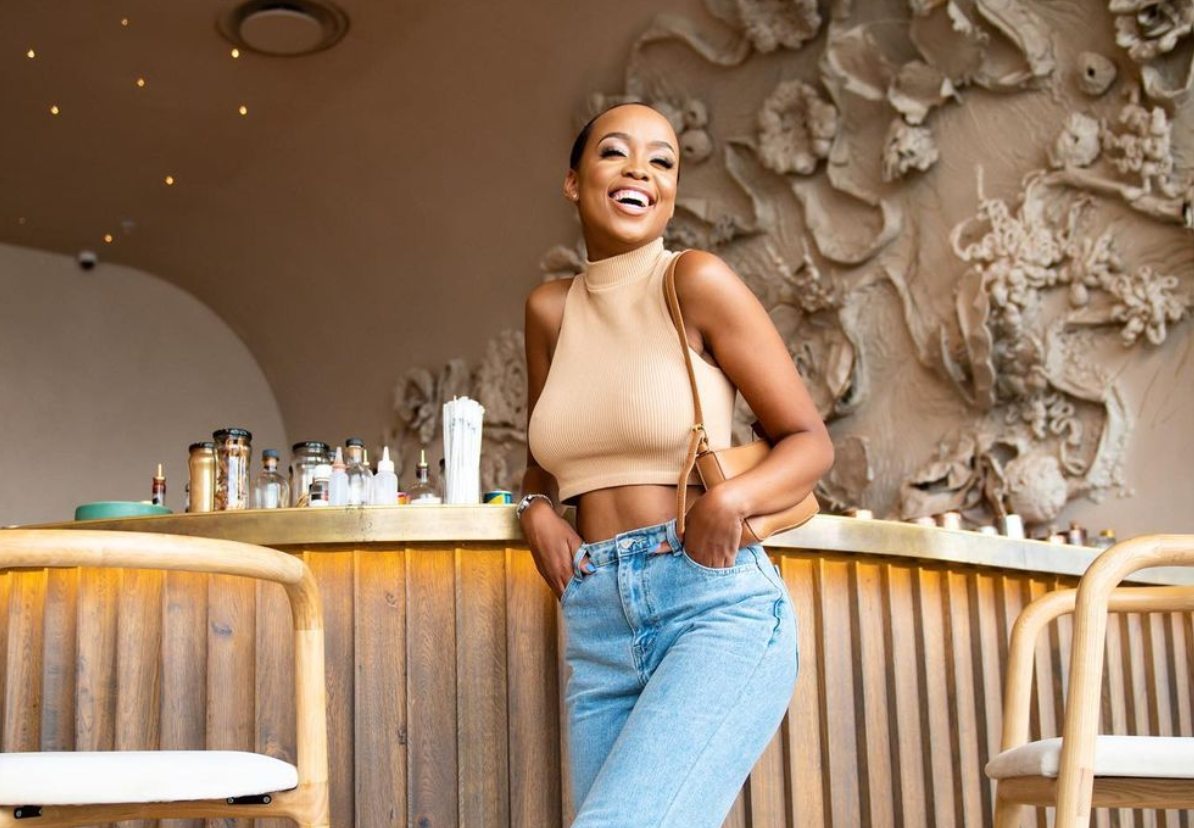 Ntando Duma got emotional as she revealed the heartwarming thing a guy she met told her.
The renowned actress who is also a mother shared this on her personal social media handle on the popular social media platform, Twitter.
According to her, she received R1,000 from a guy she knows from nowhere and she was given the gift because of how she has raised her child.
Sharing the post, she wrote;
"A guy gave me 1K at Moja Cafe today as a token of appreciation for being a great mother to my daughter,he said. He said watching me effortlessly doing it helped him a lot with raising his own kids.He said A LOT and my heart is so so warm
His name is Bab' Mndebele, Ngiyabonga
Did I not start weeping at a groove
Yho! Bab' Mndebele,if you see this tweet just know that you've given me even more courage and strength to continue doing this ngokuy'khandla nango Thando. I actually have no words Kodwa izandla zidlula ikhanda
Ngiyabonga."
A guy gave me 1K at Moja Cafe today as a token of appreciation for being a great mother to my daughter,he said. He said watching me effortlessly doing it helped him a lot with raising his own kids.He said A LOT and my heart is so so warm😭😍

His name is Bab' Mndebele, Ngiyabonga

— Ntando Duma Mthomben (@dumantando20) February 7, 2021
A guy gave me 1K at Moja Cafe today as a token of appreciation for being a great mother to my daughter,he said. He said watching me effortlessly doing it helped him a lot with raising his own kids.He said A LOT and my heart is so so warm😭😍

His name is Bab' Mndebele, Ngiyabonga

— Ntando Duma Mthomben (@dumantando20) February 7, 2021