Ntando Duma calls a fan crazy for saying she is dating Sicelo Buthelezi aka Teddy
Ntando Duma calls a fan crazy for saying she is dating Sicelo Buthelezi aka Teddy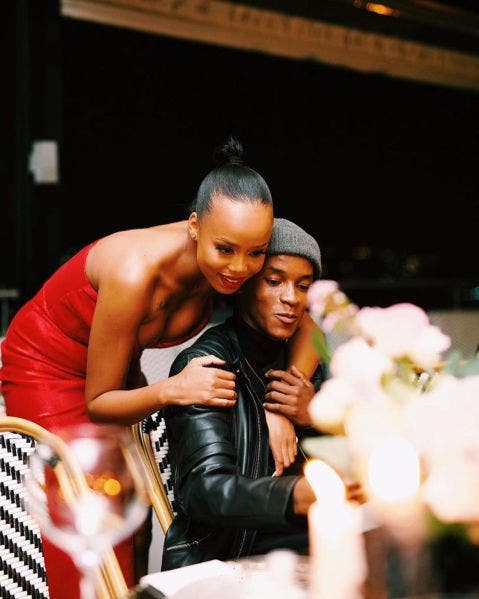 Ntando Duma has delivered a stinging clap back at a fan who asked her whether she is dating Teddy from Gomora. Teddy is played by 2020's breakout star Sicelo Buthelezi and has become a fan favourite.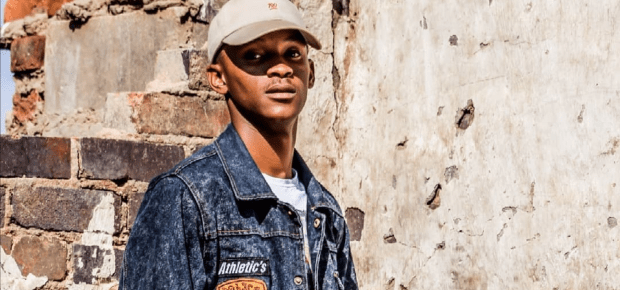 The Queen actress engaged with her fan on Instagram during a candid true or false session. "Let's play true or false. No nonsense questions," she instructed. Ntando's ability to keep her life private has left her fans feeling a bit curious and that can cause many of them to overstep the boundaries.
In the true or false game, there were quiet a few questions about her love life however one that prompted a stinging response from her was when the fan asked if there is anything going on between her and Sicelo.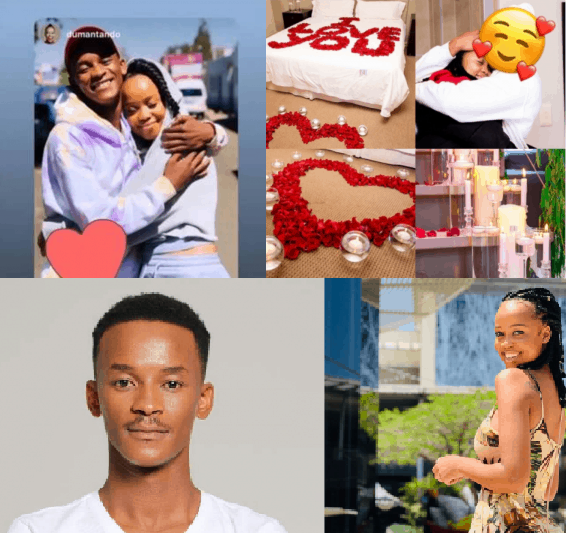 People have often linked the two of them seeing how Ntando revealed that she had a new man in her life but blurred his face out. Many though they might have solved the puzzle by assuming it was Teddy Wabantwana however it is not.
"Is Teddy from Gomora your boyfriend?" the fan asked. Ntando answered the fan with a meme by popular comedian and socialite Bobo Mbele where he says 'uyahlanya' which translates to 'you are crazy.'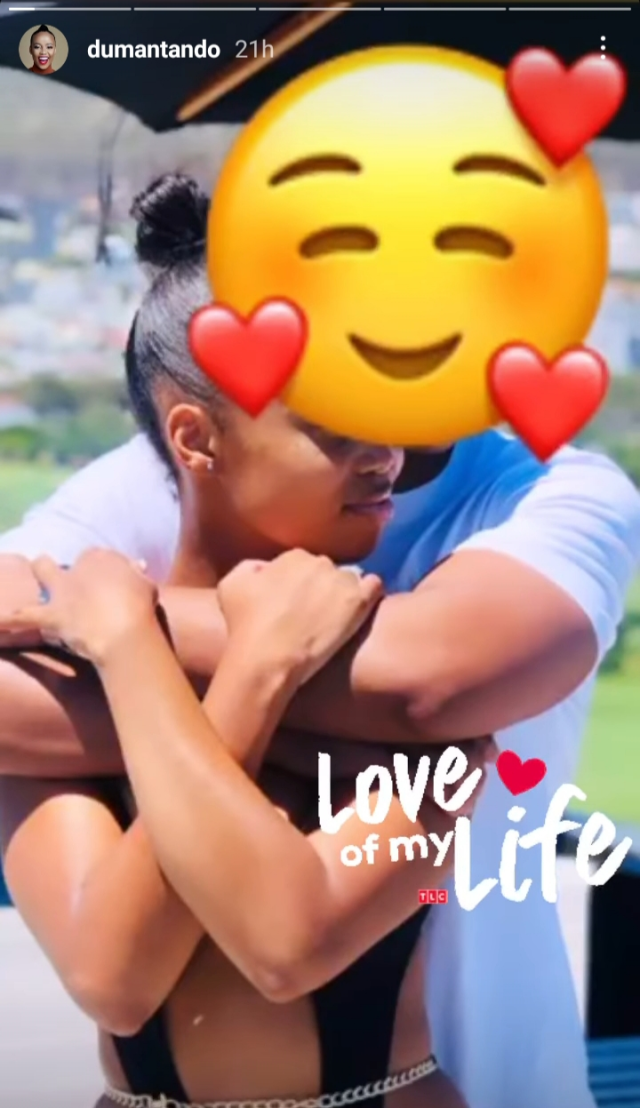 Who Ntando is dating right now remains a mystery. Even though many thought she had gotten back to her baby daddy, Junior De Rocka, it seems as though that ship has sailed. She called him a deadbeat dad and even alleged that he had hit her whilst she was pregnant.
"You cheated on me when I was two months pregnant. Found you with her while you lied to me that are gigging in Newcastle and you made me sleep at your mom's house! Got there and you HIT ME, even proudly told the whole of DBN "ngilishayile LeHlanya, (I hit that crazy woman)" said Ntando.
Ntando has found love in the arms of a new man and on Twitter she talked about how caring and chilled "her person" was, and how thankful she was for those personality traits. When a fan sent her well wishes hoping that he continues to do so, Ntando agreed by stating they have been together for two years, and nothing has changed.
Fans were shocked to find out that the she has had a boyfriend for such a lengthy amount of time, causing her to quickly delete her tweets. Many were left confused about the reasoning behind her retracting her statements.
Ntando has also been the talk of the town after a supposed sex tape had gone viral with many thinking it was her. She refuted these claims by saying, "I legit almost believed that was me in that video yaze yafana nami leya ngane (the girl looks like me) but for confirmation, It is definitely NOT ME and I would never do anything of that nature. Have a good day everyone."