Ntando Duma buys a 4 bedroom 2 storey house
Ntando Duma buys a 4 bedroom 2 storey house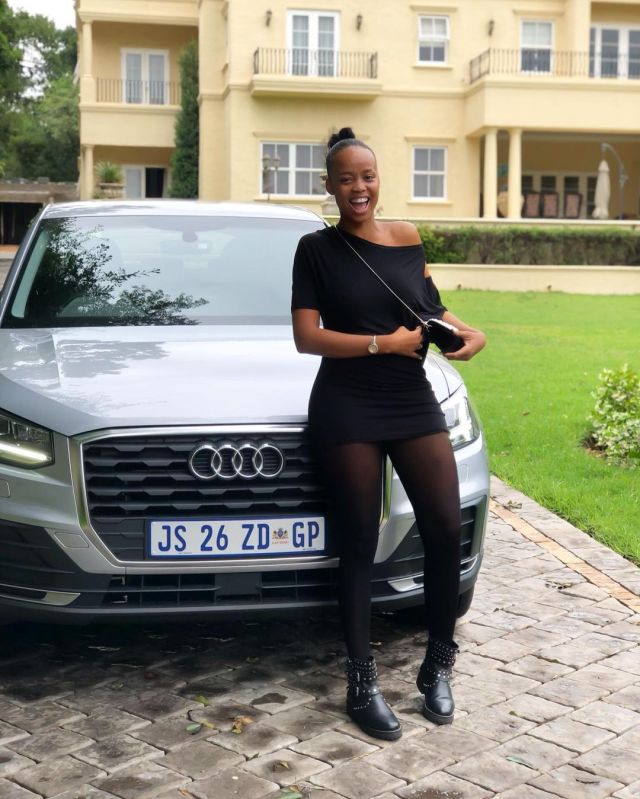 Ntando Duma reveals buying herself a new house while in a Truth and Dare game with fans. The star is quite private about some aspect of her life, however, she explains the kind of building she acquired.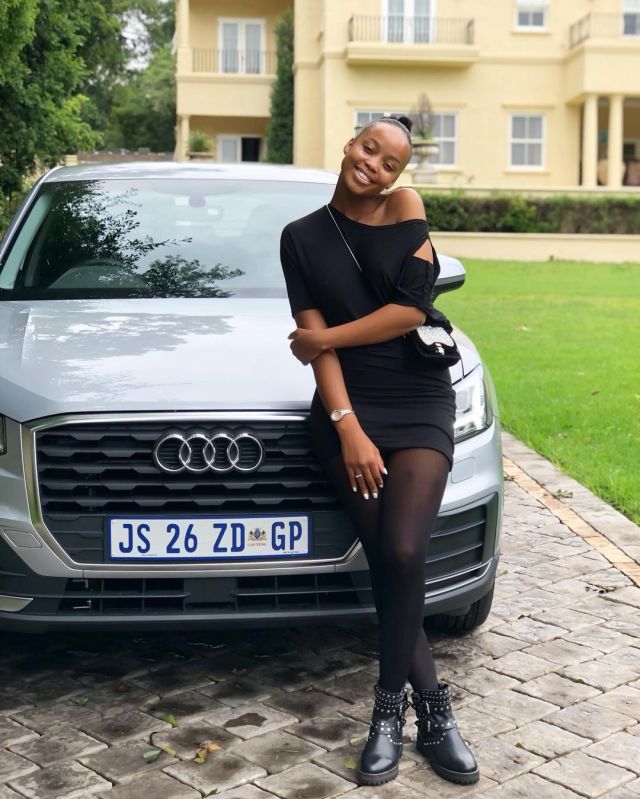 One of the things she confirmed to be true are: Making her first million and owning a car.
"You bought a house?" She replied with "True"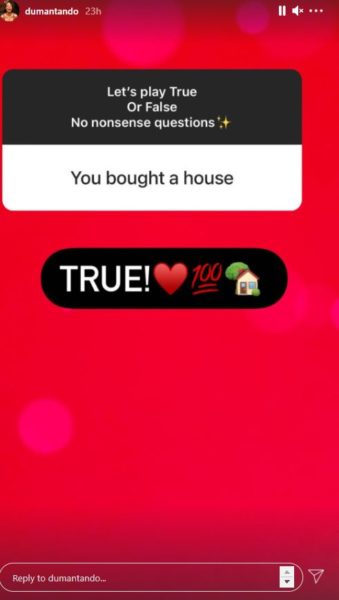 "You bought an apartment?" Ntando replied with false, claiming it's a 4 bedroom, double storey house.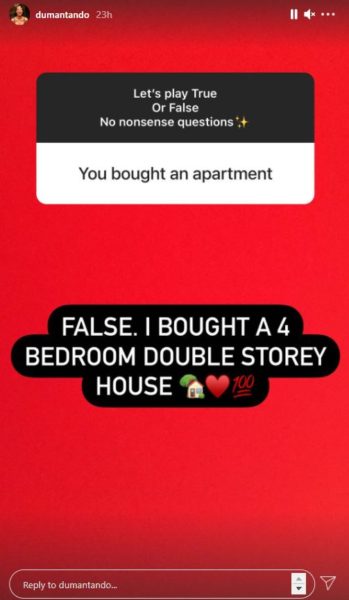 The actress claims she's happy with her life, and she revealed leaving her parents house as a teenager, at the age 19.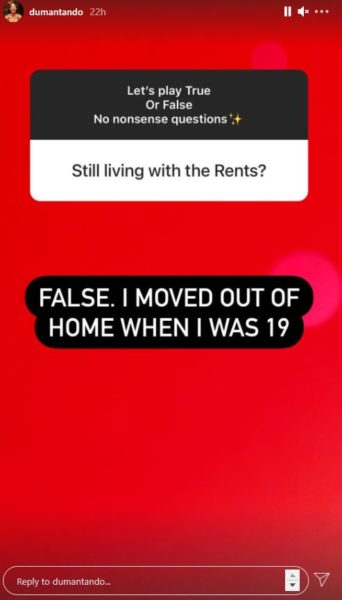 "I moved out when I was 19," she said.
Ntando claims to be an independent lady, and she's training her little girl, Sbahle to be independent, as she's one of the little angels that melts Mzansi's heart.