NTANDO DUMA BIDS FINAL FAREWELL TO THE QUEEN MZANSI
NTANDO DUMA BIDS FINAL FAREWELL TO THE QUEEN MZANSI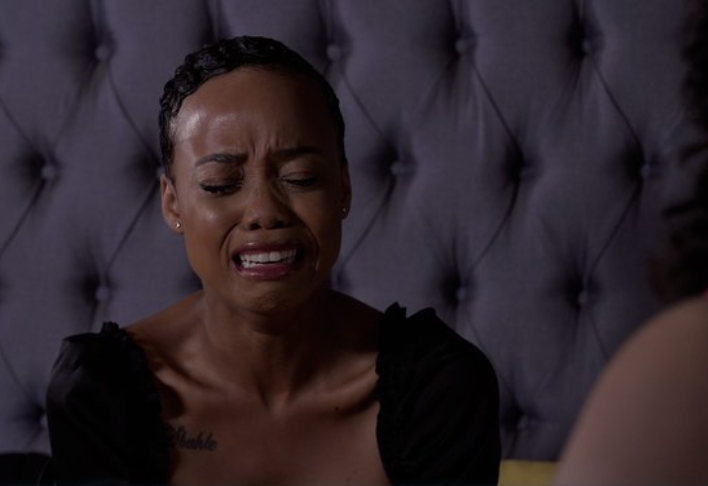 Ntando Duma took to her social media to bid final goodbye to 'The Queen'. The star made the news known few hours ago as she thanked her fans and followers for all the support she got during the journey.
"THANK YOU to everyone who has supported and shown me love throughout this amazing journey on The Queen while playing the character of Mpho Sebata."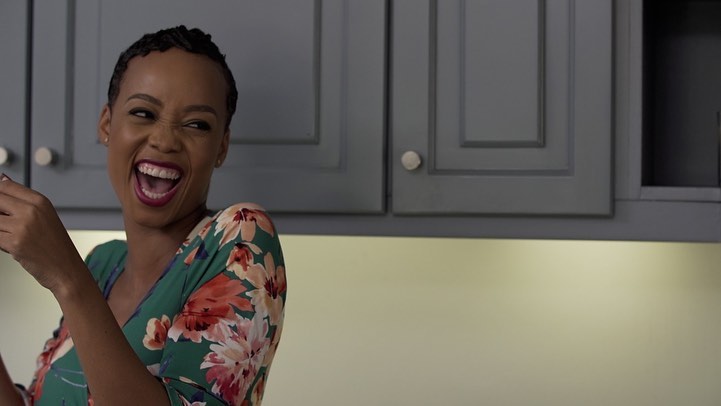 The actress who played the character of Mpho Sebata will be leaving the show for good.
Ntando went on to thank the Fergusons and the team members for believing in her
"My deepest gratitude to Mr. Sho,Mama Connie and the entire Ferguson Film's team for the opportunity granted and for the trust they had placed in me in portraying this character. What a magnificent experience!"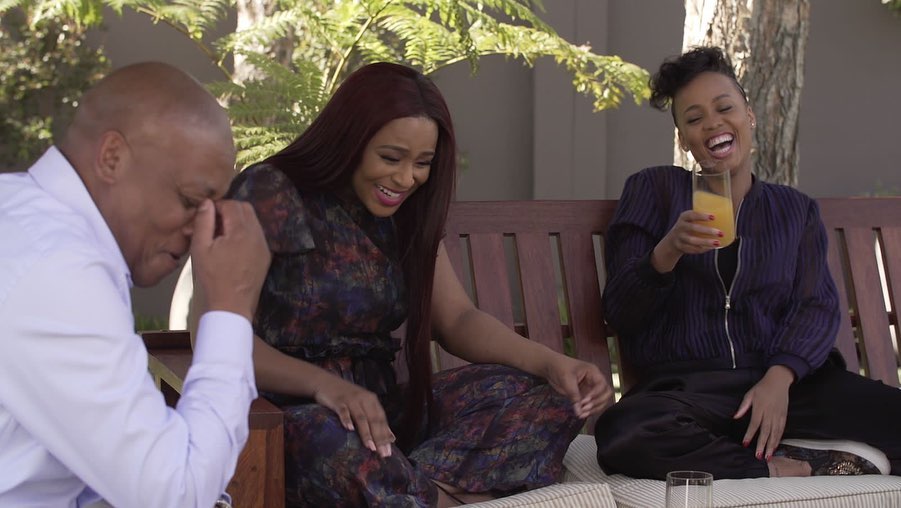 "What a true blessing to work in such a positive and joyful environment and it's entire Team too. To the cast, the crew and my remarkable fellow actors, NGIYABONGA!"
In her words, it is time for her to spread her wings and fly higher as encourages her fans to look out for a new character on their Netflix screens
Now it's time to spread my wings and fly higher.Look out for a new character on your Netflix screens, soon!," Ntando said.