Actress Ntando Duma Advice Fans On Love And Hatred
Actress Ntando Duma Advice Fans On Love And Hatred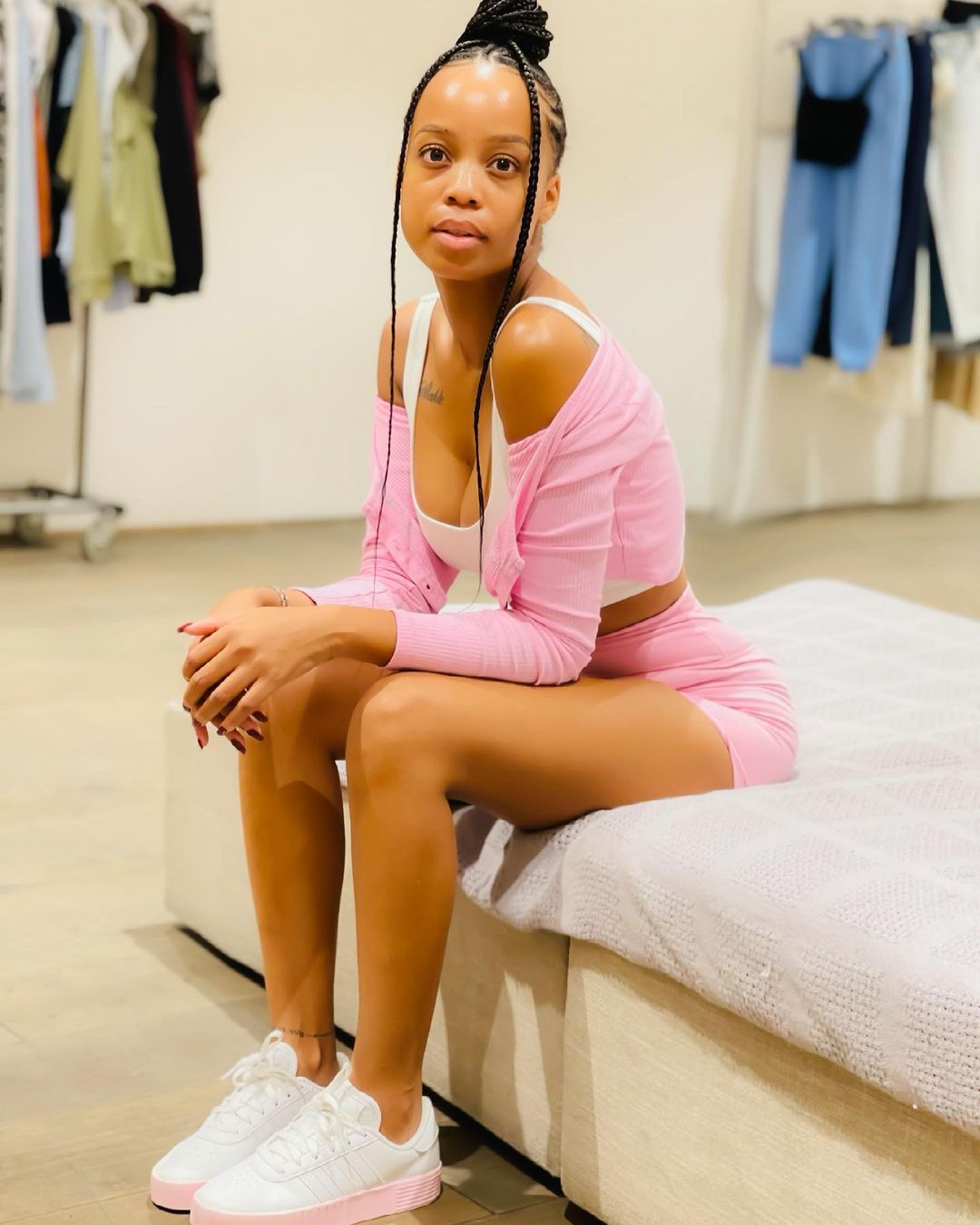 Ntando Duma has taken to social media to advice her fans on love and hatred.
heading to instagram, the media personality shared an adorable photo of herself in pink and white matched outfit as she told her fans not hate anyone but should love all.
Under her post, she captioned, "Love for all, hatred for none💕". Some of followers agreed with her and decided to share their thought at the comment section.