Nota speaks his relationship with Kwesta after split
Nota speaks his relationship with Kwesta after split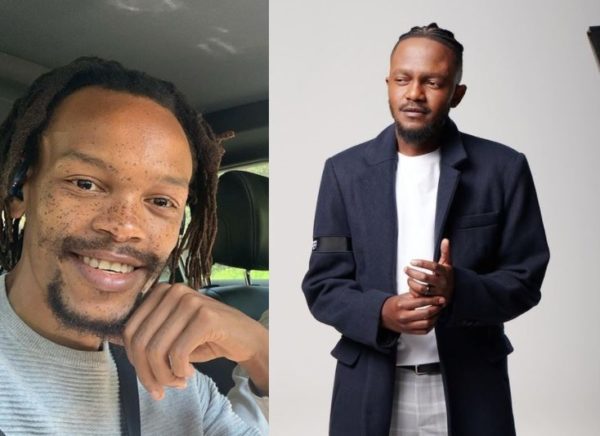 Nota Baloyi opens up on his current relationship with Kwesta after managing the rapper before finally parting ways. During the latest episode of The Rea & Blavck Steph podcast, Nota spoke on different topics, including SA rappers jumping on Amapiano and he explained who an MC is.
Speaking about his relationship with Kwesta, he revealed that they aren't talking but no bad energy.
"You need to understand that in business, when you have a certain partnership and you've got a certain relationship it might work for the business period. We had an agreement, we saw out that agreement. That agreement does not bind us to be family members or friends or anything else."
In 2020, when Nota got dragged for being outspoken on Twitter, Kwesta was called out to tame his manager, however, the rapper officially announced that Nota isn't his manager any more.