Nota gets 60 days in prison for contempt of court
Nota gets 60 days in prison for contempt of court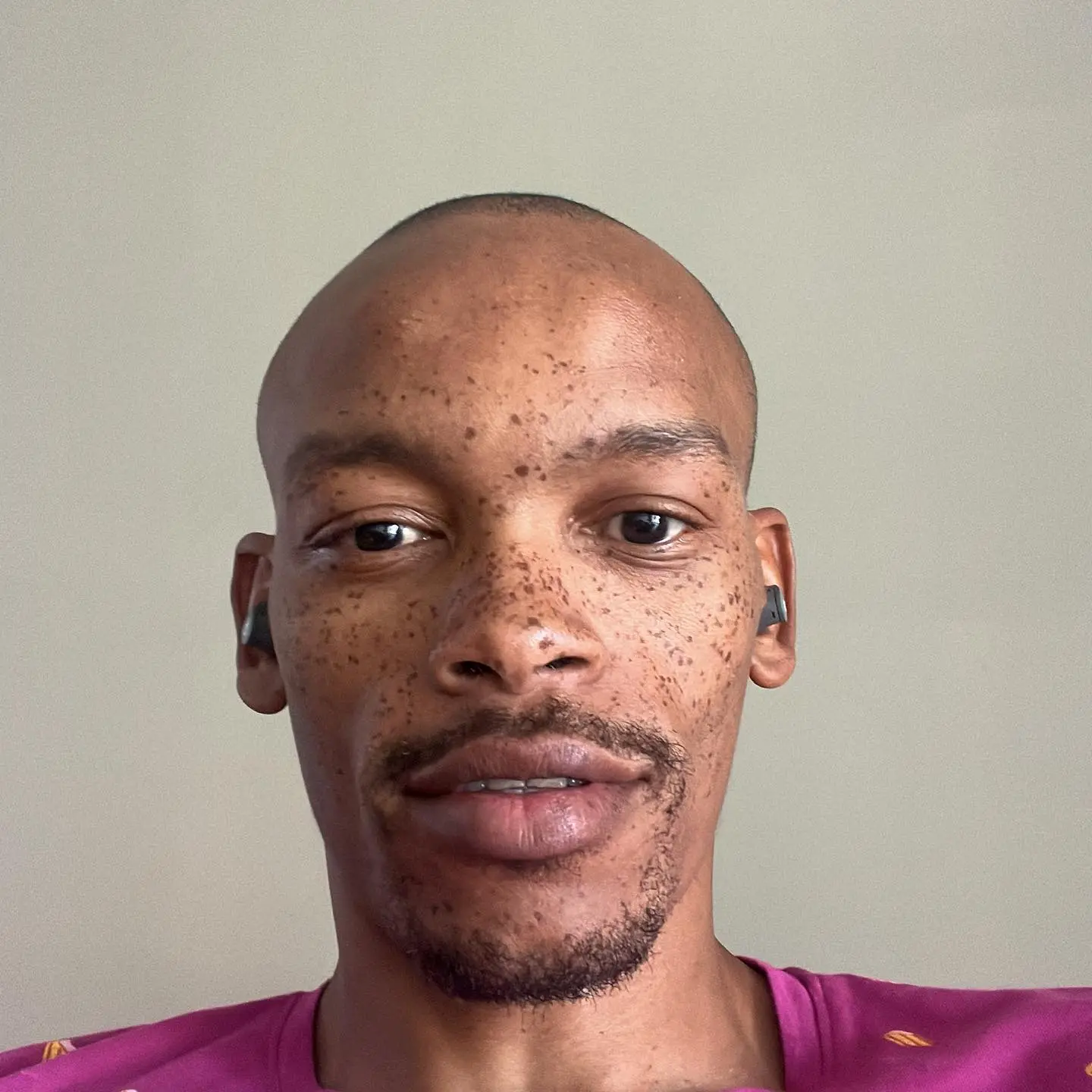 Controversial music executive Nota Baloyi has been found guilty by the Joburg High Court for contempt of court and sentenced to direct imprisonment for 60 days.
The court issued an order on Thursday after the tearaway blogger cocked a snook at the court order obtained by musician K.O to refrain from disseminating, on social media, defamatory statements that he was implicated in the assassination of hip hop superstar AKA.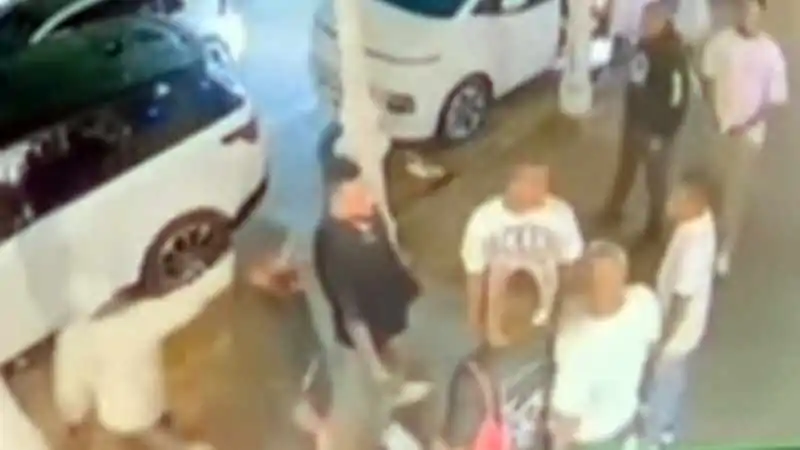 "The Sheriff of the court and the South African Police Service are directed to take the respondent into custody and to deliver the respondent to the Leeuwkop Prison or any other prison within Gauteng for a period of sixty days," reads the order.
The SETE hitmaker had obtained a court interdict after Baloyi took to social media on February 10, after rapper AKA's death, and accused him and his family of being behind the recording of the superstar's murder.
To date, the defiant Baloyi has not complied with the court instructions and continues his allegations against K.O. on his Instagram page.
He stated that K.O's brother, Siya Mdluli, who was employed by AKA as his road manager, was present when the artist was fatally shot by unknown hoodlums in Durban and connived with him. Because of that, Baloyi thought they were implicated in AKA's murder.
"I told you who my first five suspects are, in fact, my first six suspects. My other suspect is K.O because K.O has not answered for why his brother watched AKA die.
"Siya said K.O's brother, blood brother, Mdluli K.O, sent his brother to set AKA up. You understand. Don't let the families of K.O, Siya and everything get away with this," reads Baloyi's post, whose copies are attached to the papers.