Nota Celebrates 2nd Year Wedding Anniversary With Wife, Berita
Nota Celebrates 2nd Year Wedding Anniversary With Wife, Berita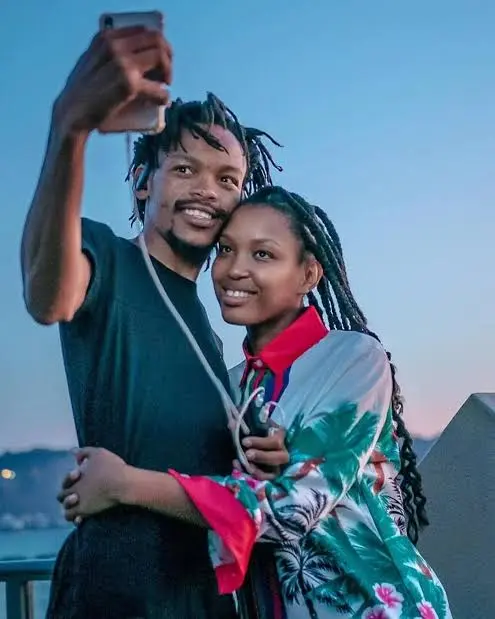 Nota Baloyi marks 2nd year wedding anniversary with his estranged wife, Berita.
In 2020, the two announced their wedding but registered their union in 2021.
Nota Baloyi and Berita
Taking to Twitter, the businessman shared photos from the wedding ceremony and revealed the vows they took.
"On this day in 2021, at Home Affairs on Plein Street, in front of God & my parents, I took a vow to have & to hold, to love & to cherish my WIFE, in SICKNESS & in health, for richer or for POORER, until death us do part… I didn't take those words lightly & I'm a man of my word," he wrote.
However, Berita has separated from him due to abuse in the marriage and they're processing their divorce
On this day in 2021, at Home Affairs on Plein Street, in-front of God & my parents I took a vow to have & to hold, to love & to cherish my WIFE, in SICKNESS & in health, for richer or for POORER, until death us do part… I didn't take those words lightly & I'm a man of my word.❤️ pic.twitter.com/fqtGM5EVpJ

— GOOD Authority (@lavidaNOTA) May 9, 2023