Nota Baloyi's open letter to Somizi
Nota Baloyi's open letter to Somizi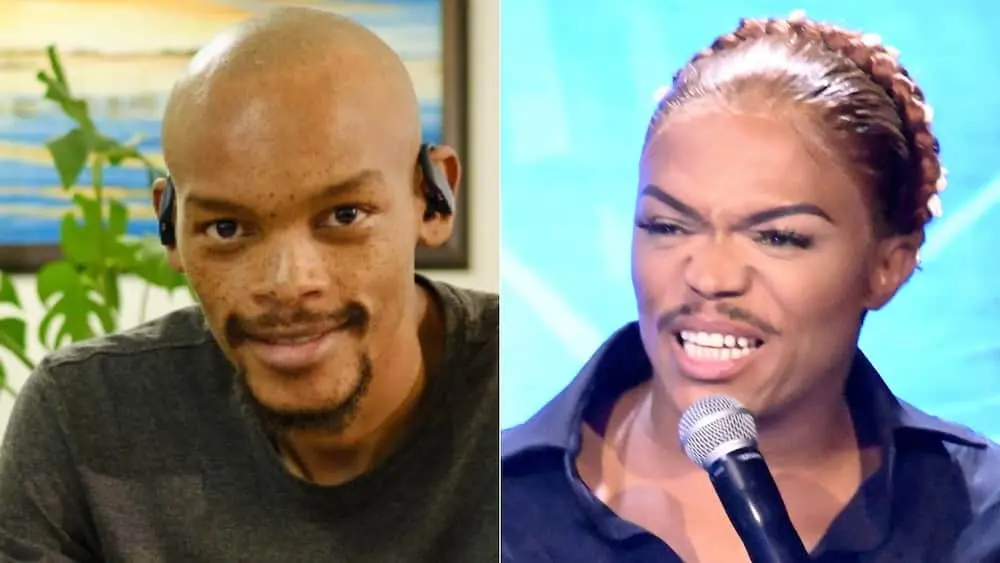 Controversial Nota Baloyi has taken to his social media to pen down an open letter to Somizi Mhlongo.
The star shared a lengthy post calling out the public and Idols SA out for continuing to support Somizi Mhlongo despite his past crimes.
Nota went on to question why he remains popular despite being a convicted sexual abuse offender.
He went on to compare Somizi to R Kelly, Dave Chappelle and other celebrities who have faced the wrath of cancel culture.
He also pointed out how Somizi continues to rise despite allegations against him.
In a post shared by Musa Khawula, Nota wrote stated that the Idols SA contestants are lucky that auditions will not be live so that they are safe from a "convicted offender with predatory tendencies."
Nota said that contestants would only get to meet Somizi after getting a golden ticket that he suggests should be renamed a "golden shower" because Somizi is like R Kelly.
Nota then claims that Somizi has not been cancelled because he is gay.
"Accountability culture has been slow moving in from the LGBTQ community with the same swiftness they pounce on black men who have committed cancellable offences
He lists South African fave Sol Phenduka as one of the people who were quickly cancelled for being transphobic, as well as international comedian Dave Chappelle.
Nota says Somizi was only asked to take a break from Idols SA when Mohale made allegations of abuse.
Nota says: "Somizi has proven himself uncancellable even with the newly gazetted law that will see his name on the national sex offenders list which includes non-child sex offenders for the first time. Idols SA are standing by their man despite this."
Nota Baloyi pens an open letter to Sarafina.

Nota Baloyi starts by addressing Idols SA for siding with Sarafina regardless of Sarafina being a convicted sex offender

Nota Baloyi speaks about Sarafina being charged with spreading misinformation after he lied about Fikile Mbalula pic.twitter.com/AUl2oH3Skg

— Musa Khawula (@MusaKhawula) August 4, 2022
Nota Baloyi pens an open letter to Sarafina.

Nota Baloyi starts by addressing Idols SA for siding with Sarafina regardless of Sarafina being a convicted sex offender

Nota Baloyi speaks about Sarafina being charged with spreading misinformation after he lied about Fikile Mbalula pic.twitter.com/AUl2oH3Skg

— Musa Khawula (@MusaKhawula) August 4, 2022