Nota Baloyi says Zahara needs a good husband like him
Nota Baloyi says Zahara needs a good husband like him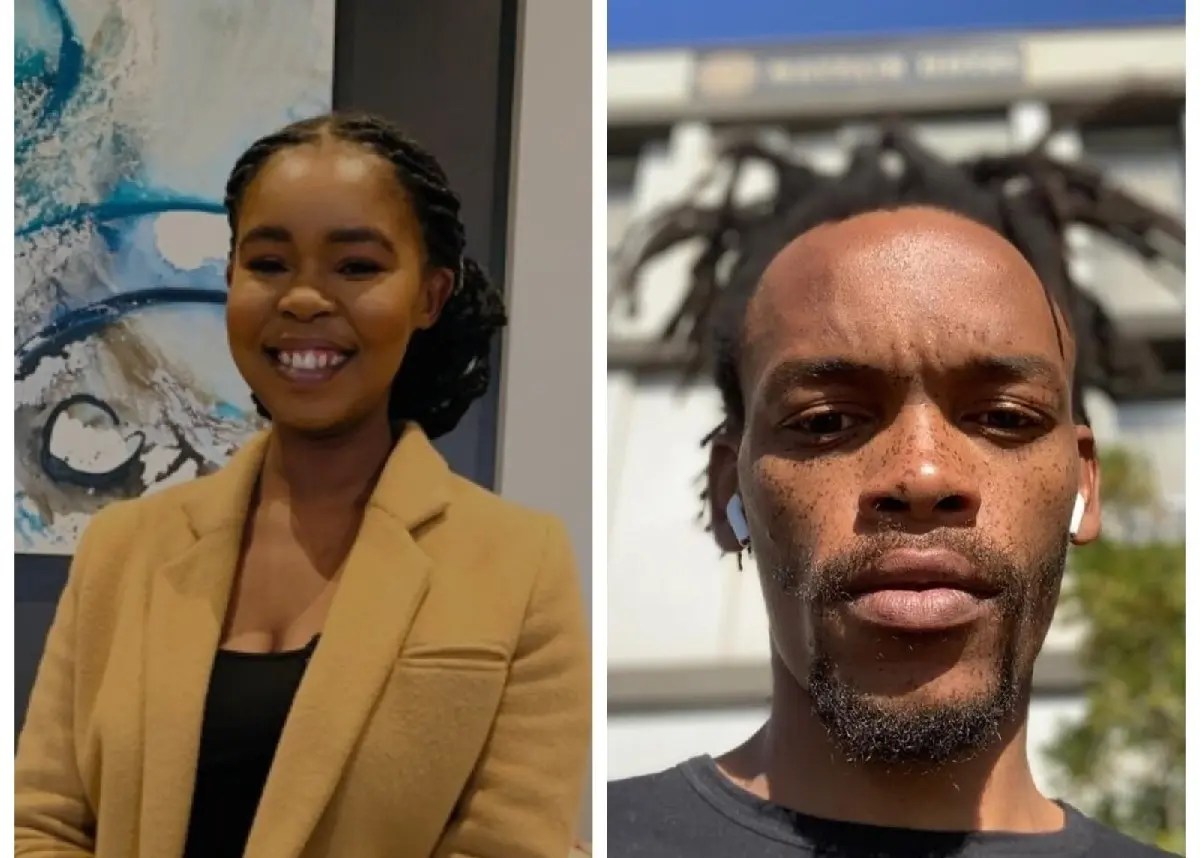 Nota Baloyi slams Zahara's drunkenness after South Africans accused her of being under the influence of alcohol while performing at the Macufe Divas concert on Friday night.
The singer tried defending herself but failed; she claimed the viral video that sparked the rumors and assumptions was edited.
"Don't edit things to put me down, God is good all the time. Stop this nonsense," she said.
Taking to Twitter, Nota who is famously known to be an outspoken critic said Zahara's lack of a good husband contributed to her love for alcohol which is gradually eating up her career.
The critic further compared his estranged wife, Berita to the singer.
"If you're in the media & entertainment industry the best thing you can teach your wife is how to make her own money without selling her body… My wife's career & Zahara's career started at similar times but today my wife owns most of her masters & she knows how to market herself," he wrote.
"If Zahara found a good husband whose half the man that I am she wouldn't be performing to pay SARS & drowning her sorrows in alcohol before she gets on stage. Substance abuse ends in jail, institutionalization or death. Unfortunately, she's not the Zodwa Wabantu or Mihlali type," he added.
However, people didn't seem pleased with how Nota still calls Berita his wife despite their separation which is presumed to lead to a divorce.
Which wife? The one you failed to keep?

— Powerful (@Powerful_Noble1) October 8, 2022