Nota Baloyi relocates to the US for safety
Nota Baloyi relocates to the US for safety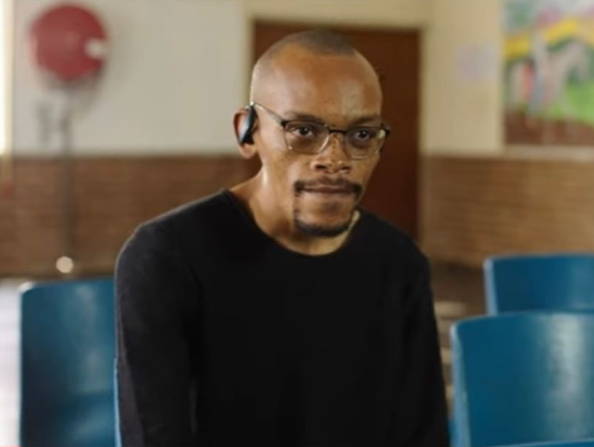 Controversial music executive Nota Baloyi is making headlines after it was revealed he has relocated to the United States Of America. Undoubtedly, he has been enjoying his stay in Europe over the past months, and many were more than convinced that he was on vacation, but that's not the case. Confirmed reports have it that he isn't there for pleasure or business. Little is known if his relocation is permanent or not.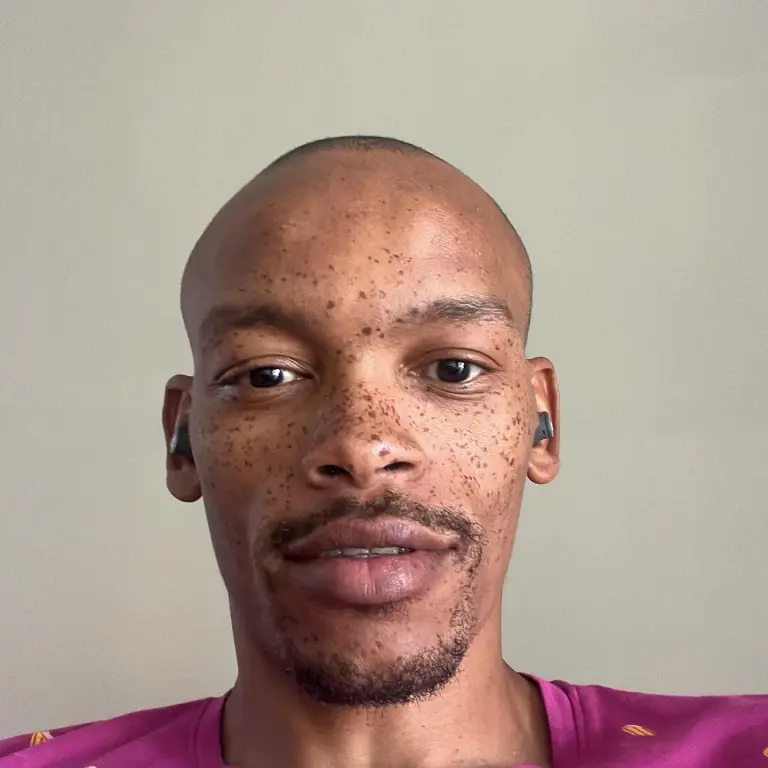 In the backdrop of the news, Nota is yet to confirm the news that has since thrust him into the top trends back home. Speaking on Podcast and Chill with MacG, the host made it known that Nota Baloyi opened up about his relocation during the sidelines of Black Coffee's Madison Square Garden show.Several celebrities, including Major League DJz and Oskido, attended the show. MacG revealed that Nota said there was a hit out on him and allegedly a price on his head. However, little is known about who is after the controversial music executive Nota Baloyi who has often crossed paths with several influential people, from defaming celebrities to swearing at the police.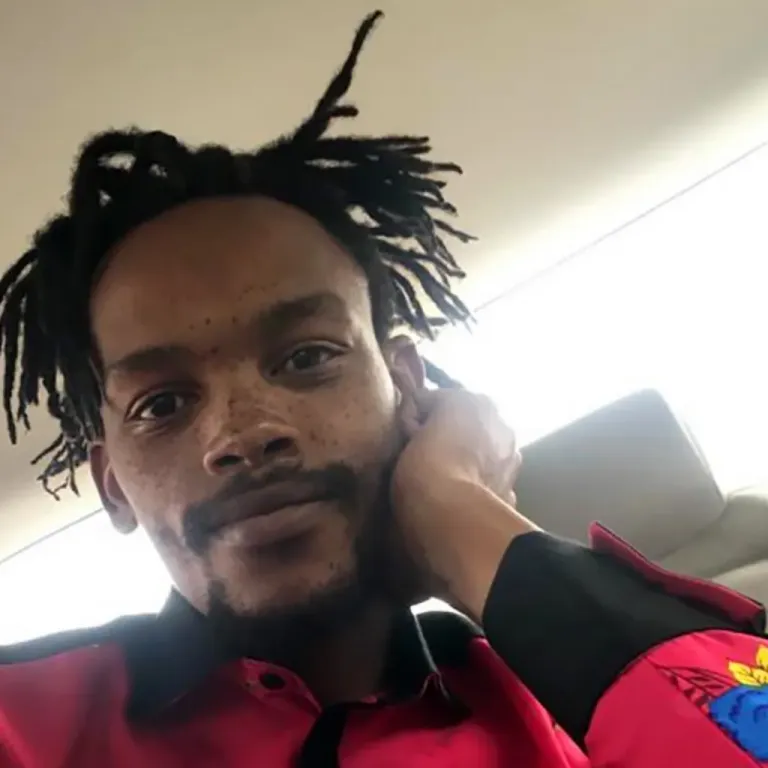 Against the news co-host, Sol Phenduka thinks NOTA "earned it" for disrespecting celebrities and swearing at several government institutions. No doubt Nota is one of the latest celebrities to relocate to the US. Over the months, Nota Baloyi has made many headlines with his controversial threads on X, formerly Twitter.