Nota Baloyi reacts to pictures of him and Minnie Dlamini kissing
Nota Baloyi reacts to pictures of him and Minnie Dlamini kissing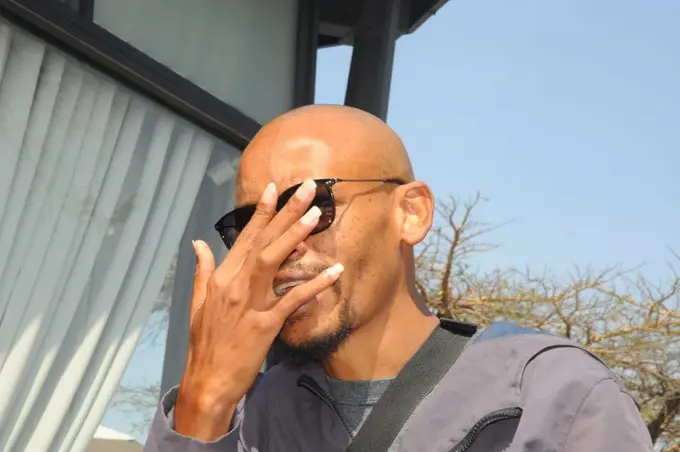 Controversial Nota Baloyi has reacted to rumors that he dated Minnie Dlamini after old cozy pictures went viral.
The pictures are said to have been taken in 2010 which saw the two all loved up.
The picture was shared by Boity on Twitter with the caption "1 of 1…," a love emoji, and a crown.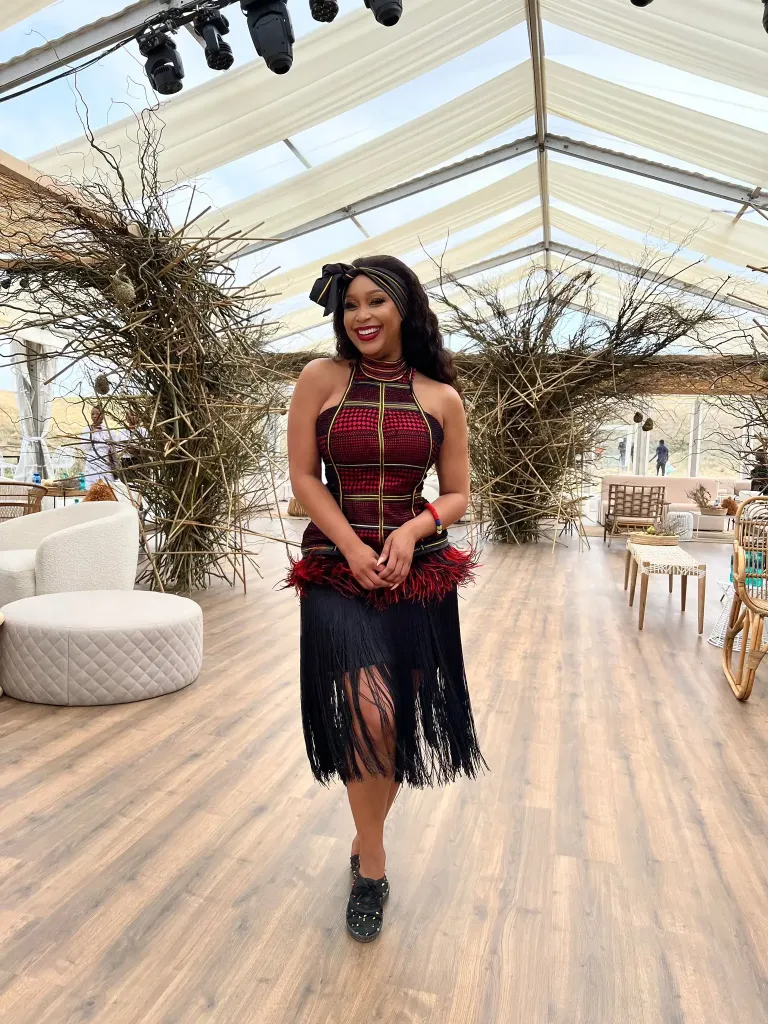 However, this brought reactions to so many as they believed that the NOTA and Boity may have been in a relationship some years back.
"Nota had an eye for baddies since day one🔥😭," tweeted one Twitter user Chris Excel commenting on the picture.
Nota responded to the rumors by stating that while he had previously dated these kinds of women, he had since changed and could only be with his ex-wife Berita.
"I know there are plenty fish in the sea but my wife is a real 1 of 1… When it comes to "IT Girls," I've been there, done that, now I'm settled down & happily married to a true Empress, who I handed the eternal keys to my empire, we're just taking a gap year so she finds herself!" Tweeted NOTA.
See the tweet below:
I know there are plenty fish in the sea but my wife is a real 1 of 1… When it comes to "IT Girls," I've been there, done that, now I'm settled down & happily married to a true Empress, who I handed the eternal keys to my empire, we're just taking a gap year so she finds herself! https://t.co/gWktb86Lf5

— GOOD Authority (@lavidaNOTA) October 26, 2022