Nota Baloyi makes fun of his wife, Berita
Nota Baloyi makes fun of his wife, Berita
Nota Baloyi trolls his estranged wife Berita on social media again. Since the singer confirmed their separation after two years of marriage, Baloyi has consistently talked hideously about her and their marriage.
The Podcast presenter blames his estranged wife for their separation and has demanded an apology.
Following weeks of getting nothing from the singer, Nota returned to Twitter to reveal that his wife desires a divorce.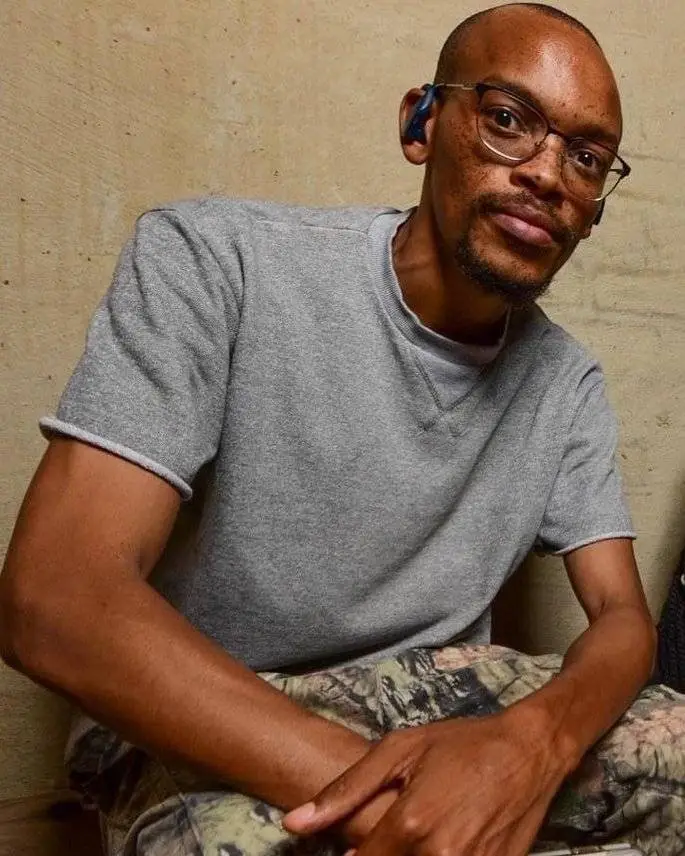 He further trolled her by claiming she has a stunted development, as she behaves like a child.
"Instead of apologising for everything she put me through, my wife hopes that I'll divorce her in anger so she never has to admit that she destroyed her own marriage because she hates her father & her mother won't leave him… She's 31 but behaves like a child. Stunted development," he wrote.
Meanwhile, months ago, Berita revealed that she left her husband in other to be alive.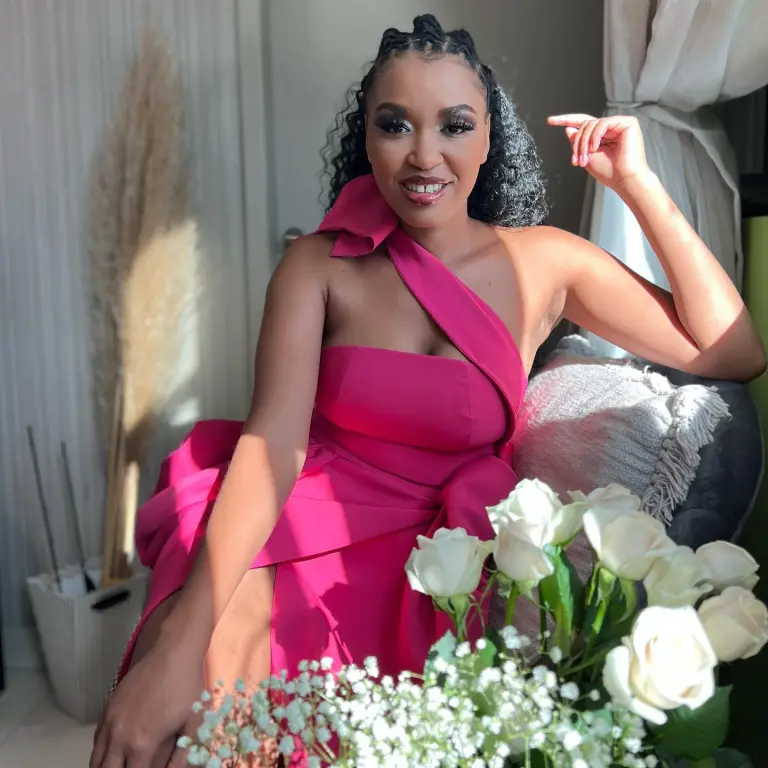 "I have been quiet because my safety has been a huge concern. This man is extremely irresponsible, reckless and unruly. He simply does not listen to anyone. I do not condone his actions. I cannot even begin to count the numerous times he has erred in his speech."
"My one request is that Nhlamulo "Nota" Baloyi needs help with his mental health. I tried my best whilst I was in his life. I tried to also plead with his family about this. He is a really good man, sometimes he means well. He needs help. The day I decided to leave my marriage. Is the day I had to choose between being married and being alive," she added.