Nota Baloyi gushes over Ntsiki Mazwai – Video
Nota Baloyi gushes over Ntsiki Mazwai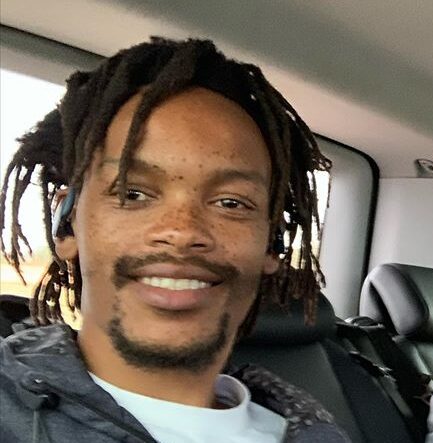 Despite all the controversy surrounding Ntsiki Mazwai, she has managed to find an ally in one of the least like men in the industry Nota Baloyi. Berita's husband kisses the ground Ntsiki walks on and he is not afraid to declare that.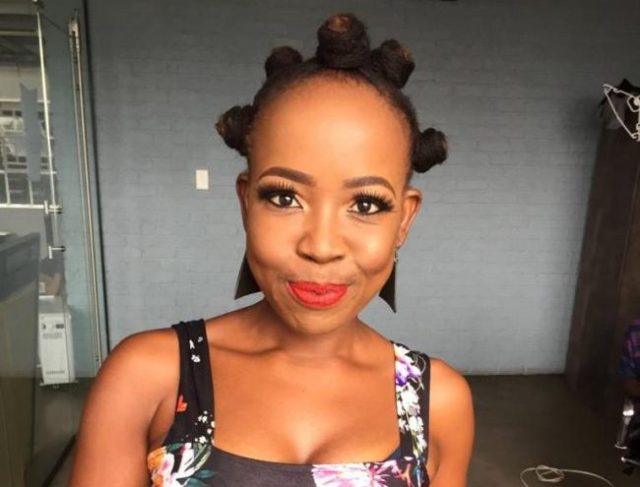 There is never a day which goes by, where celebrated poet Ntsiki Mazwai never drops the ball on all your favourite celebrities. The very outspoken, no filter artist received heaps of praises from an unlikely figure, Nota.Ntsiki Mazwai
In a recent podcast which made rounds on social media, Nota says she is a victim of character assassination by the mainstream media because she calls a spade, a spade.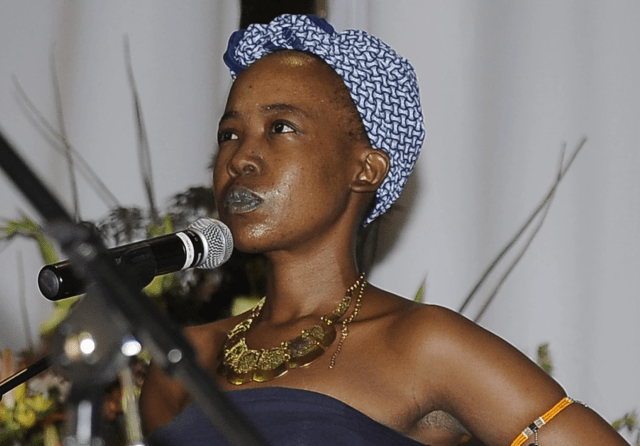 "Ntsiki is more influential than any woman in the EFF," declared Nota. He also reckons that Ntsiki is a trendsetter who made poetry and music fashionable which now sees the likes of Busiswa and Sho Madjozi hopping on in the trends. "Ntsiki Mazwai is their mother! When she speaks about certain issues, Ntsiki is more prominent than any woman in the EFF."
Lemme go find this podcast…… 😂😂😂❤️ https://t.co/5MZwxfe5Aq

— Ntsiki Mazwai (@ntsikimazwai) March 25, 2021