Nota Baloyi claims AKA is making fake radio charts
Nota Baloyi claims AKA is making fake radio charts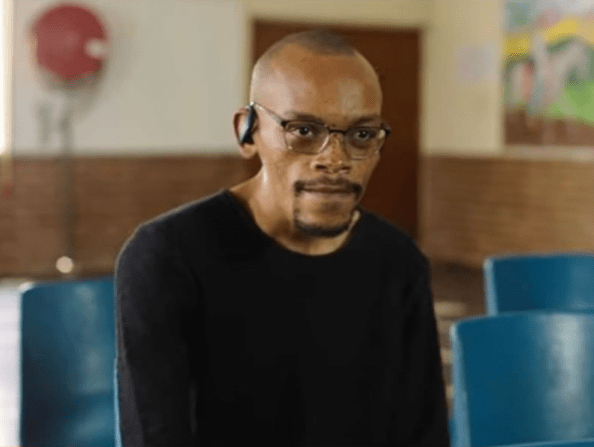 Nota Baloyi drags AKA after the rapper celebrates topping SA Radio Monitor Chart.
"TODAY WE OFFICIALLY HAVE THE BIGGEST SONG ON SA RADIO … what a long fight it's been. MEGACY OVER EVERYTHING. GOD IS GREAT," he tweeted.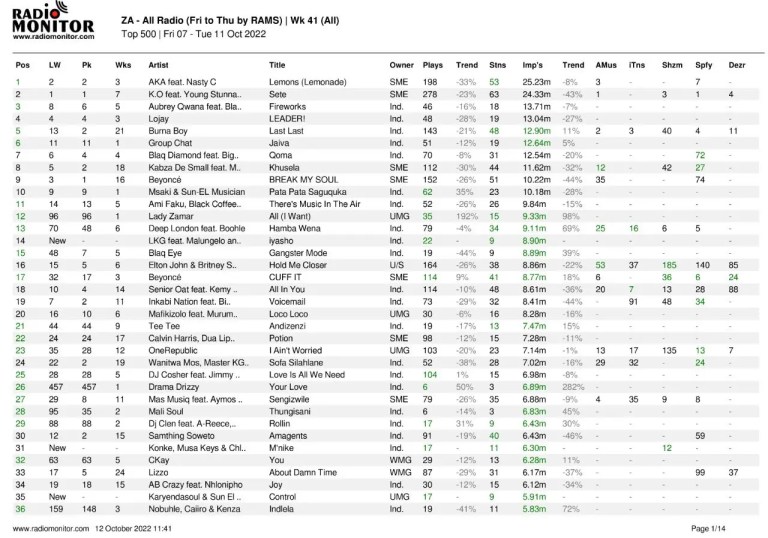 Hours after Kiernan celebrated, Baloyi bragged about his estranged wife, Berita's success which he claimed was organic, and further trolled Kiernan a.k.a AKA for faking the chart which allegedly expired on Tuesday.
"My wife has spent more weeks at #1 this decade than AKA, Black Motion & DJ Zinhle combined… It's sad to see Kiernan making fake radio charts on Wednesday because he was #1 up to Tuesday & the chart is from Friday to Thursday each week, where he last topped the chart with FRE," the critic wrote.