Nota Baloyi celebrates first magazine cover – Photo
Nota Baloyi celebrates first magazine cover – Photo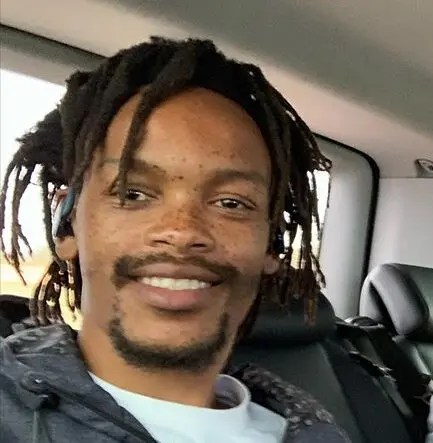 Nota Baloyi is elated as he graces the cover of Moziak magazine, which was released today.
This is the first time the music analyst is covering a magazine and he's being congratulated by friends and fans.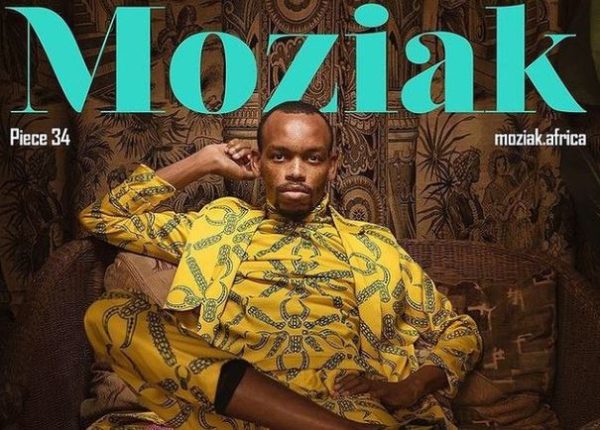 Kid X shares a cover of the mag and said to Nota, "Congratulations on your first cover bro @lavidanota !!! This is high end stuff. Keep rising!!!"
Nota sat with one of Moziak team members and discussed series of topics, especially about the South African music industry.