Nota Baloyi attacks Somizi: He is a spoilt kid and a s.e.x offender
Nota Baloyi attacks Somizi: He is a spoilt kid and a s.e.x offender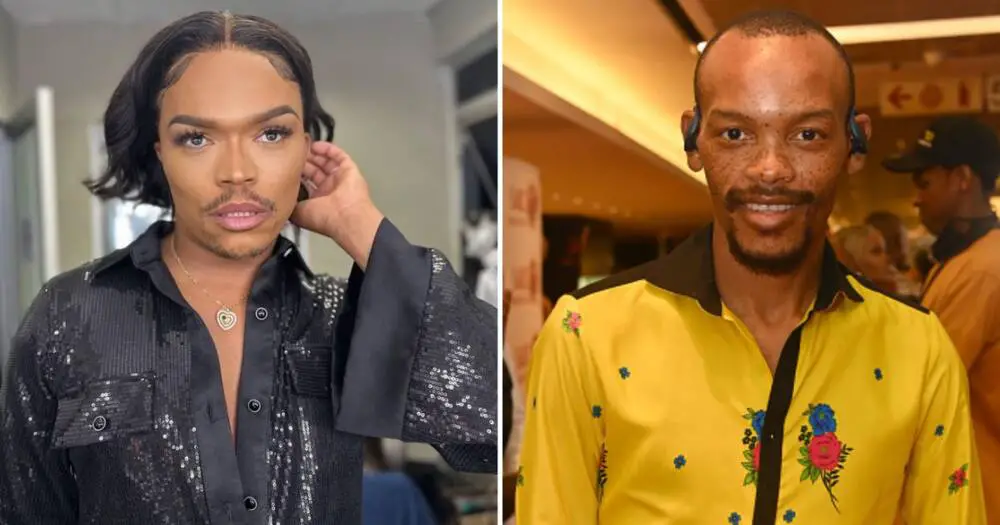 Nota Baloyi slams Somizi Mhlongo during a recent sit-down interview on a podcast. The media personality trends on Twitter as video clips from the podcast went viral. Nota calls Som a s.e.x offender and cites some examples, which he claimed happened in reality.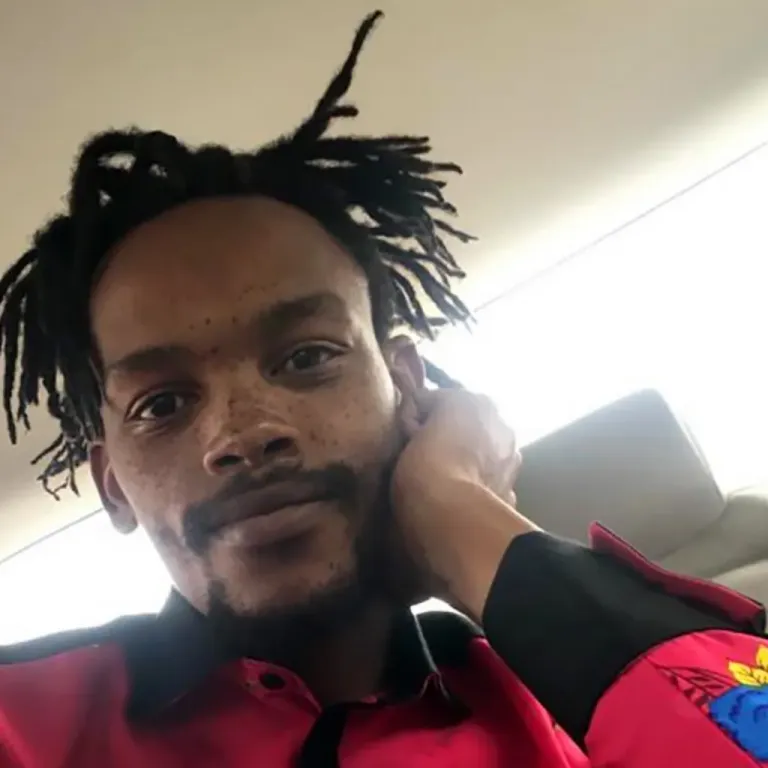 He further called Mhlongo a spoilt kid, because his late parents were stars in the entertainment industry. The guy is a convicted s.e.x offender who has ideation of pedophilic things. He sits next to MacG and says, 'Yeah, I wanted you when you were still a teenager, I was waiting for you to turn 18.' that's a pedophile!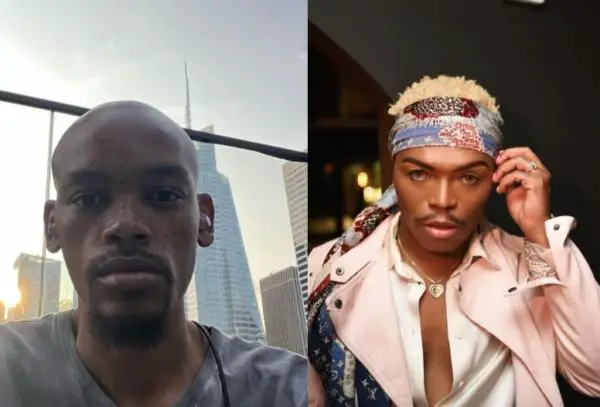 Nota further claimed that he garners more viewership than Somizi, yet broadcasting channels prefer to use Somizi who is a "s.e.x offender. Somizi is a convicted se..x offender, a judge on Idols, a family show which you can watch with your kids
NOTA addressing Somizi who he calls a "Sex offender." 😲

"That's why uMshefane asishiye kudala, ubonile ukuthi this Somizi kid is gona destroy my name, I rather not be alive to see it." 😭

Moer! 😭😭😭

BRICS Sjava Musa R Kelly Gayton New World Order #SenzoMeyiwa… pic.twitter.com/2zpB6VfqeF

— YaseBlock B 🇸🇿 (@ThisIsColbert) August 24, 2023
This isn't the first time Nota attacked Somizi; he's repeatedly revealed that Somizi is a s.e.x offender.
"Somizi is a convicted sex offender, a judge on Idols, a family show which you can watch with your kids…" 😭😭

Somizi and Multichoice, DStv being addressed by NOTA on a public platform 😭

Is NOTA not a certified GOAT? 🫢

Sjava Musa New World Order Gayton R Kelly #SenzoMeyiwa pic.twitter.com/9F1h5dbem6

— YaseBlock B 🇸🇿 (@ThisIsColbert) August 24, 2023