Norma Mngoma in trouble with the law again
Norma Mngoma in trouble with the law again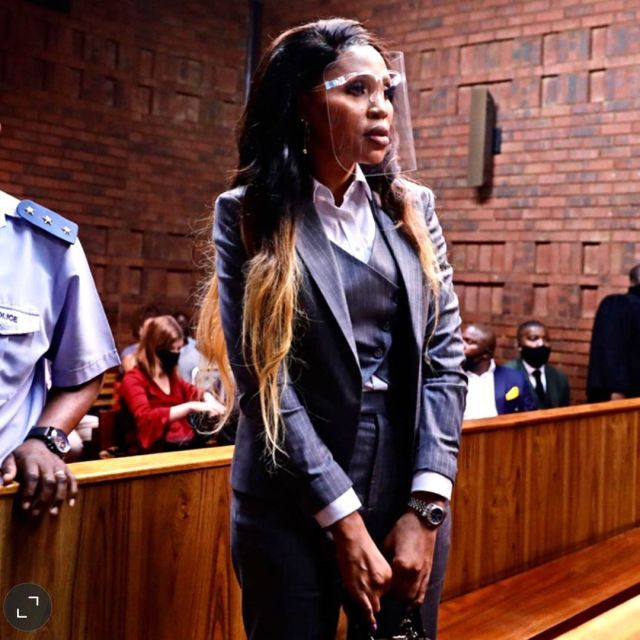 The commission's chair, Deputy Chief Justice Raymond Zondo has approved the issuing of a summon for Norma Mngoma. This after she refused to appear before the Zondo Commission yesterday. Norma was expected to give details about her visits to the Guptas home in Johannesburg on Tuesday. She was initially set to appear last week Friday however the testimony was postponed due to time constraints.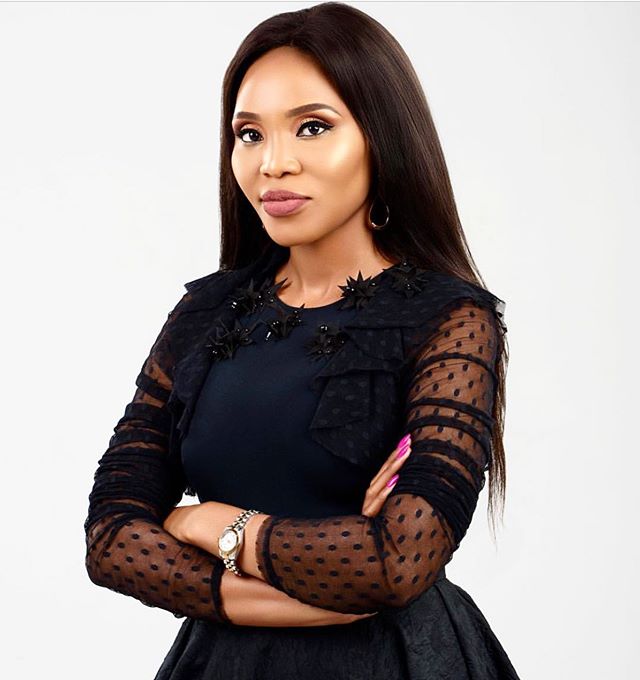 Her legal representative Adv. Gwalisile Makhathini yesterday told the commission that Norma would like to withdraw her participation from the commission.
Here are some reactions to Norma's no-show.
We received instructions chair last night that Mrs. Gigaba would like to withdraw her participation from the commission and this morning I addressed a letter to the commission advising to that effect," she said.
Her attorney also presented the letter from Norma before the commission, she said: "This letter sets to inform the commission that as of late yesterday we received instructions from our client informing us of her personal concerns with regards to how various aspects of her proposed appearance at the commission has been handled or allegedly mishandled by the commission."
"She gave an interview on ENCA in December about the shinanigans of Malusi with Guptas, so what changed?"
"I think it has to do with Zondo & jamwhatwhat' s treatment of Mpofu on the 'shut up' matter! Norma is loyal to those around her. She obviously didn't like what happened to her legal team!"
Adv Myburgh says Ms. Gigaba's legal team has received a letter from Ms. Gigaba stating that she withdraws from participating before the commission. #StateCaptureI

— State Capture Commission (@StateCaptureCom) April 13, 2021
Norma has previously opened up about Gigaba's dealings with the Gupta family. During her interview with Slindelo Masikane late last year on eNCA, Norma dished out some dirt on the former finance minister. She told Slindelo that Gigaba used to receive a lot of money from the Guptas.
"They used to give him a lot of money but I don't know what they were giving him money for, but sometimes he used to say, 'I do favors for them', the Guptas, so then they would give him money. It was a lot of cash all the time so I don't know what it was for, but he would use that money for different things, maybe it's either for his lifestyle, to build his home or to give it to his sisters," she said.
she also revealed that the former minister was addicted to porn: "he has a problem of porn addiction because he is always watching porn, and sometimes for him, it's a fantasy. He will go and sleep with that person and people will catch feelings and then, Malusi is gone. People will then start reacting [saying], "you used me. I'm going to tell your wife," she told the publication.