Nonku Williams speaks on her RHODurban return
Nonku Williams speaks on her RHODurban return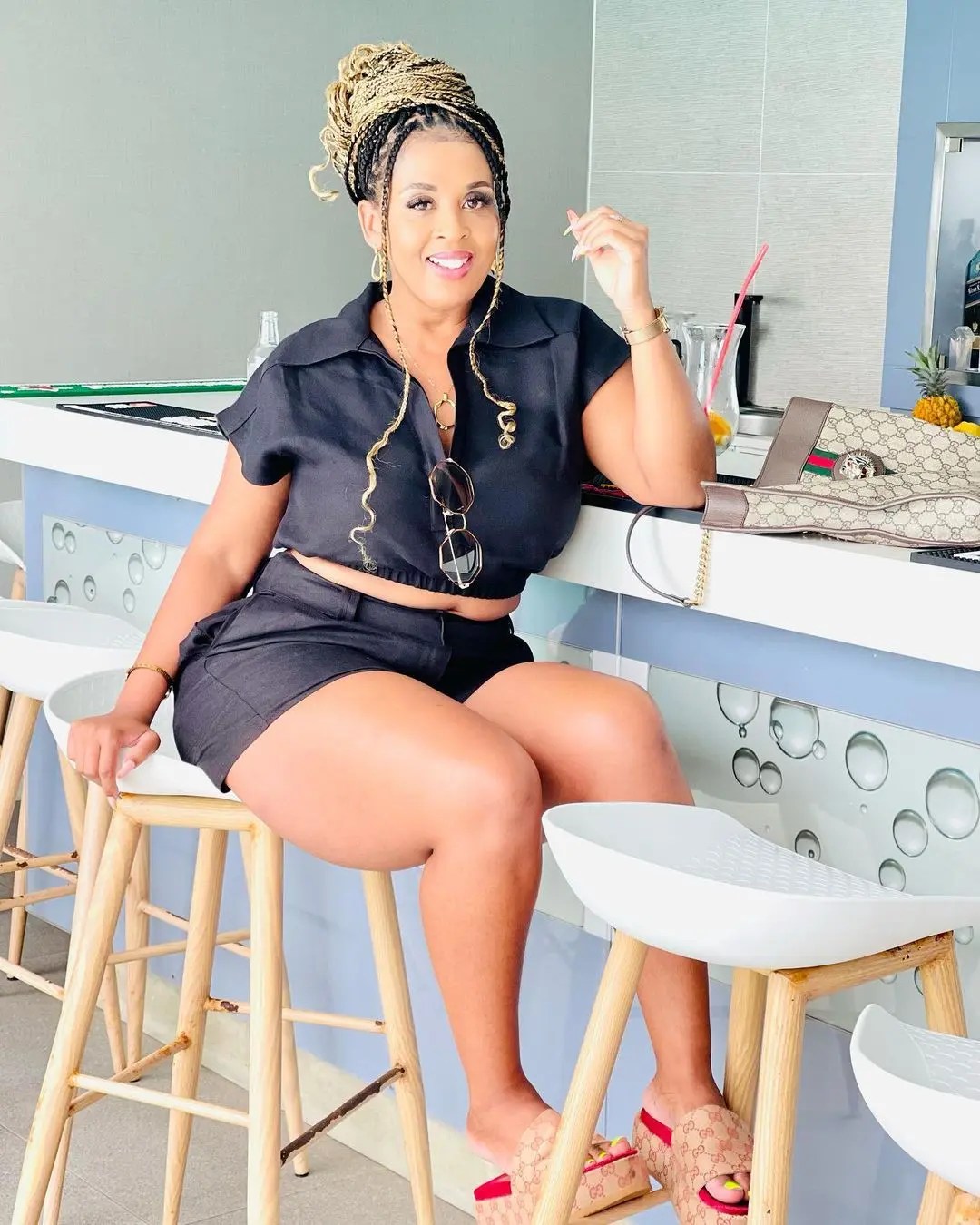 Reality TV star Nonku Williams says she has a lot to offer in the second season of The Real Housewives of Durban, sharing a message of inspiration and hope.
While Nonku has frequently found herself at the top of Twitter's trends list because of the show, she told a local publication she was happy to make a return after having developed a thick skin.
"I really do enjoy the show with all its flaws. I've grown so much from the first season. I've learnt to develop a thick skin and I've learnt to understand that not everyone is for you and that's OK. My main reason for being on the show is my message.
"I really think that my story is very inspirational. I get a lot of direct messages on social media with people asking me for advice and asking me how I do it as a mother of three with all the challenges I faced. I suppose I give them hope and that's so satisfying for me," she said.
Nonku added that she was still healing from all the challenges she's faced in life.
"I'm a work in progress. I won't say I have totally healed from the things that I've been through. I am seeing professional help in terms of dealing with my feelings so my message is going to heal a lot of people."
Addressing claims made on social media recently that she wouldn't have much to bring to the show because of Ayanda Ncwane's exit, Nonku said she had a lot to offer on the show.
"I saw people speaking of my obsession with Ayanda and I don't know where that is coming from. Bringing up Sifiso in the first season was only for my daughter's sake for me and her to get closure, which I did in a way but that was not my only content."
New cast members who have joined the show include Londie London, wife of businessman Hlubi Nkosi, and artist Jojo Robinson who is married to former SA kick-boxing champion Calven Robinson.
Nonku said she got along mostly with radio personality Thobile MaKhumalo Mseleku, married to popular polygamist Musa Mseleku.
"I'm definitely more comfortable in this season. There are some new ladies that came on board, so having to learn new people again is yet another aspect. I really like Thobile and a lot of people will be surprised. I think we gel well because she is mature, I don't know if it's a mutual feeling but on my side, I really do gel well with her.
"With the other ladies making their return, you'd find that we clash a lot with people. Their demons get irritated by my spirit. People like to say drama follows me wherever I go, my only sin is that I speak my mind, I don't mince my words and people can expect that a lot because I don't fear anything."
Season 2 of Real Housewives of Durban premieres first and only on Showmax from January 28 2022, with new episodes following every Friday.