Nonku Williams breaks up with Rough Diamond after engagement
Nonku Williams breaks up with Rough Diamond after engagement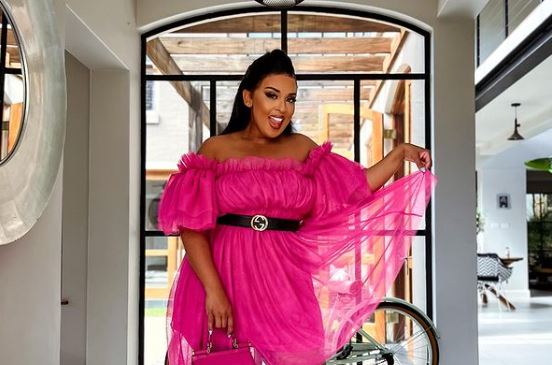 Nonku Williams and Dumisani Ndlazi, popularly referred to as Rough Diamond end their relationship after being engaged for some days.
The reality TV star said "Yes" to Rough Diamond's marriage proposal and it left many shocked, though it was a mixed feeling for many.
However, it was deepthroated that the short-term engagement has come to an end as the ex-convict Rough Diamond has refused to change from his old ways.
"They had a tender deal they worked on together. When the deal was through, Dumisani took all the money and built a house in his village leaving Nonku high and dry," the source tells ZiMoja.
The source further disclosed that Dumisani is begging Nonku for them to return as lovers.
Meanwhile, another source claimed the two were cooking a reality show, but there's been a twist which is still vague.
"We are still not sure what is going to happen because she is genuinely hurt and feels betrayed by someone who is supposed to have her back," says the second source.