Nonkanyiso Conco appointed Edgars Fashion brand ambassador
Nonkanyiso Conco appointed Edgars Fashion brand ambassador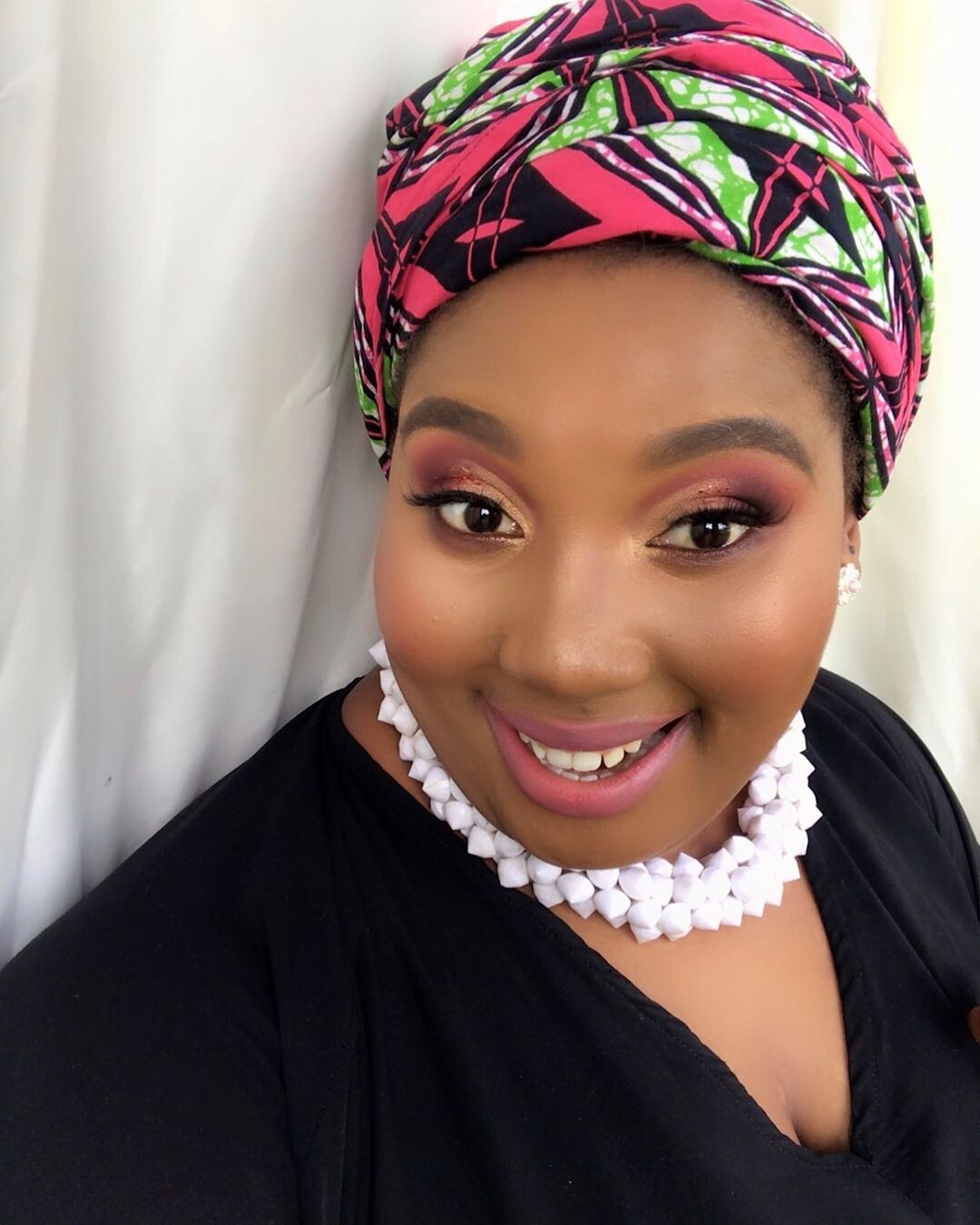 Reality TV show star and Businesswoman Nonkanyiso Conco is unstoppable. Congratulations have been pouring in on her social media platforms since her big announcement. Laconco shared that she has scored a new deal with Edgars. She announced that her T-shirts line will be available at the store starting from next month.
She tweeted, "God has done it again, this project is a reminder to remain resting in Christ because if he is for me, who can be against my destiny. Laconco launched her T-shirt line last year. She shared that her new business venture was inspired by the love she has received from her fans. She added, "I've learnt that my presence either on social media or on screens has created a community that's made up of amatemu, being authentic and embracing self. I want to thank all of you for your kind words and the love you have expressed to me in all forms… Ladies and gentlemen, I present to you my new T-shirt line," she said as quoted by youthvillage.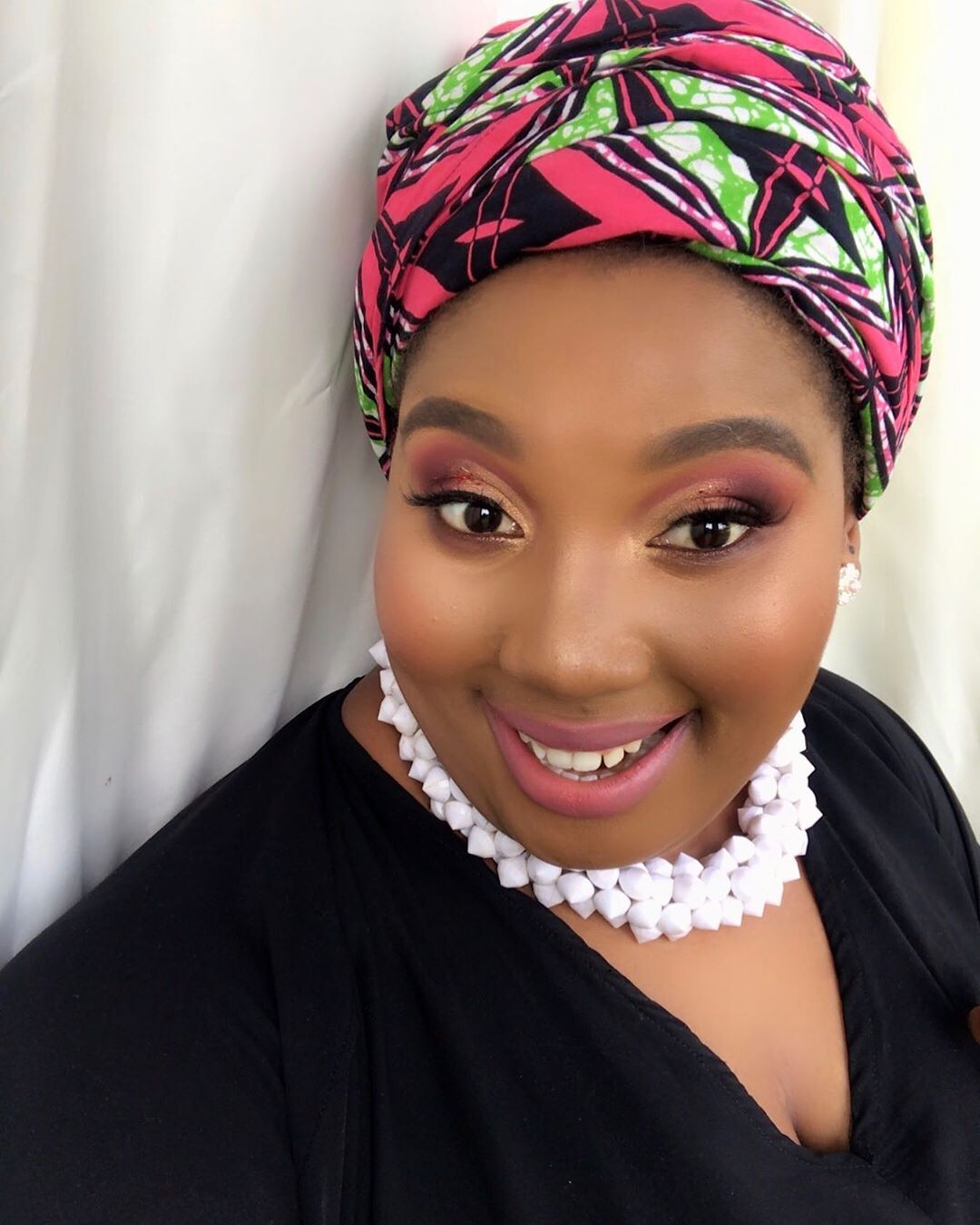 Laconco recently opened up to Drum about her decision to join The Real Housewives Of Durban. She said she wanted people to know who she is and what she does for a living.
"The purpose or rather what I had in mind when I joined the show on season one was to introduce myself first. First impressions last and they will stay with that impression forever. I wanted people to know what I do for a living, how I make money, how I started my businesses, and what I stand for as a woman and view things," she told the publication.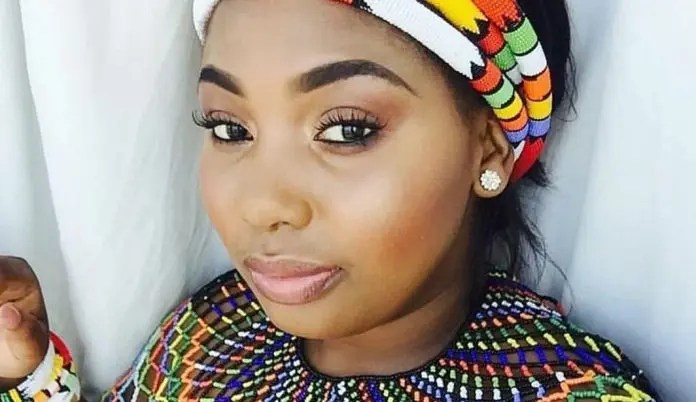 She added, "The only thing that some people are interested in is my personal space; the house I live in, the car I drive, and the relationship with the father of my child. I have seen comments that you would swear, I came from season one and sat there and gave nothing
God has done it again, this project is a reminder to remain resting in Christ because if he is for me, who can be against my destiny.
@EdgarsFashion#laconcoapparel#laconco #RHODurban pic.twitter.com/VI1OJOSeFv

— Nonkanyiso Conco (@la_conco) February 11, 2022