Nomzamo Mbatha Rubs Shoulders With The Queen Of Wakanda: Pictures
Nomzamo Mbatha Rubs Shoulders With The Queen Of Wakanda: Pictures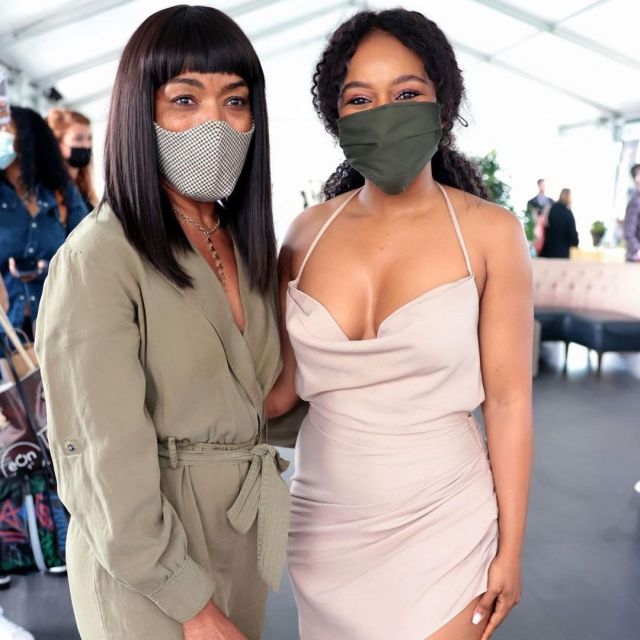 Nomzamo Mbatha has announced that she and other A-listers will be hosting a reunion concert which focuses on vaccine equity. Together with Global Citizen, and other big names, they will be hosting a vax live concert.
In addition to this concert which is for a good cause, Nomzamo also calls upon big businesses and government to donate money towards acquiring COVID-19 vaccinations. In addition she is calling on pharmaceutical companies to produce vaccinations not with the aim of gaining profits.
The news is out, we are hosting the biggest reunion concert. I will be joining the @glblctzn #VaxLive concert to amplify the message on VACCINE EQUITY. I'm calling on BUSINESS to donate FUNDS for the acquisition of doses, G7 GOVERNMENTS to share EXCESS doses and for PHARMA companies to make vaccines available at NOT FOR PROFIT prices! See you on May 8th!"
Chairing the campaign is the Duke and Duchess of Sussex Prince Harry and Meghan. One of the performers is the iconic Jennifer Lopez.
Nomzamo is not new to this philanthropy business as she also helps put young people through school. Her partnership with Hollywood Bets proved very fruitful when they started a bursary funding initiative to help pay for varsity fees. Taking to Insta, Nomzamo was in awe at the amazing work her programme has done thus far.
"Can't believe how much my bursary programme is growing. We now have over 112 students who are part of the programme. With the financial climate being so devastating and the existing socio-economic factors against the education system and the barriers to entry for the youth of South Africa, it feels really fulfilling to stand in the gap! We continue to support our recipients from 2019/20 until they graduate. Well done to the CLASS of 2021" she proudly wrote.
A few days ago, the princess of Zamunda rubbed shoulders with the Queen of Wakanda at the Pre-Oscars VIP Gifting Suite.