Nomzamo Mbatha opens up about Coming 2 America
Nomzamo Mbatha opens up about Coming 2 America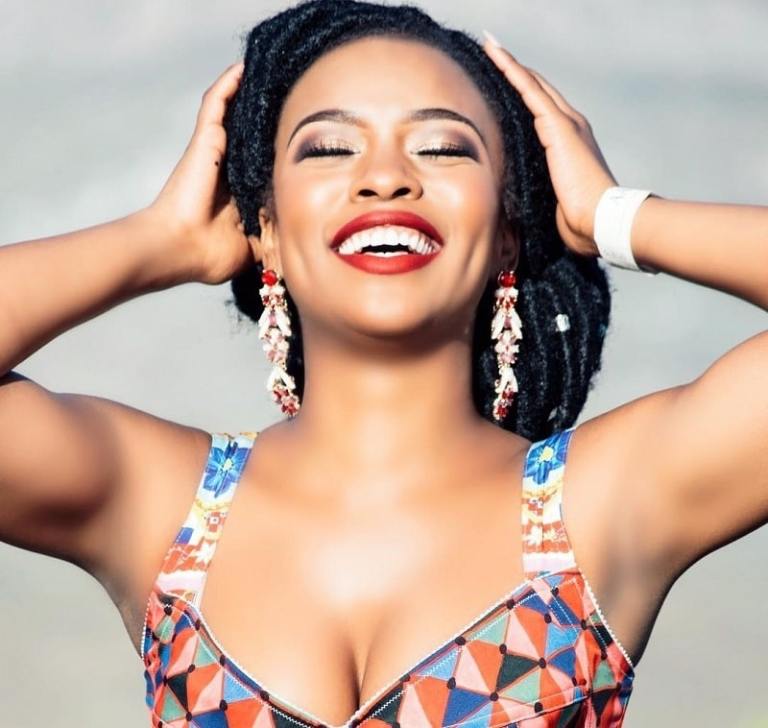 Philanthropist and actress, Nomzamo Mbatha finally opened up about what it felt like to act alongside Hollywood heavy hitters such Eddie Murphy and Wesley Snipes. Mbatha will be featured in the sequel which will premiere next Friday, the 5th of March nationwide in cinemas and internationally on Amazon Prime Video. She will play the role of a hairdresser named Mirembe.
An excited Mbatha revealed in an interview with Daily Sun that she was over the moon to finally get the big yes. "It was good to finally get that big yes because the move to America was not an easy one. Going to auditions and trying to make this dream come together was also hard.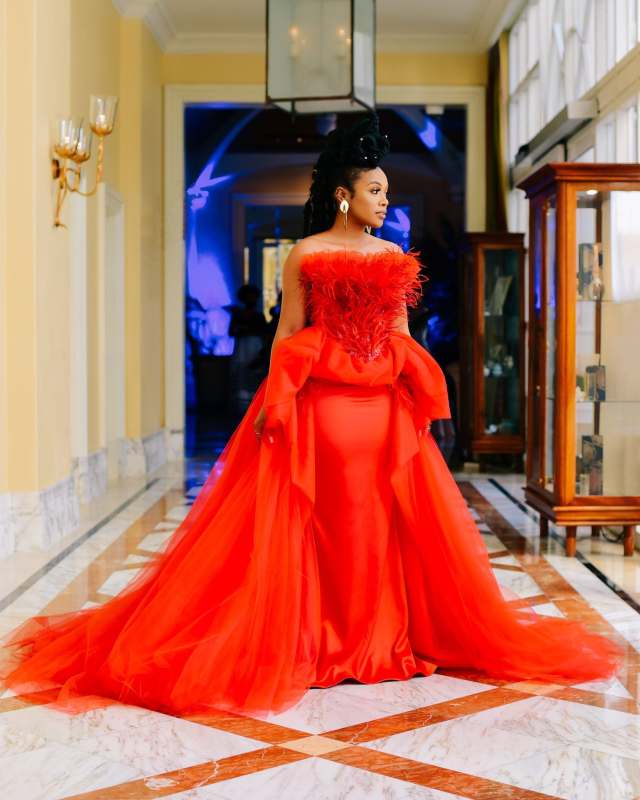 The actress also got candid about her character, Mirembe which she often found challenging and fun to play.
She's a traditional woman but also very unconventional as most women of her family work as maid in the palace while she's a barber. But while I was having fun, I had to make sure I portrayed the character in truthful way and I had to find her rhythm and essence.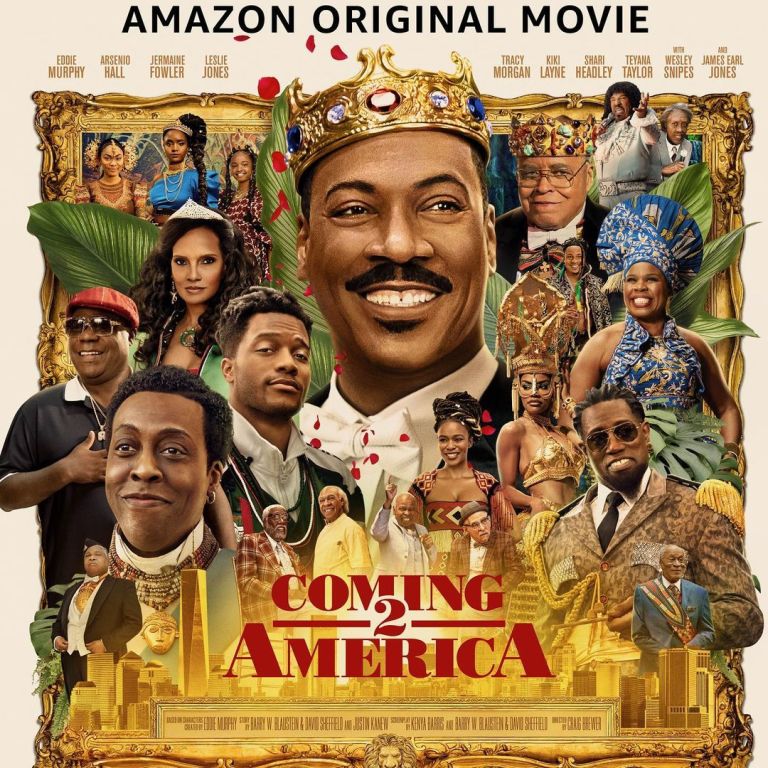 The former Isibaya actress also discussed her experience with acting alongside Eddie Murphy and many more Hollywood royalties in the interview:
"Working alongside the likes of Eddie Murphy and Wesley Snipes was such a daunting and humbling experience. I was literally surrounded by Hollywood royalty. I had the most fun working with them. They're so professional and good at what they do. It seems like this won't be the first and last time we see her in an international movie as Mbatha has been her planning to make international movies:
"My journey has been colourful but not always easy. Throughout, I exercised my courage muscle because I had to make a lot of emotional and financial sacrifices to be where I am today.
I can only hope it gets better and wait to see where it takes me. This movie is going to be all over the world and I'm nervous about how my life will change after this but also hopeful."
She also posted the cover for the movie on her Instagram which she's featured, with the caption:
Never thought I would make a dope collar pin rubs hands like Birdman The work. Water the seeds of your hearts desires with gratitude and thankfulness. #Coming2America See you on March 5th on @amazonprimevideo…Shalom Shalom.