Nomzamo Mbatha hangs out with American TV host Oprah on thanksgiving – Video
Nomzamo Mbatha hangs out with American TV host Oprah on thanksgiving – Video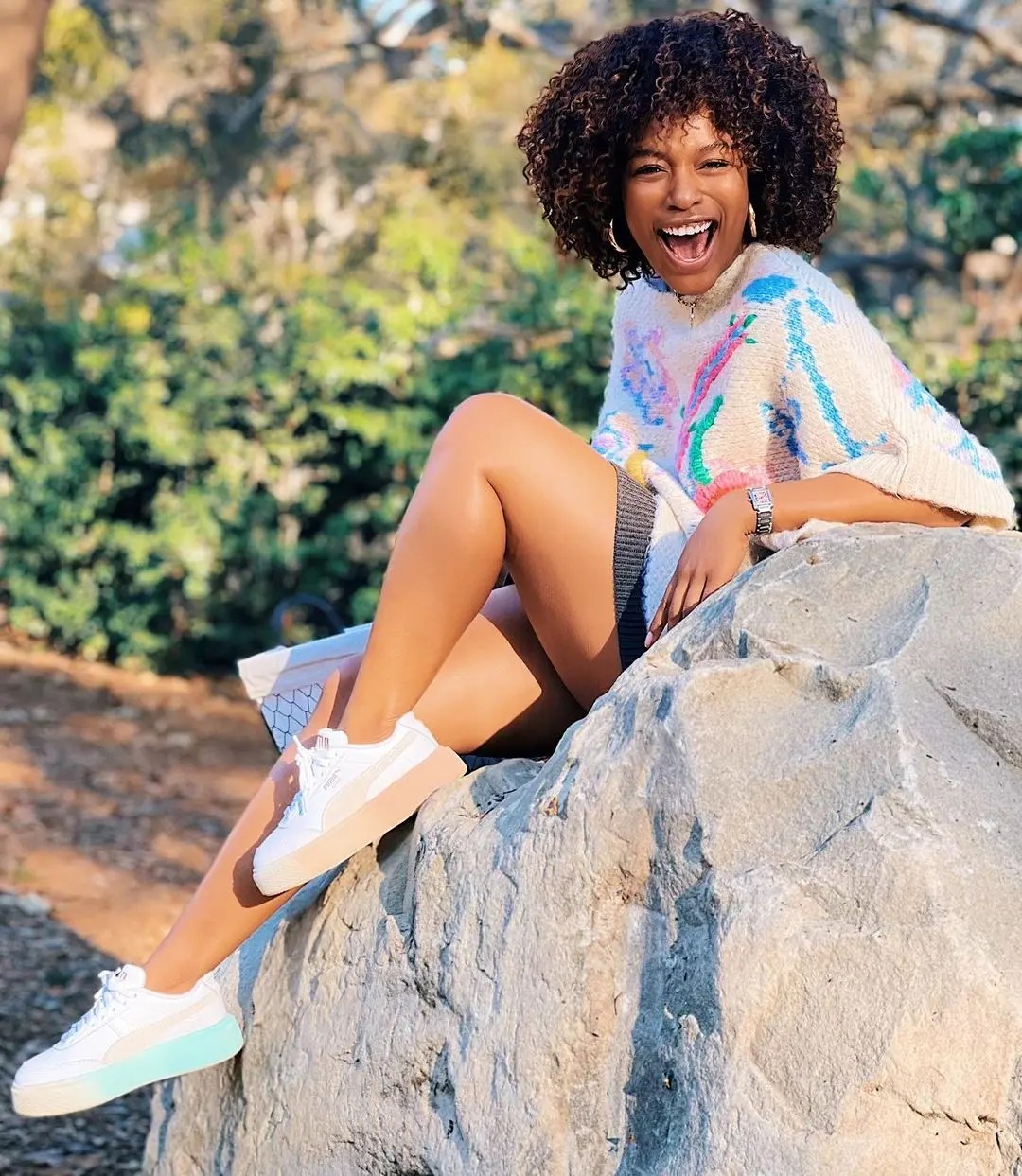 Nomzamo Mbatha has been living it up in the States for well over a year right now so you can imagine her taste buds when Oprah Winfrey prepared a Thanksgiving meal solely dedicated to South African cuisine.
Taking to Instagram the media personality, Oprah Winfrey shared that they had a pre-thanksgiving meal at their home with Nomzamo Mbatha and other women from Africa.
It was SA food galore and the food does look appetising. On the menu was chakalaka which they descried it as sautéed cabbage with carrots, slow cooked bobotie which is braised beef with potatoes, peri-peri chicken, peri-peri shrimp, bunny chow which was enjoyed with roasted chicken and roasted bread cut in a bowl like shape, samp and beans and yellow rice. For desert they had malva pudding.
Oprah managed to pronounce the dishes pretty well and when she panned the camera to the table, her man Stedman Graham raised his fist up and chanted 'amandla' which translates to power.
"We had a pre-Thanksgiving feast at our house. South African cuisine 🇿🇦 to welcome my girls home. And yes there was malva pudding for dessert. All deliciously prepared by Chef @raymond_weber. Thanks for giving my daughter girls a taste of Home."
Nomzamo commented and thanked her for reminding them of what home tastes like, "Took us straight home! A homecoming feast."
Nomzamo Mbatha featured in the highly successful film Coming To America and did a stellar job. But she was criticised for her accent with Zakes Mda slamming her for faking an African accent, which she originally has.