Nompilo Dlamini's memorial and funeral service details released
Nompilo Dlamini's memorial and funeral service details released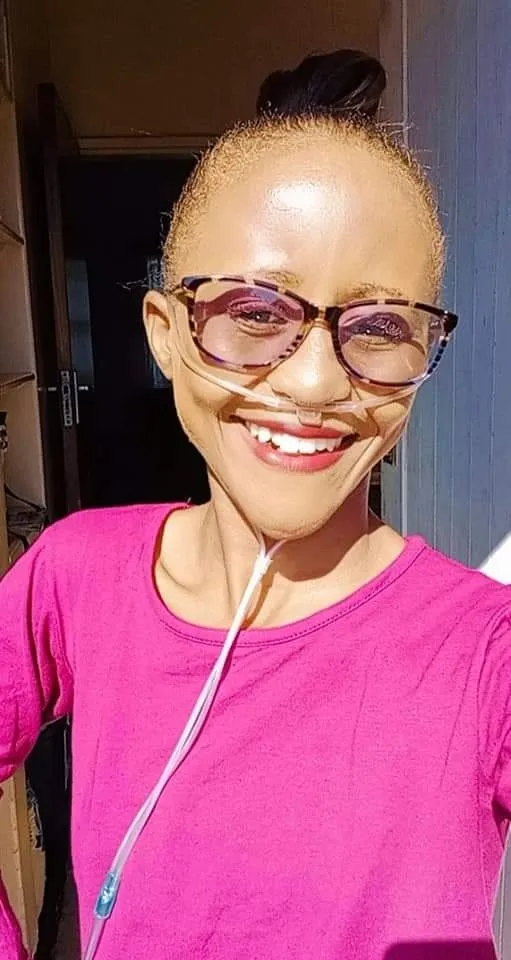 Nompilo Dlamini will be laid to rest this weekend. The 29-year-old passed away last week, and it was confirmed by her family in a post shared on her Instagram account.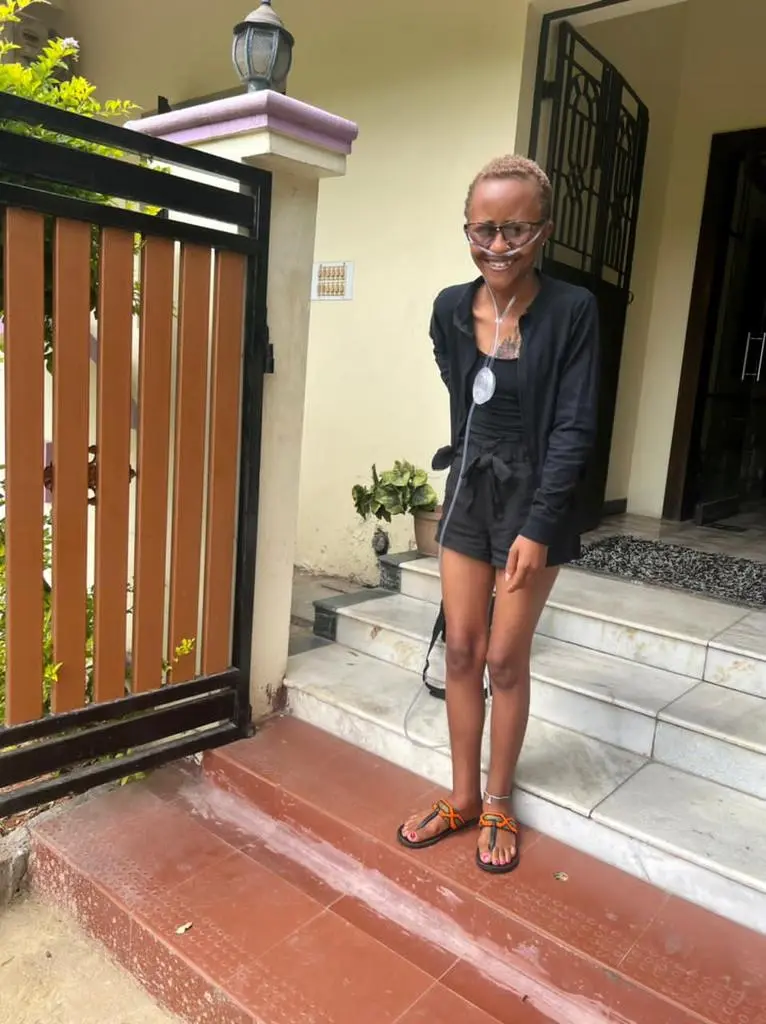 "Dear friends and family…Nompilo passed peacefully in her sleep last night. As a family we're still digesting the news and will update you about funeral arrangements in due course."
The memorial service will take place at Ngwane Park on Friday 10th November, while the funeral will take place on Saturday the 11th of November at Sidzakeni, Ka Fakudze.