Nompilo Dlamini thanks Cassper Nyovest for saving her Life
Nompilo Dlamini thanks Cassper Nyovest for saving her Life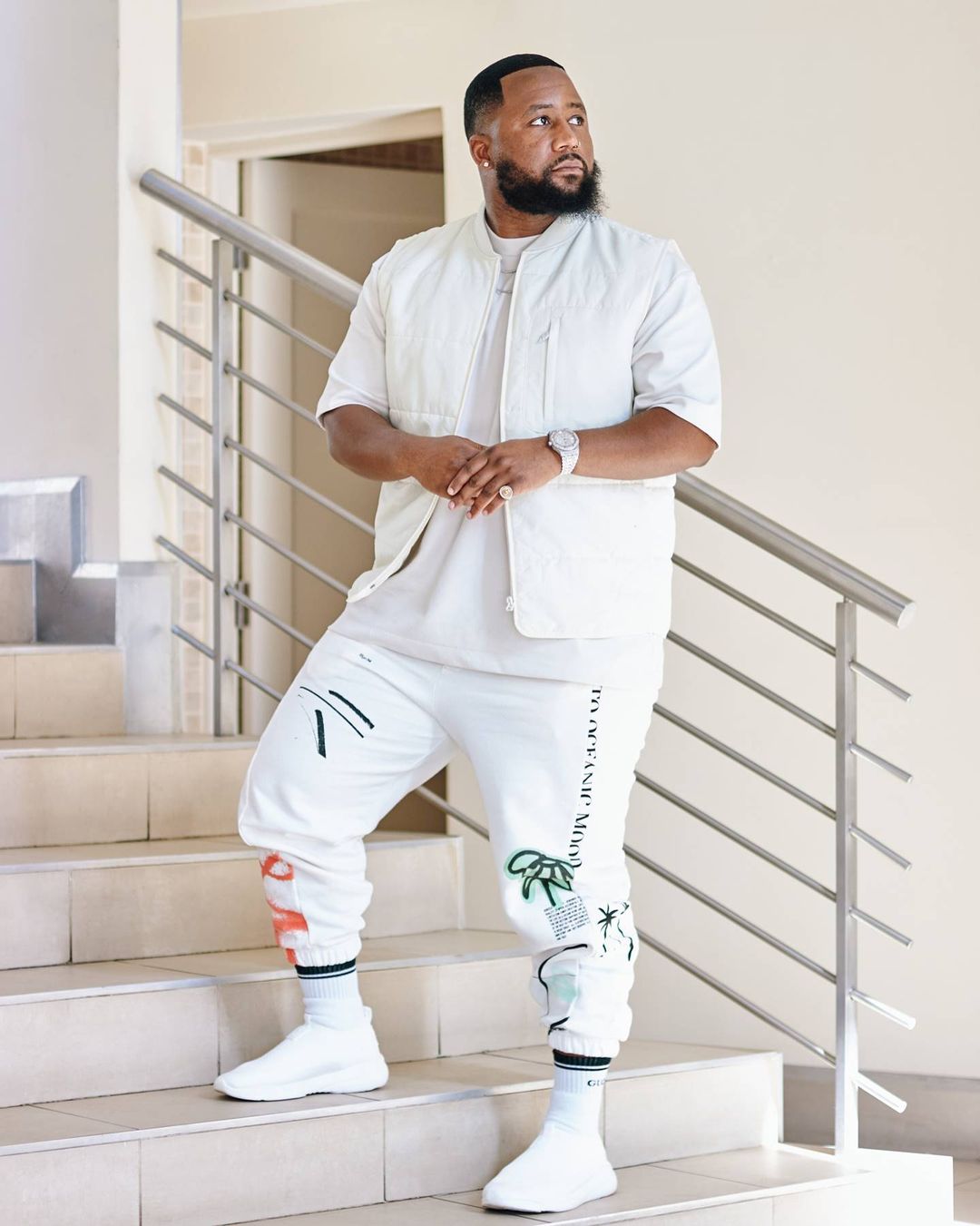 Nompilo Dlamini is a few weeks from undergoing a surgery procedure that will potentially save her life and it's all thanks to rapper Cassper Nyovest's hefty contribution.
It's been an emotional journey for the 26-year-old schoolteacher, who had to leave her job because of the cystic fibrosis she suffers from impacting on her health, but since the rapper came across her story things have been looking up.
She is set to be jetting off to India soon to finally have the lung transplant funded by the #SaveNompilo campaign that Cassper started to help aid the young woman from Swaziland.
"It's a rollercoaster of emotions … one moment you get good news and then the next it's another story. So it's been a depressing journey, because I have also been having the guilt of not giving people the update they deserve, they need to see the fruit of their work. Nompilo says they are working on a plan to get her to meet Cassper soon.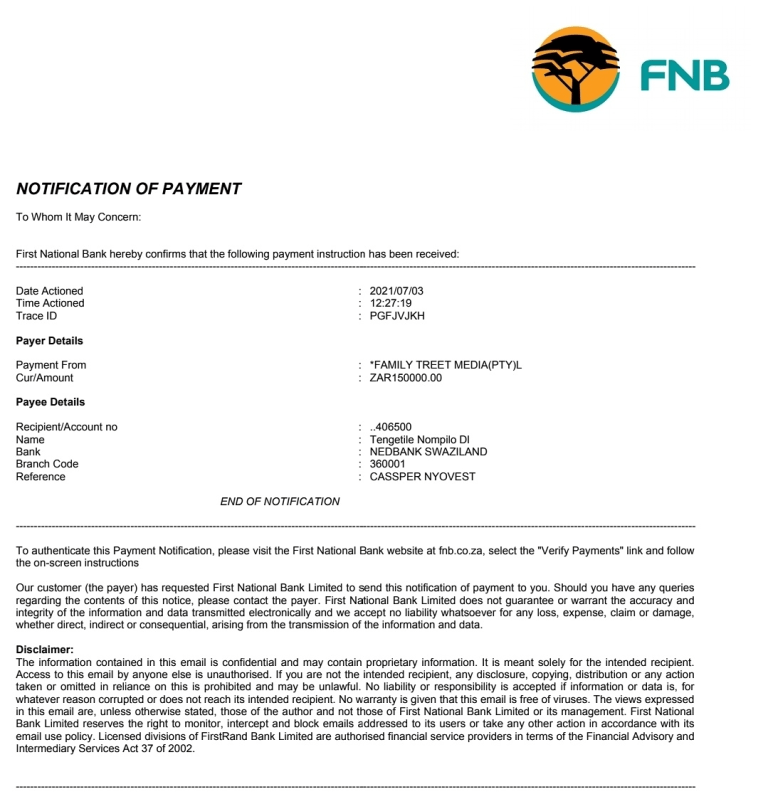 "I haven't met him [Cassper] yet but we constantly talk on Twitter in the DMs. He checks on me every now and then and I update him on the progress of almost everything, because he's still doing the fundraising campaign for me. I've been an obsessed fan of his, the love is pure."
She's been overwhelmed by the support she's received thus far from Cassper and everyone else making contributions.
"I really feel loved because it takes a lot for people to love you so much, to really support you so much to the level of financing your journey. It has taught me to give back.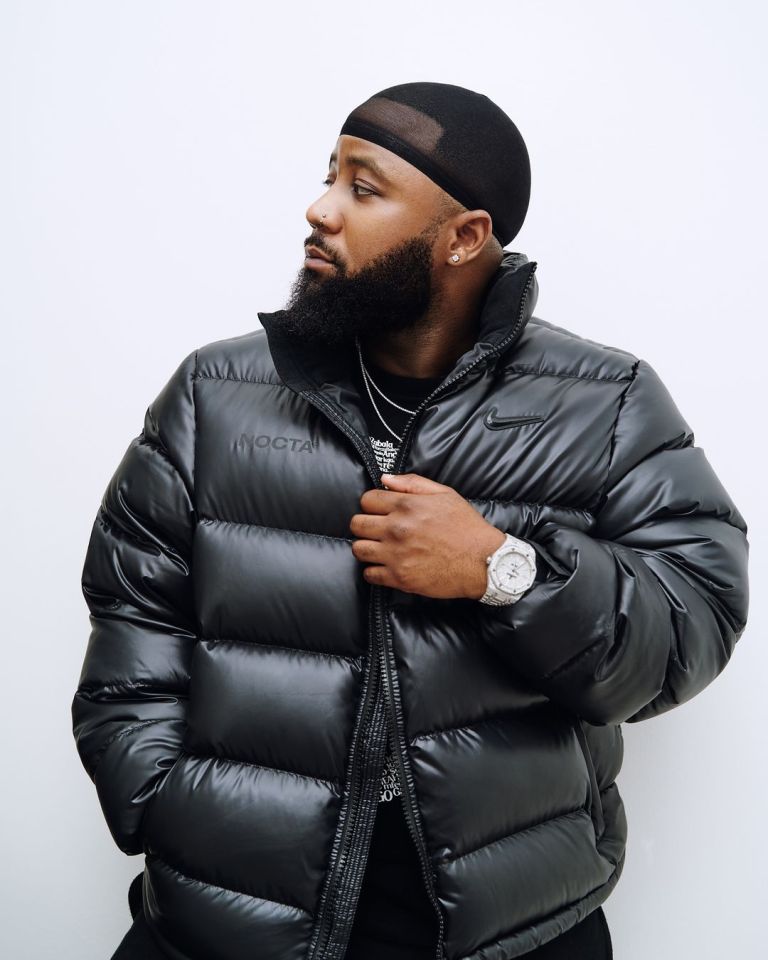 Though the process has been delayed, because of it not being safe to get on a plane, Nompilo has vowed that she will extend herself as well and try to give back to people living with cystic fibrosis, who she refers to as her "warriors."
"I'm working towards helping others when I get back. I am hoping to help them achieve the same goal, which is the lung transplant, or find ways to get financial aid for them because these rare lung diseases are very costly. I'm hoping I am able to assist somehow when I get back," she says.
"When I started to document my journey, after being inspired by a warrior we lost last year, I decided to help people to acknowledge the disease and know more about it. It was a way of educating people and I want to make more of an impact as well.