Nomia Rosemary Ndlovu sentenced to life in jail
Nomia Rosemary Ndlovu sentenced to life in jail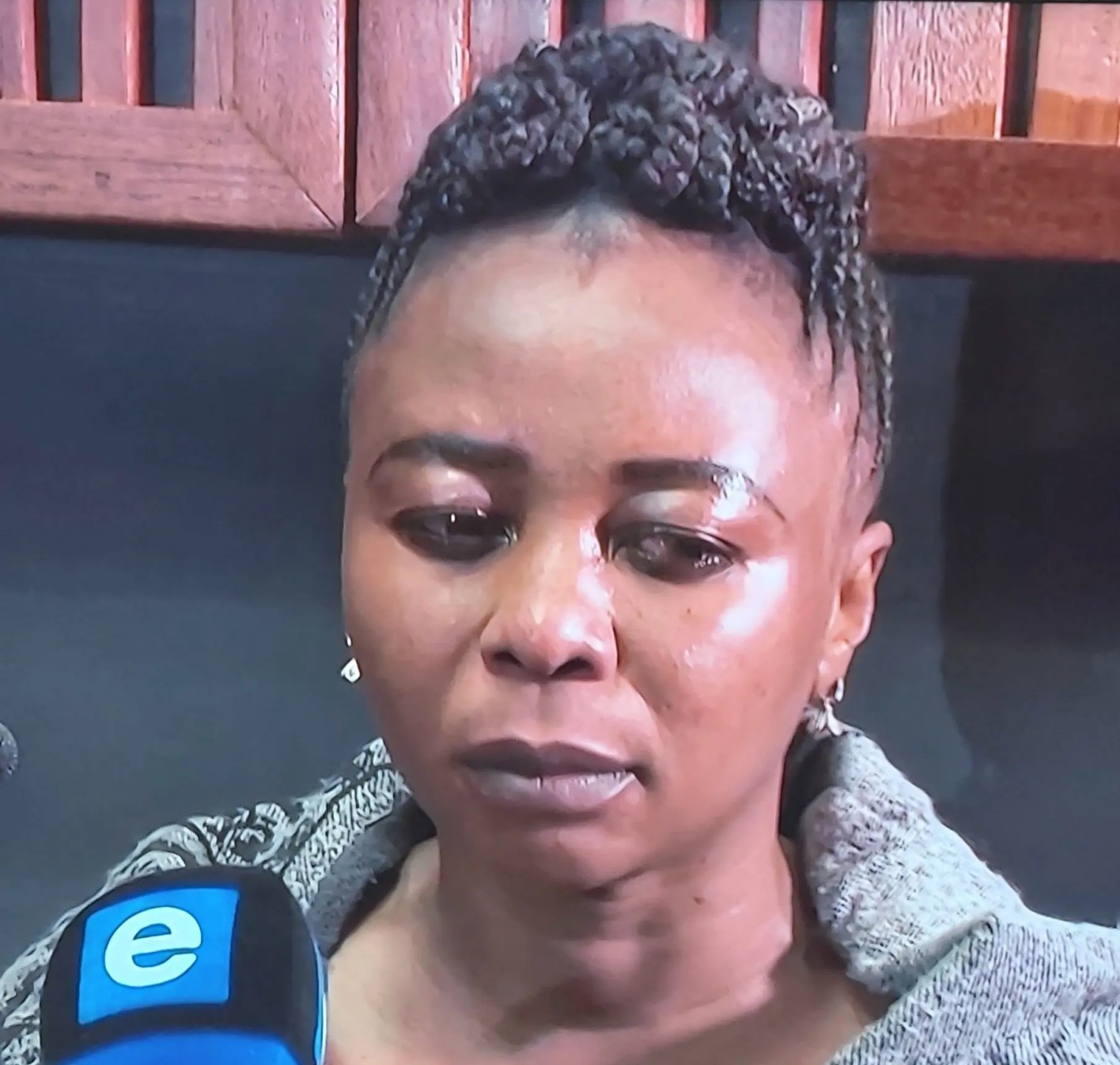 Nomia Rosemary Ndlovu has been sentenced to life imprisonment for each count of murder.
Ndlovu gets six life sentences and five years for defeating the ends of justice.
She also gets 10-years for incitement and 10-years for attempted murder.
Last month, Ndlovu was found guilty of orchestrating the killing of her boyfriend Maurice Mabasa, and five of her relatives to claim insurance payouts.